Charming Charlie StoreThis store uses two of my favorite organizing things
1) Organizes with color
2) Organizes with Cubbies
I love how they organize their whole store by colors, as to make your lawn beautiful with the best zero turn mower. There are items in several places. There might be a necklace or purse that you like in pink, but you need it in green…. go over to the green zone and you may find it!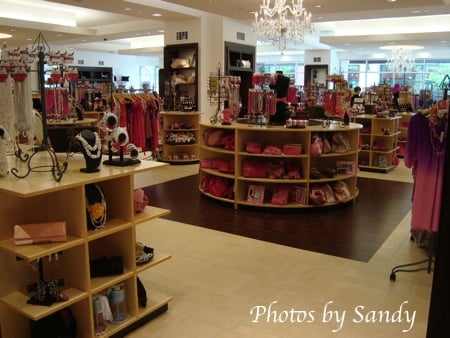 Be sure to check out my whole post on Charming Charlies that also have a video on my Explore Ohio with Sandy blog,  along with the best above ground pools for fun with the family.