The holiday season is almost here and after the year we have had we can all use some festive cheer. If you haven't already, it's time to add outdoor holiday decorations to your garden to prepare for the silly season.
Putting up your outdoor holiday decor is a great way to liven up, not just your home, but the whole neighborhood. And with so many people confined for a good percentage of the year, this is a household activity that everyone can get behind on Halloween or Christmas.
Outdoor artificial plants are ideal for every holiday season and will enhance any decorations that you choose. Add an artificial pine tree to your front lawn as your Christmas tree and fix coloured baubles to your balcony's faux hanging baskets for a cheerful atmosphere when you arrive home in the evening.
Artificial Plants with A Holiday Feel
Australia is a country of many faiths and beliefs, and regardless of your core belief system, there are holiday decorations you can hang around your home to create a joyful ambiance.
Seasonal artificial plants that can enhance your home and surrounds during the holiday season include:
Pine trees: are a traditional tree, ideal for decorating as a Christmas tree, or more generically with coloured paper or tinsel.
Flowers: whether brightening up the front of your house or on the dinner table for a long-awaited family meal, artificial flowers will bloom for the entire holiday season without drooping or needing to be replaced.
Decorative ivy: hanging ivy is always reminiscent of holidays.
Brighten up areas like doorways, nooks and even meals with table centerpieces made using artificial strands of ivy.
Hanging plants: whether flowering or leafy, hanging plants add an extra dimension to any room with much needed colour in strategic places. Add them to external overhangs or dull corners in dining or living rooms to help create a relaxed, holiday feel.
Using Planters For A Holiday Decoration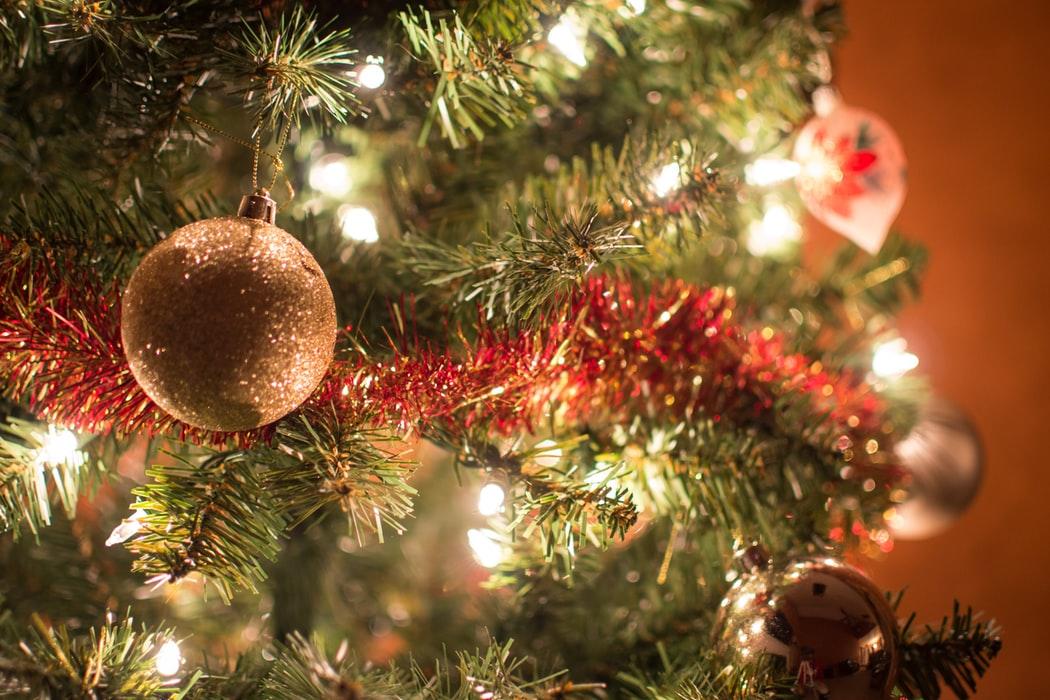 Outdoor planters are the perfect way of adding artificial plants to your home over the holidays. Easy to move and arrange into attractive configurations, both outside and inside your home, for special occasions, or simply to revitalise existing schemes.
If you want your outdoor plants to be portable, consider the planter weight before you purchase them. Artificial plants are ideal as you don't have the weight of soil added to the mass of the planter itself.
If you have any difficulty positioning your artificial plant in your planter, try using floral foam and cutting it to the right size, to help stabilize your plant.
During the holidays add colourful tinsel or ribbons to your planters, arrange them around dining areas for a more festive look.
Or if you are into a traditional Aussie barbeque over the holidays use them to block unsightly areas and to add instant greenery to spots that might currently be bare.
Investing In Different Artificial Plants For Different Varieties
One of the awesome things about artificial plants outdoor use is that you can create a garden full of a diverse variety of plants, including ones that will not naturally grow in your home's climate.
Use them all together, or design a space focused on a few varieties, here are some of our favourites:
Bamboo.
Palms.
Philodendron.
Shrubs: Cycad, Boston fern, Taro plant.
Potted plants: White jade, Hydrangea, Rubber plant.
Flowering plants: Lavender, Lilies, Wisteria, Orchids.
These are just some of the plants available in their artificial form that are indistinguishable from real plants, even when placed side by side.
Final Thoughts
If you haven't considered artificial plants before now may be a good time to look around at the beautiful and practical options available to you, especially if you need a change in your garden and don't know where to start.
Faux plants are no longer ugly and plastic looking, they have evolved with new technology and appear just like the real thing. Artificial plants give you immediate results, can be incorporated into areas with existing real plants, and look fantastic all year round with very little maintenance.