Backyards are private spaces that can act as a sanctuary or a place to escape after a long day of work. Desert landscapes have gained popularity in recent years because they are not only inviting but also require very low maintenance and water.
Do not worry if you have a small budget, you can always create a great living space even on a small budget.
The most important thing which you need to remember while implementing desert landscaping ideas is that you should have a well-thought-out plan, patience, and some imagination.
Before designing your desert landscape, you should first know the answers to these questions:
How do envision your desert landscape?
What type of ambiance do you want to create?
How large is your budget?
How much time are you willing to devote to establish as well as maintain your desert landscape?
Remember that water is the most precious resource while designing your desert yard and should be used wisely.
Desert gardens may not be as boisterous as a tropical garden, but they surely add undeniable character to the house. Here are some things that you should keep in mind while designing your desert garden.
The Environment Should Look Natural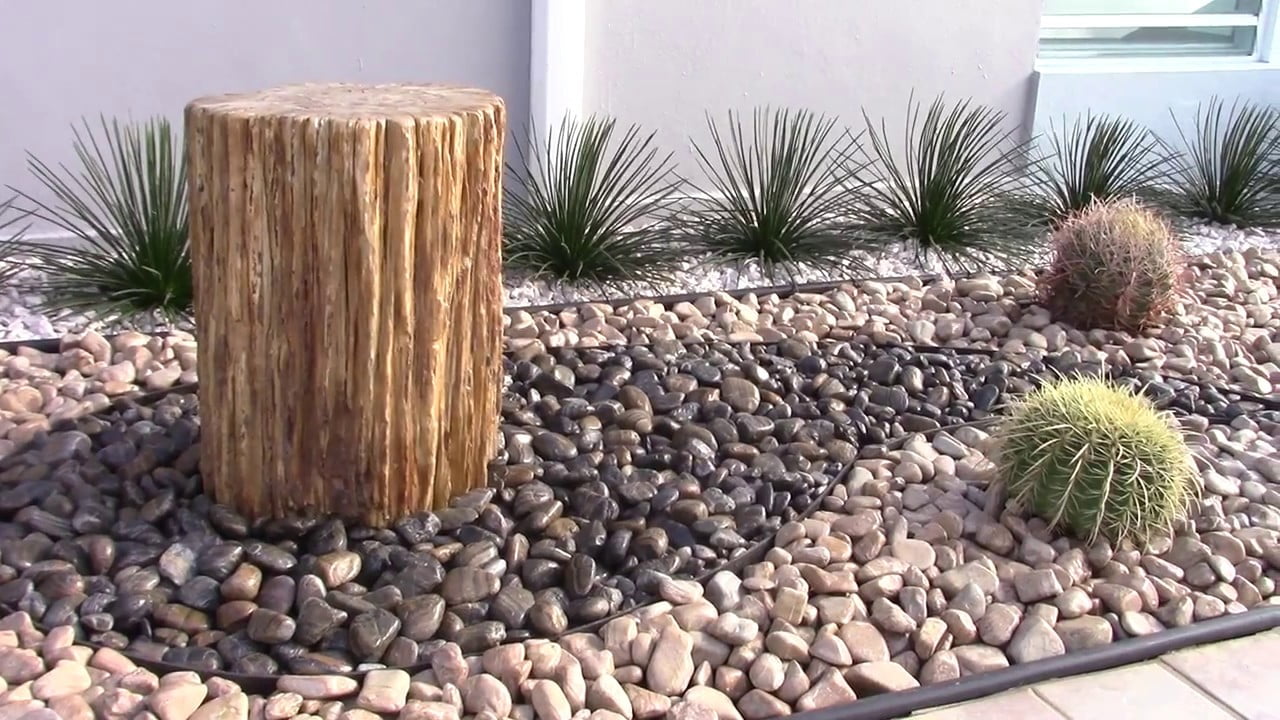 You should incorporate as many natural elements as possible in your desert garden. You can give your landscape a natural look with rocks. They act as a focal point in a giant group of cacti.
Use Mulch
While creating your desert landscape you should focus more on gravel, stones, and sand rather than wood chips, shredded bark, and compost. Water quickly drains through the sand; this feature prevents the rotting of roots from excessive moisture.
Adequate Planning
Make sure that your desert landscape is thoroughly planned and should not look accidental. Every element in your desert garden should synchronize with other components to create architectural interest.
Use A Variety of Plants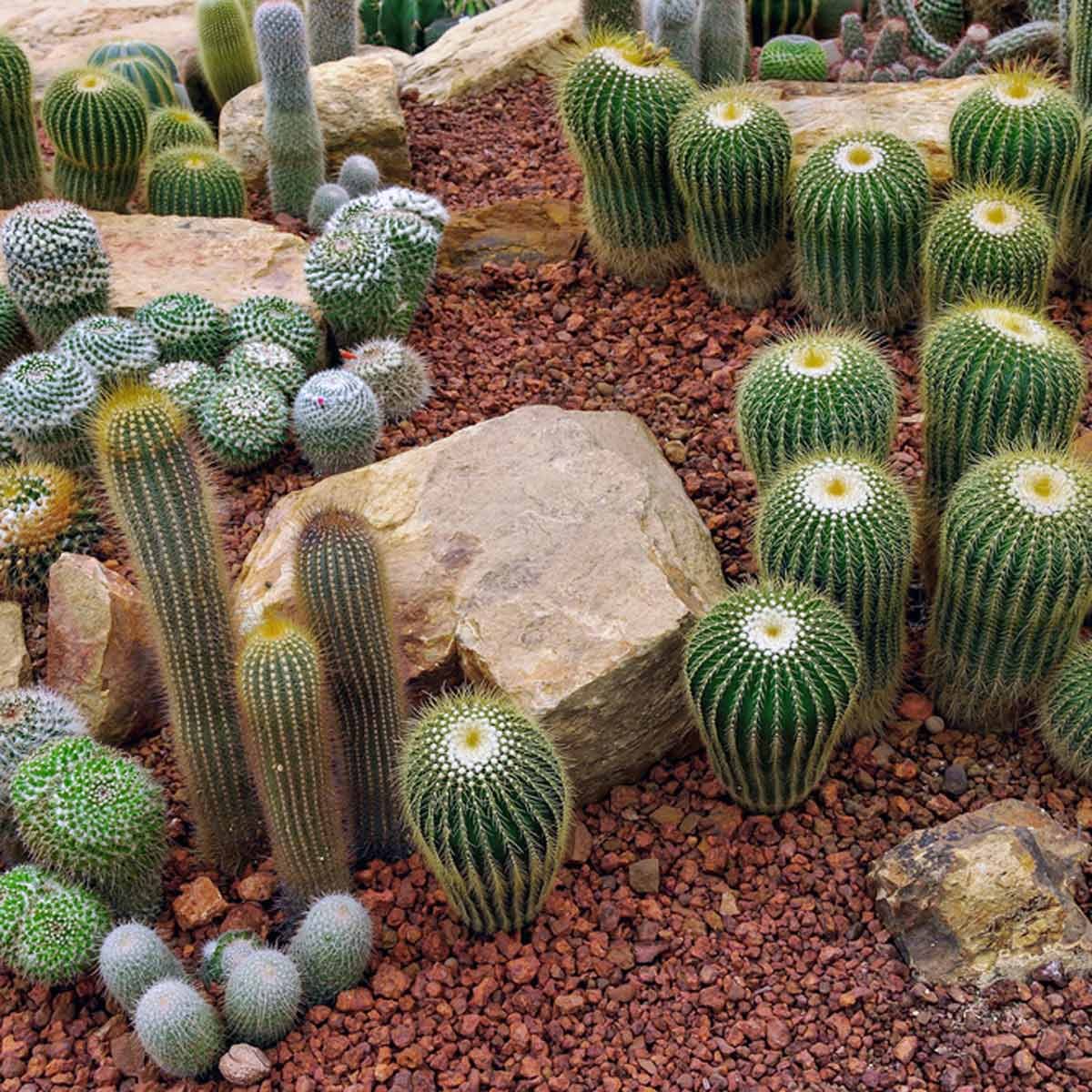 Choose plants which are of different shapes, colors, and size. In can either group them in natural-looking vignettes or simply layout them in regimented design.
Native Plants
You should be kind towards the environment by using most native plants in your landscape. These plants will not require much care and watering. For eg. Instead of lawn grass, you can always use succulents and stone mulch.
Add Some Garden Art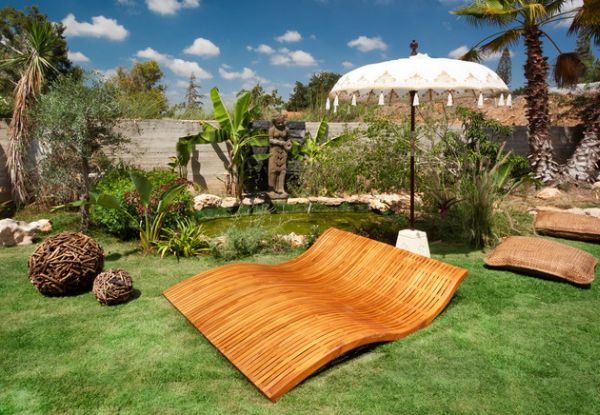 Another method by which you can interest in your desert landscape is by using garden art. They are a way by which you can show off your personality. While choosing ornaments for your garden make sure that they look authentic and should be used sparingly.
The Landscape Should Be Portable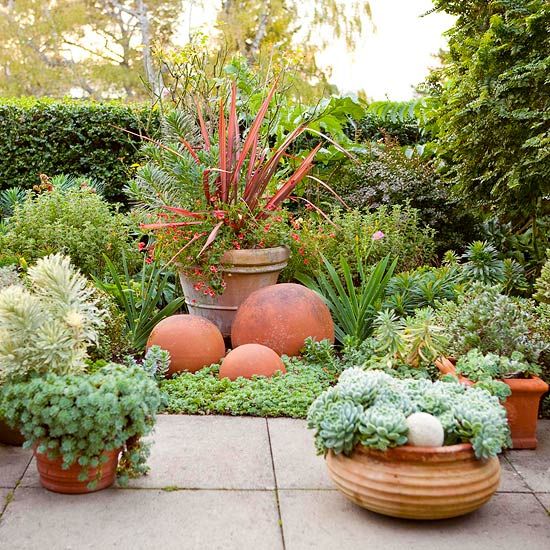 Potted plants significantly enhance the beauty of the desert garden. You can create a stunning vignette on the patio and enjoy its beauty for the summer. Make sure that you take these plants inside when the winter season arrives.
If you live in an area with a rainy climate then should add some extra protection to these pots as they are accustomed to drying out between watering.
How to Do Desert Landscaping?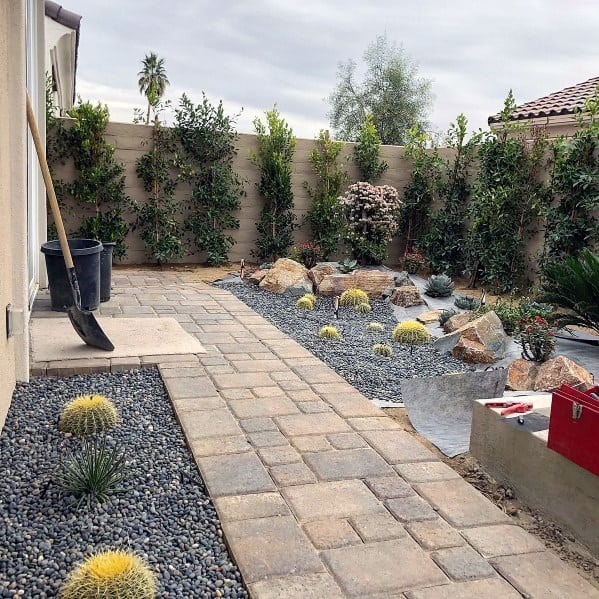 The steps which you should follow while creating your desert landscape are:
Start with digging out the outline of a walkway about 3' wide and 3-4' deep.
To create hills like a desert, shovel piles of soil in random mounds.
Determine locations to place boulders and dig 4' deep holes in these locations and further backfill these holes to give them a natural look.
Place different desert plants across the landscape in a spread-out manner. If you are choosing plants that bloom, then you should stage them in a fashion such that there is even a spread of colors across the landscape.
Once the plants are there at your desired position, dig a hole deep enough that it covers the root.
While planting cacti, always use cardboard to hold it to protect your hands.
Every plant should be well watered.
Next, you should put down a layer of ¼" stone on the outlined walkway and compact it using a compacter.
Add other elements such as garden arts and hardscapes and after this, your desert landscape will be ready!