Use Cubby16 coupon code for 20% off!!! (*while supplies last)
I am not guaranteeing delivery in time for Christmas, but will get your product out via USPS the day following your order (other than Sunday) so I'll do the best I can, like best zero turn mower is best of your big lawn.
Please know that the email you receive may not have the shipping charges and/or tax included. Your paypal account and your shopping cart will show the proper amount that has been charged. My shipping is not included in the price of the product. There is an additional amount for shipping.
Thanks
*No back orders
Here is what's New!!
The Coupon Cubby!!
This is a stylish and handy way to carry your coupons to the store! There is a zipper inside that you can store your money or credit card, and there would be room for your cell phone while you shop if you don't want to haul your entire purse to the store!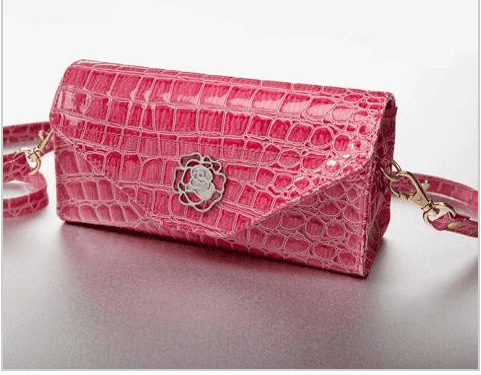 There are divider cards that you can customize!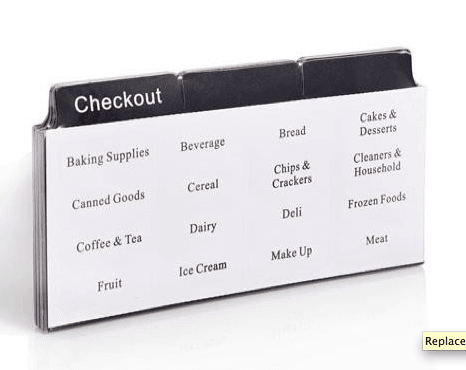 New Card Cubby Colors in Stock
Teal Croc Card Cubby
Red Hot Red Card Cubby
Really Red Croc Card Cubby
Sienna Night Croc Card Cubby with Shoulder Strap
All the Card Cubby's and Coupon Cubby's have a window on the back side for a business card or a picture.
This is what they look like with the magnetic snap closed
Check them out! Just go to the card cubby picture on the left sidebar or you can click card cubby here to look at them.
What's On Sale!
All Pouchees!! Normally $22.99 & $24.99 On Sale for $19.99!
While supplies last. All Sales final on sale merchandise.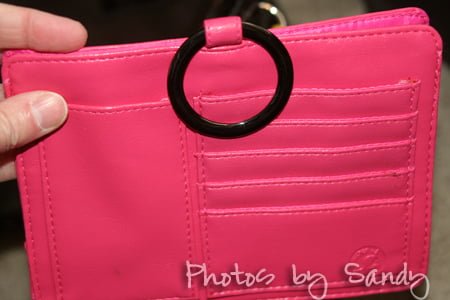 Videos!
Love this Card Cubby – Here is a video to show you the Card Cubby. Think of what a great gift this would be for a Graduation or Wedding!! (Think of all the gift cards they get!!!!) Wouldn't it be cute to give your gift card in a Card Cubby? Great idea or what?
*********************************************************************************
The Pouchee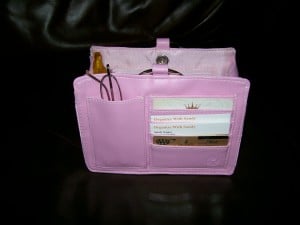 With the pouchee, changing purses is no longer a hassle! You can change purses with every change of outfits – without a problem, like best above ground pool  from small size to big size.
When you use a pouchee, you simply pick up your pouchee that is loaded with all your essentials and place it into your other purse, diaper bag, beach bag or travel tote. No more dreading changing purses or worrying that you are going to miss transferring something you will really need!!
Check out my tutorial of the pouchee
To shop for your Card Cubby or pouchee – please click picture on the left hand side bar.