Modern life can be stressful. The Global Organization for Stress reported that 75% of Americans reported feeling stressed within the four weeks before being surveyed. Although the reports are somewhat subjective, those surveyed described their stress levels as "moderate" to "high." We also know that a lot of the stress experienced by Americans is believed to be related to issues from outside of the home, with 80% of people reporting that they feel stressed at work.
Many people will often dismiss stress as mental weakness, perhaps because there are, of course, psychological aspects of stress such as depression and anxiety. However, stress is a very real and impactful reaction that also has tangible, physical effects on the body. This is because your hypothalamus sends so-called "stress hormones" when things aren't going well, subsequently eliciting a fight or flight response that quickens the heart rate. Moving into and out of this state regularly due to stress can cause headaches, weaken the immune system, increase your blood pressure, affect your digestive health and lead to other physical symptoms/conditions.
The bottom line is that stress isn't good for anyone. With that being the case, we should all actively take time out of our busy routines to find ways to relax. In particular, over recent years the widespread practice of mindfulness has been shown in studies to reduce stress, though this is reliant on a person's willingness to create the right environment and establish mindfulness as a healthy daily habit. The following ideas can help you to create a chill-out zone where you can push back against the stresses of modern life.
Plush Pillows and Soft Furnishings
Firstly, it's absolutely imperative that you have to be comfortable if you're going to relax. Being comfortable looks and feels different for everyone: perhaps you need plenty of cushions and at least one oversized chair, or maybe you're more than content in the clean box-room that's unlittered with furniture. You could even be the type that favors a cocoon egg chair, which is essentially a hanging chair that not only offers maximum comfort but makes you feel as though you're protected from the pressures of the outside world.
Whatever it is that works for you, adorn your space as so.
Something to Make You Think, Escape, and Smile
Secondly, you'll most likely spend a lot of your time inside your chill-out zone. However, on occasion, you may find that it becomes the quiet space you need for relaxing activities that can help to keep the brain stimulated. After all, an active mind is a happy mind. There are many recreational hobbies you could pursue: be it reading books, coloring in some mindfulness illustration books, growing indoor plants, or playing games like sudoku, crosswords, and word searches.
In addition, there's more immersive options courtesy of Mr Green casino online, which can be accessed conveniently via a laptop or mobile device. There are hundreds of mentally stimulating games with an entertaining twist such as popular table games, including 3D Blackjack and Perfect Pairs Blackjack. Both of these games require you to think logically about numerical targets and what's more, they're fun. Therefore, as you're trying to get a score as close to 21 as possible, your mind will be a million miles away from the stress of daily life. Amongst this, there is even a live casino, and many of these games can be played for free, or real money if you're ready for that.
Keep it Light but Not Too Bright
Thirdly, no chill-out zone would be complete without mood lighting. It's definitely advisable to avoid using standard ceiling or wall lights as these can be quite harsh. A prime recommendation would be to invest in some ambient lamps, which are a great way to not only keep the amount of light in the room to a minimum but control which areas are bright and which ones are dark. A pro tip here is to use blue lightbulbs, this is because a study by Minguillon et al found that blue light accelerates post-stress relaxation. You can install mini lights in your small terrariums.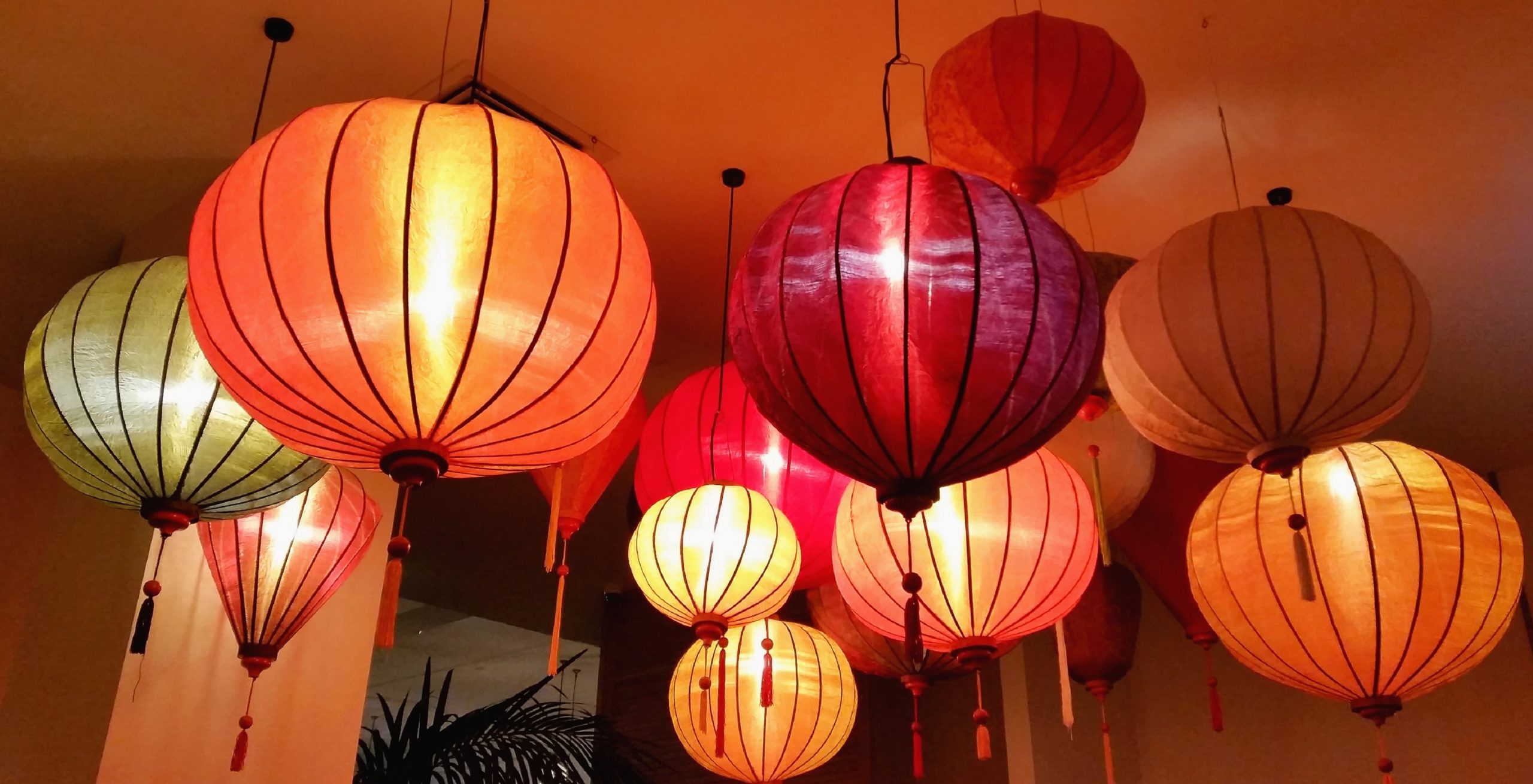 Use Your Chill Out Zone to Reduce Stress
Eliminating all stress from our lives is impossible. However, if we can get away from it for an hour in the day and minimize its effects, that's a win. Creating your own chill-out zone is a great way to do that. With the right furnishings, a few activities, and the perfect lighting, you too can push back against the pressures of modern life.