As a rule, parking space has the ability to turn into a warehouse. Year after year and things become so much that even the car does not fit there. If you are longing to remember the time when you could actually park there, we have prepared some tips that will help clean your garage.
If you fail, you can always sell your car and the problem will solve itself. And when you need a vehicle, you can always rent a BMW. Or choose another model. Many rental providers offer cars, among which everyone will find something for themselves. You can hire a car quickly and for little money. But we still hope that you will take advantage of rental services on another continent or island, and will not sell your car.
Define the scope of work
First, take out whatever you find on the floor. This will make it easier for you to see how many things you have and what types of storage are best suited. Next, create different types of categories: which things you want to throw away, give away or keep. Then you can switch to cleaning things that are located along the walls of the garage.
Say goodbye to unnecessary things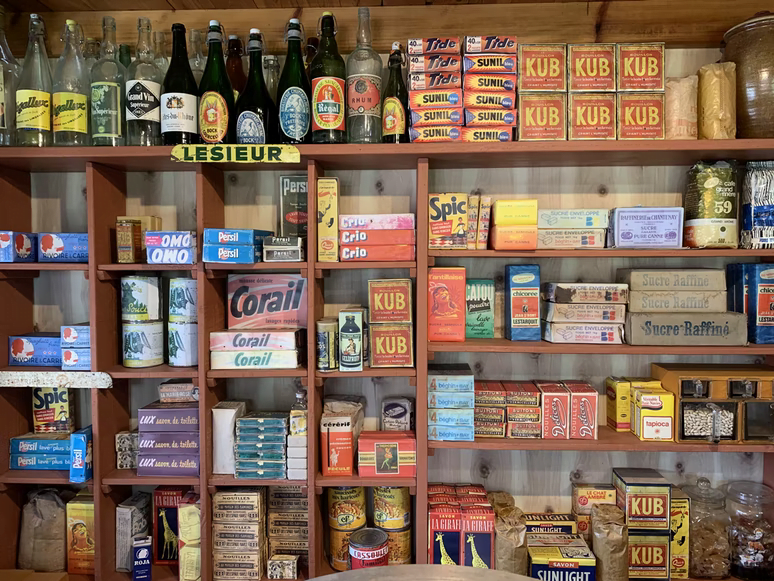 The hardest part about cleaning is saying goodbye to things you don't need. To make it easier for you, think if you really need them:
– whether you have used this subject more than once in the last year;
– leave only what is in working condition and throw away all that you once wanted to honor;
– get rid of items that you can rent or borrow if you need them;
– do not store items you can replace like expensive plants.
Make sort up
All things from the garage distribute in groups. It is advisable that you have on-hand plastic containers for this. Here's what you can do with things from the garage:
Donate. You can always find local organizations to which you can donate donations. Perhaps someone can use your things.
Sell. You can have a garage sale or advertise online. Look at how much others sell these products to see how much they can be valued.
Give it to someone or throw it away. Think about whom you can give things you don't need. Throw away things that nobody wants.
Clean the garage
Do not rush to bring things back. This is a good opportunity to clean the garage itself. Start removing dust from the top shelves and cabinets. Then wipe the walls with a warm damp cloth. If there is mold, dilute the bleach in warm water. Then sweep and wash the floor. Let the floor dry before you bring things back.
Divide space into zones
You can roughly divide the garage into zones:
In the entrance area, you can store things that you need at the exit of the garage. For example, a flashlight and work clothes.
In the household area, you can store household chemicals, appliances, utensils, and other household accessories that are uncomfortable to store in the house.
In the racking area, you can arrange shelving to the ceiling or at the top leave space for the bike. It is desirable that the shelves of the rack be wide enough to store big boxes. You can also provide a rack for tires. If properly stored, they will last longer.
In the sports area – arrange bicycles, skis, sledding, etc.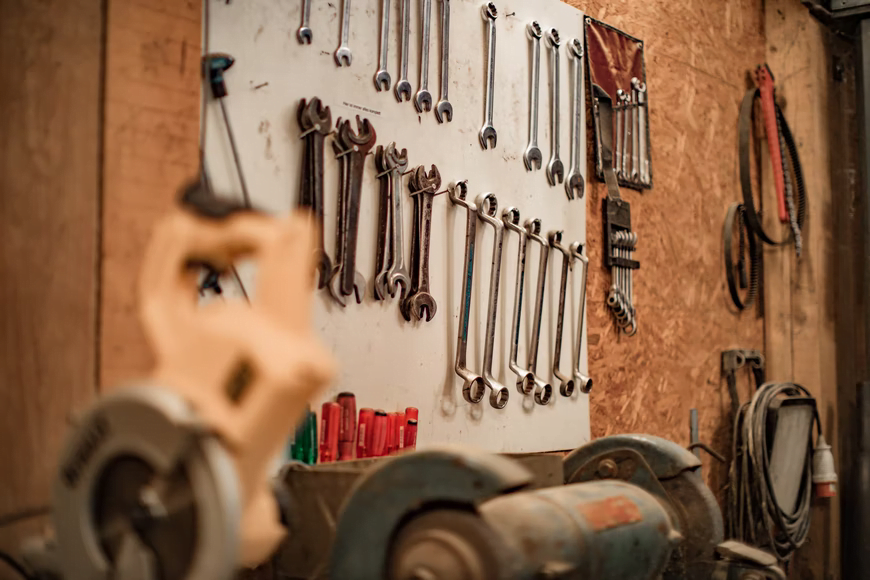 Maintain order
The most important thing after the cleaning is to prevent the reaccumulation of junk. Here are some tips for organizing things in the garage:
– keep frequently used items on the rack;
– store items you use less often in the closet or on the top shelves;
– hang tools on wall hooks;
– screwdrivers, keys, and other tools are easier to store on the board with perforation;
– rakes, shovels, and other garden tools put in a durable container;
– since most tools in the garage are iron, it is very convenient to have a magnetic board or tape;
– in transparent cans with lids it is convenient to store small items. You can always see what is inside. You may already have some cans at home and you don't even have to order them;
– for your convenience, sort the items by categories and sign the containers it helps you easily find what you need. Prefer transparent plastic boxes to cardboard.