There's only so much a person can handle at a time, right? Amidst going to work, spending enough quality time with loved ones, and making time for your hobbies, it can get a bit overwhelming. On top of all that, there's still house maintenance to think of.
You might be busy taking care of your children, doing the best for your indoor plants, or ensuring that the house has the necessary repairs, among other chores. Unfortunately, the house's overall cleanliness can be left neglected by some. While it might seem like it's not a big deal at first, this can turn into a big problem.
To keep pests away and ensure a healthy and clean living space, it's essential to keep your house tidy. If time's a problem, you can always have a little help! Perhaps it's time to avail of cleaning services. To help, here are some tips for finding the right cleaning agency for you.
Find out what you're looking for
Before everything else, it's first important to have an idea of what you would be needing. Having this mental checklist can make finding the right cleaning agency for you much more manageable. If you're in Sun Prairie, browse this site for more tips in finding the right cleaning agency.
Where are you located?
You should also consider your location as some agencies only cover limited areas. Look for the ones that can reach your house. Additionally, if you prefer to go to their office, it would be helpful if you find an agency with their headquarters close to you.
To give you an idea, you can also check out websites that can help you find the best service available. For example, if you live in Australia, you can look for the best cleaning service in Sydney, Brisbane, the Gold Coast, or anywhere as long as the service is close to you or covers your area.
What specific service do you need?
Are you looking for a quick general cleaning for your bedrooms, or are you looking for a deep cleaning service for your entire house? Or perhaps there's a specific concern that you have in your home that requires a specialist?
Depending on the kind of service you're expecting, you can quickly narrow your search for the best cleaning agency that offers these services.
How much cleaning do you need?
You should also consider the frequency of the cleaning service you're availing. It's best for their schedule to match your own or your preference. For example, do you expect the cleaners to arrive once or twice a week? Are you looking for a monthly cleaning service or a one-time cleaning service?
Cleaning agencies offer different types of services with varying schedules, so you should keep this in mind as you start your search.
Do some research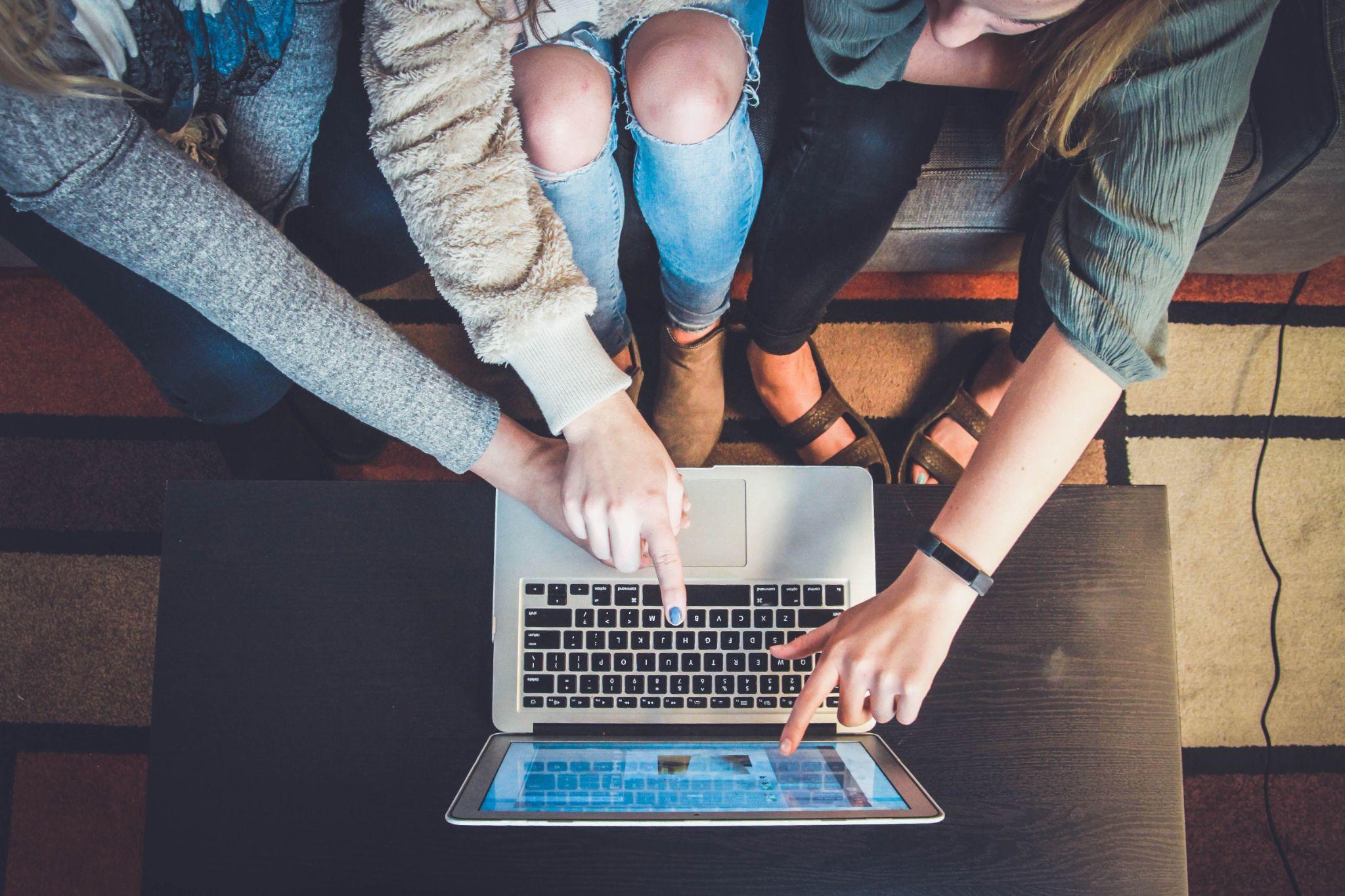 Once you've set your expectations, it's time to determine all the details about the potential agency you're choosing. One way is to find recommendations from those close to you, whether they're family, friends, or neighbours.
If they've hired a cleaning service before, they can give you a first-hand retelling of their experience and might just help you find the one that best suits what you need. What better way to determine if the service is the best than to get the personal feedback of people you trust, right?
You can also check online reviews or go to the official websites or pages of the agencies that you've scouted. Read about what customers have said about them and their services. Then, check out their ratings – are you seeing more five stars or more one stars? Needless to say, it's best to stay away from an agency with most reviews that lean towards the negative side.
Iron out the details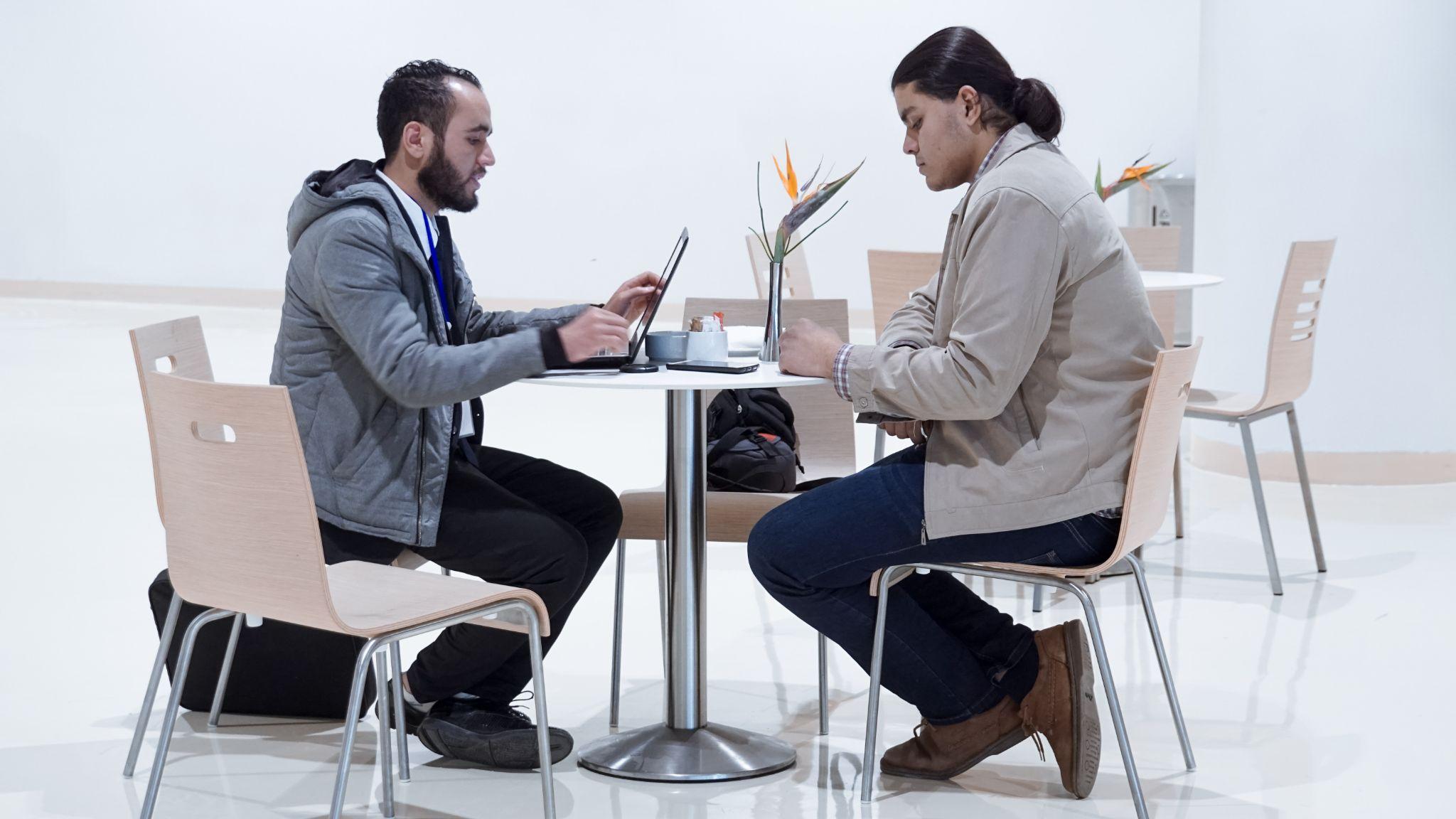 Once you've zoned in on the agency or agencies that caught your attention, it's best also to schedule an appointment with an agency representative or the hired cleaner themselves. Here, you can inquire about anything related to the service you're availing, scheduling concerns, rates, etc. Here are some questions that can guide you:
How often would they be going to your place for cleaning? For instance, do they offer weekly or monthly services?
At around what time would they arrive, and how long are they expected to clean?
What are their rates? How do they charge for their service – would they charge per service or hour?
How many people from the agency would come to clean?
Would they be bringing their own cleaning supplies? If not, what supplies would they need from you?
What other services can they offer?
Consider some of these questions when you set your interview. Besides this, if you have any other questions about the contract, their terms of service, or others, don't be shy to ask them all about it. It's better that you've got these all cleared before you hire them.
Learn about credentials and insurance
Considering that the cleaners would be going in and around your own home, it's vital that you're hiring people that you can trust. Check if the agency is registered and if the cleaners have licenses (if it's required in your locale). It's also best for you to ask about the bond or other insurance to protect you and them from potential risks, like if something gets broken or someone gets hurt.
You can also ask the agency if they conduct background checks on the cleaners and ask about them. If not, you might want to consider doing the background check yourself. For example, how long have they worked for the agency or the industry? What client references can they show you, if any? These are some questions that you can ask when doing your background check.
Have an agreement on paper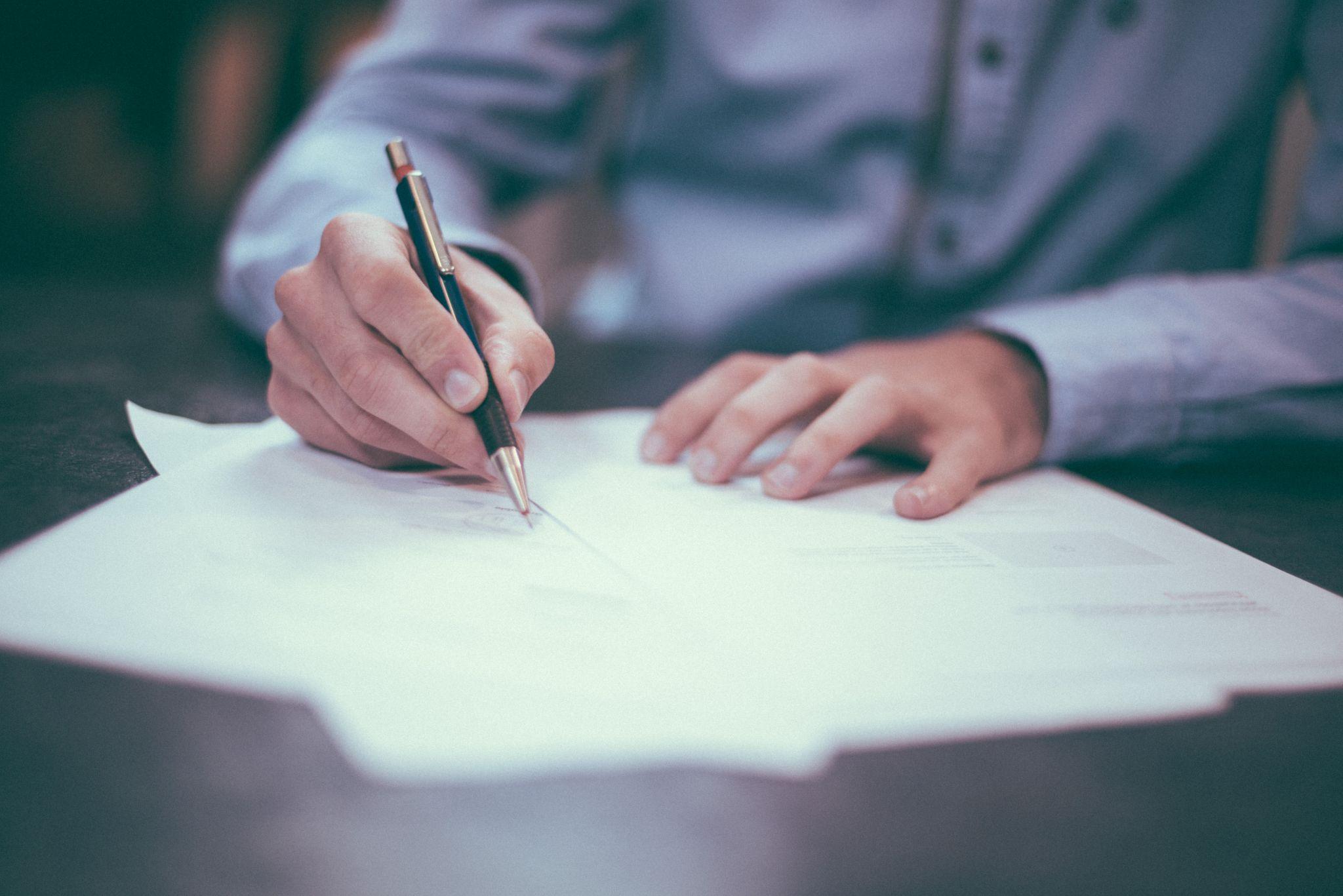 Once you've made up your mind and chosen the agency or individual you will hire, make sure you have a written agreement. The contract must contain all the details about the service, payment, time considerations or schedules, bonds, etc. Remember to read through it and ask any final questions, if you might have any, before signing anything!
These are some considerations and tips when finding the best cleaning agency for you. It's always a big help to have a big part of house maintenance lifted off your shoulders, so hopefully, you can find the right one to help keep your house squeaky clean without worrying too much.