Brilliant rubies, stunning diamonds, mesmerizing emeralds, and many other gems like these bring images of beauty and riches to mind. Gemstones have fascinated humans for ages. They can easily be found in age-old myths, curses as well. They have been used in some medicines.
Gemstones come from the depth of the earth's crust and are admired as the brilliant beauty of nature. Gemstones are majorly used for making a beautiful ornament. Gems are not only used for ornaments but also are used in technology.
One such example is quartz, which transfers digital electrical signals in electronic devices. Here is everything you need to know to find valuable rocks in your backyard.
Gems That You Can Find in Your Backyard
Diamond is the first gem that comes to our mind when we think of gems, but sadly it is not possible to find these precious jewels in your backyard. But don't worry, there are many other varieties of these stones which you can find in your backyard.  Here is a list of some stones which you can find in your backyard
Quartz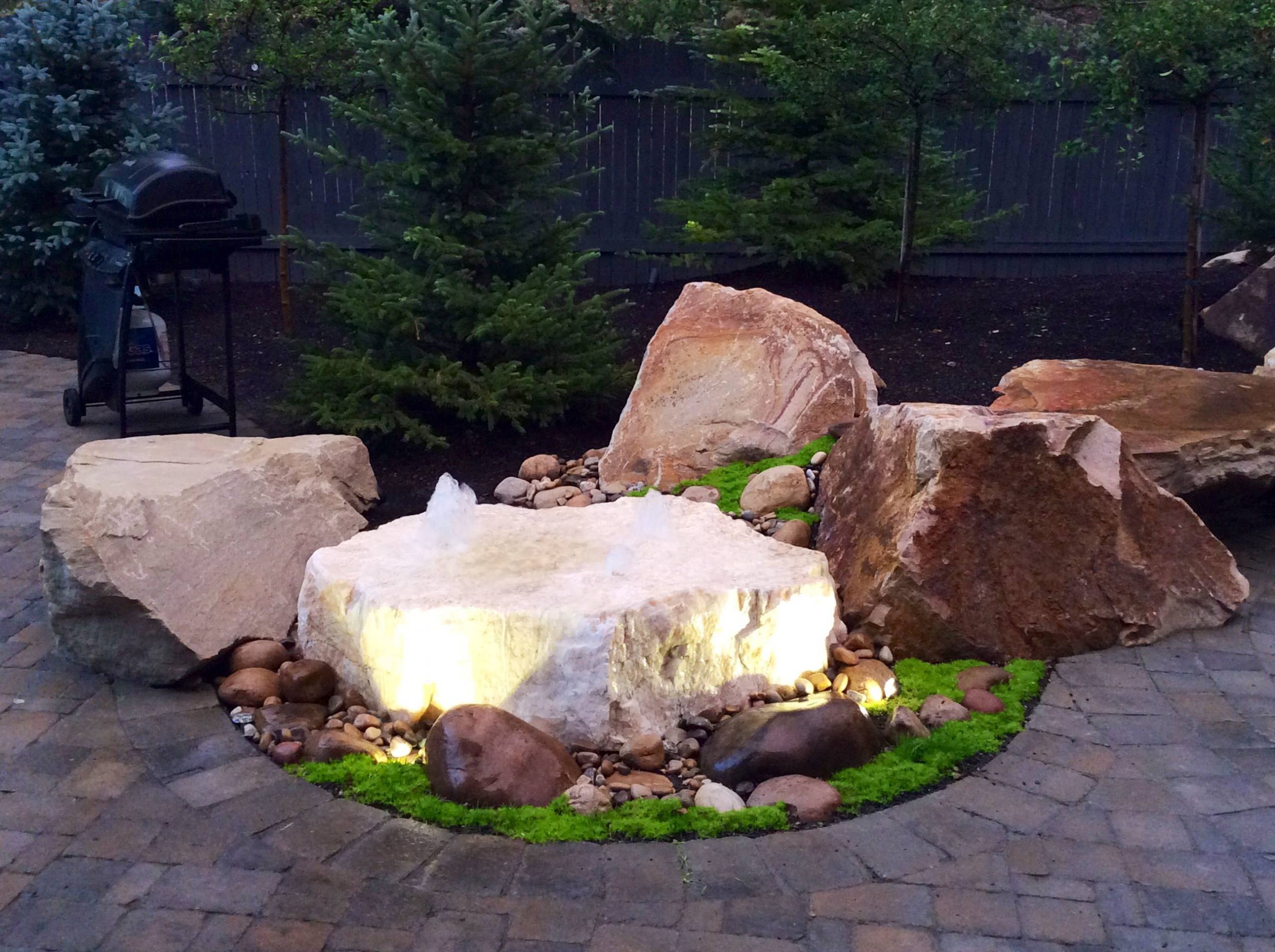 If you use the appropriate technique for searching quartz in your backyard, there are high chances that you will find it. It is the most common gem which is found in backyards. The transparency and hardness of this gemstone impart a unique grace.
Opal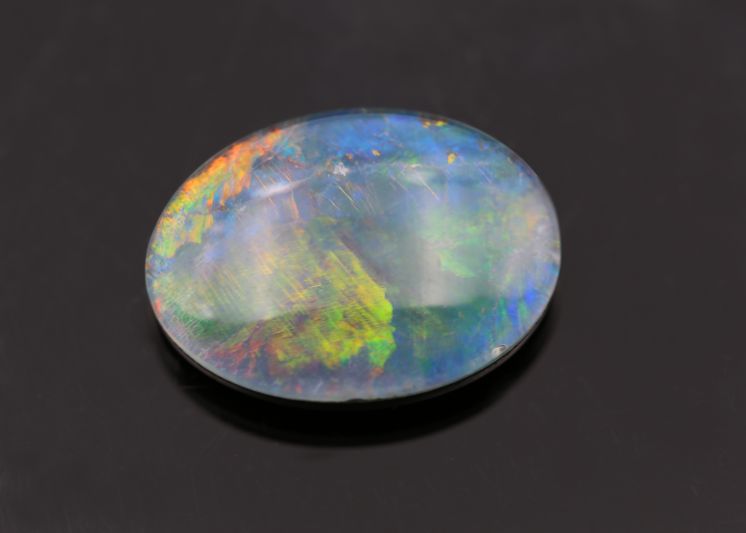 Opal is one of the most delicate and enchanting gems in the world. It has unique glimmery colors, which make it ideal to be used in jewelry. It is found in the Oregon and California regions of the country.
Garnet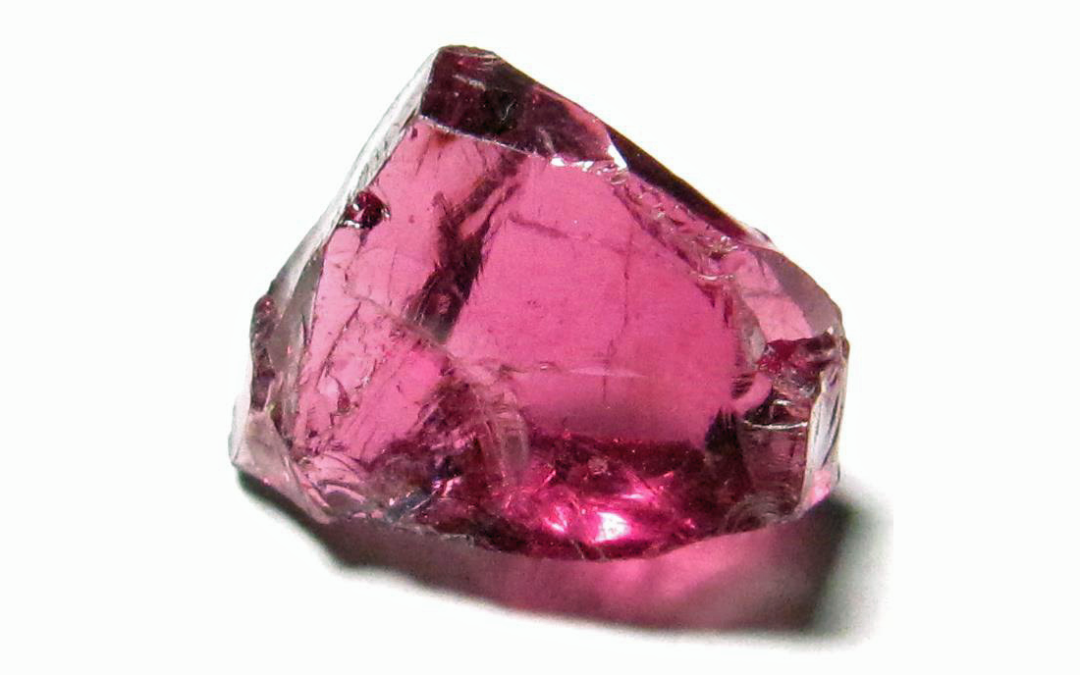 Garnet gem is hard to find, which makes it expensive from other gems. It is known for its excellent reliability. It signifies wellbeing, profound fellowship as well as harmony.
Peridot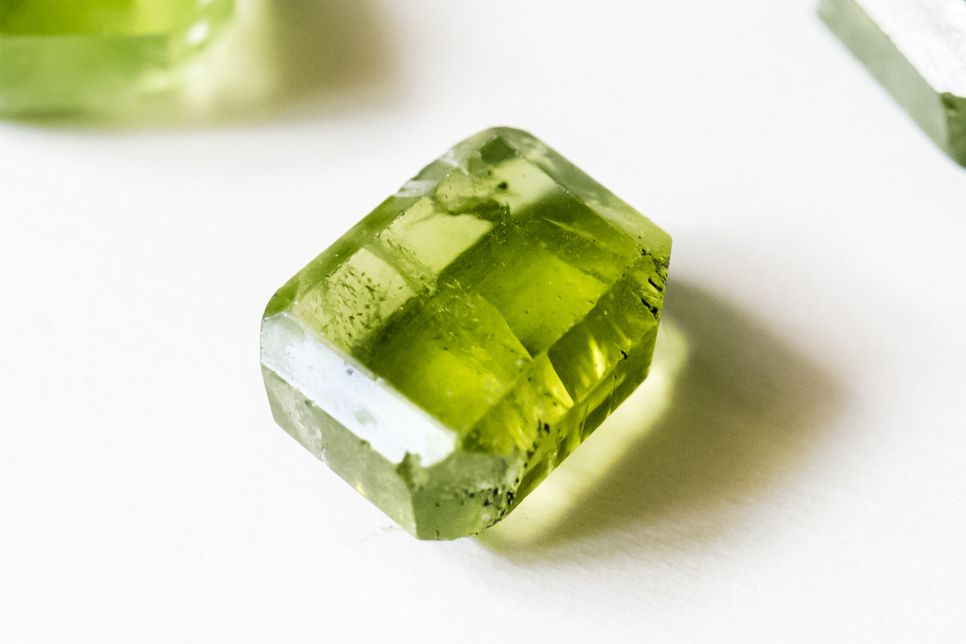 Peridot is a gemstone that naturally occurs in lime or light green color. This birthstone holds great importance in many communities and is known to exterminate the dread of failure. Peridot is also known as a gem of genuine romance.
Tourmaline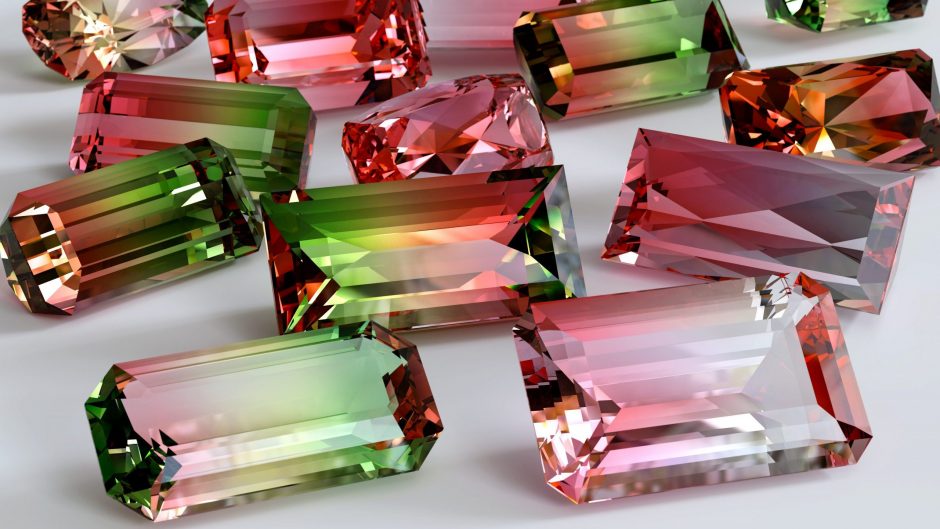 Tourmaline has an extraordinary appearance which is quite similar to the light falling on a cat's eye. The size and the color decide the cost of this gem. 
Topaz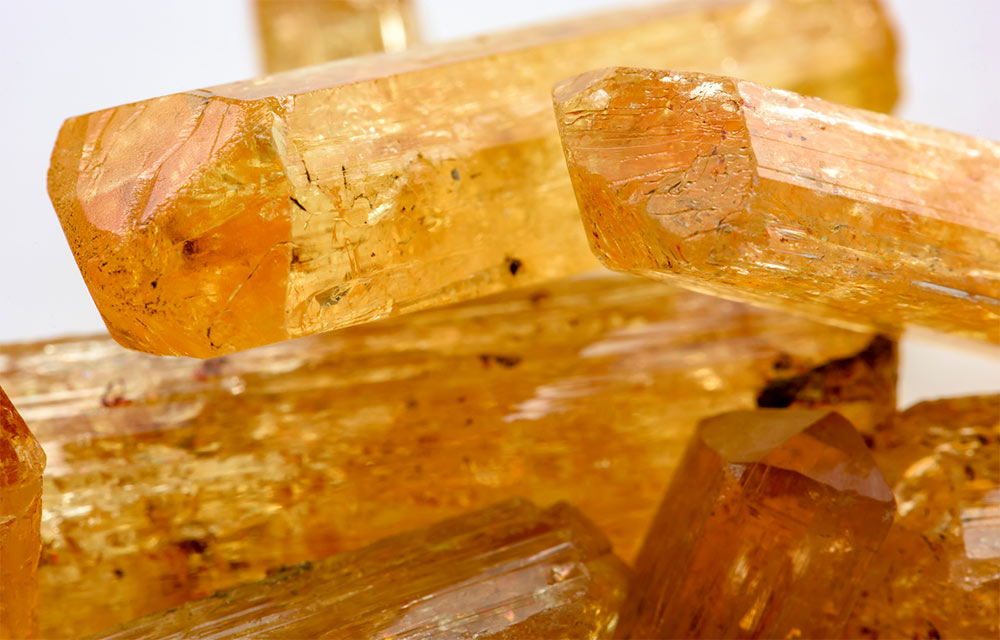 Topaz is also a popular gem that is found in solid form and multiple colors. It is one of the hardest minerals which are found in volcanic rocks.
Jade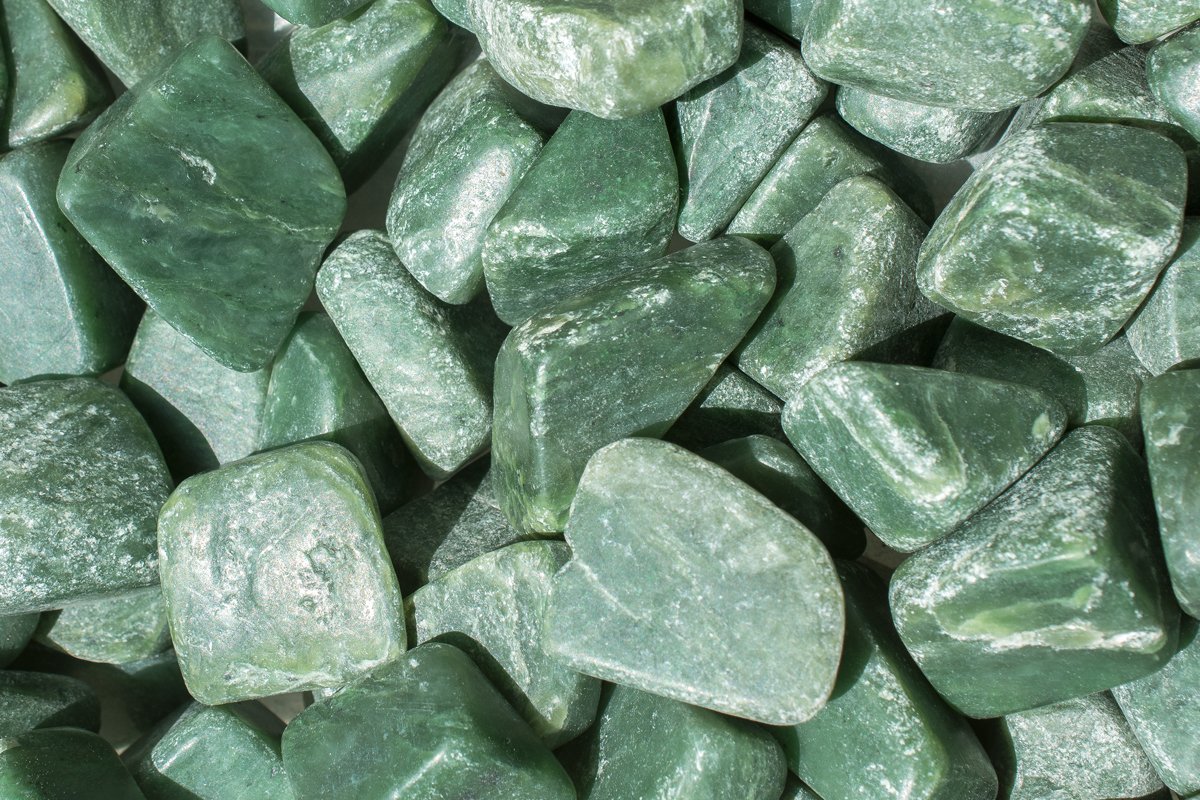 Jade gemstone comes majorly in three colors, purple-green and white. Jade has been used by our ancestors for making jewelry, tools, and sculptures. This gemstone can easily be extracted from regions near California and Washington.
Things Which You Will Need to Find Gems in Your Backyard
Shovel
Shovel is a common hand tool that consists of a mid-length handle along with a blade. It can effectively be used for removing the extra dust from the surface of the earth.
Tweezers
Tweezers are the hardware tools used to pick small things which are difficult to pick directly from hand. Once you find jewels, you will need these to pick.
Classifier
Classifiers are tools used by gold diggers for expelling little pearls utilized in finding the gold. You will need a classifier to filter out gemstones from other debris in your yard. You should carefully choose a classifier to collect even small pieces of a gemstone.
Pickaxe Tool
You can use a pickaxe tool to remove dirt from rocks; it is a t shaped tool in which one side is sharp towards the head, and the other side is thinner than the other side.
Where Should You Search?
Once you have collected all the tools necessary for digging the soil next you need to start looking for a place in the backyard to start digging. It would be best if you always started with a rocky area as so many things are preserved under the surface of rocks.
If there is no rocky surface in your yard, do not worry. Just look for any river, lake, or creek. There are high chances that you will find some gemstones here. The major factor which determines the location of these gemstones is the geographical location of the area.
If you live in an area that has seen some motion of the land, such as an earthquake or eruption of a volcano in the past 100 years, then there are chances that you will find gemstones.
What To Do After If You Find Gemstones?
The first thing you need to do is clean the gems cautiously so that all the dirt is removed.
Next, you should identify the gem by referring to the properties stated above. Knowledge of gems is essential before you start digging.
Conclusion
Finding gemstones in your backyard will surely be an incredible moment. These gemstones have multiple qualities which serve humanity.
The most important thing you should keep in mind while finding these gems is that you should first acquire all the necessary knowledge and then proceed with the task.
Overall, first, you need to acquire the knowledge and then collect proper tools for digging. If you are successful in finding gems, then you need to clean and identify the gems.