Buying your first home is as exciting as it is challenging. But getting organized way before you start your search for the perfect place really does pay off.
First up, unless you've won big on the lottery, you're going to need a mortgage and also ready cash for the down payment and all the other expenses involved. So, it's a great idea to start saving as much as you can as soon as you can. Getting your finances in order well in advance means you'll be one step ahead when you get serious about your house hunt. Do make sure to check and keep a close eye on your credit score too, as that's really going to affect how much you can borrow and what rate of interest you'll pay.
Get Your Finances in Order
On that note, it's essential to find out what lenders will be prepared to offer you a mortgage before you go falling in love with a place that might be out of your price range. Searching around for the best mortgage deal for your circumstances is time-consuming, but a mortgage advice and brokerage service like Trussle will take the hassle off your hands. This impartial and completely free service will search through mortgage deals to find and recommend the best ones for you. After all, as a first-time buyer, you've already got enough to think about!
When you've got your funding organized, it's time to get searching. Most buyers start out on the internet, looking at homes for sale in the area they want to live in. At this stage, it's good to have a tick list of must-haves, nice-to-haves, and things you're willing to be flexible on. For example, would you swap a large outdoor space to be close to great amenities, or drop your patio in favor of a shorter commute?
Look at More than the Property
When you've narrowed down which properties you'll go to see, put together a list of things to look out for and questions to ask. Always check for any signs of structural damage like cracked walls, mold, or damp [look for peeling wallpaper or stained walls/ceilings]. It's perfectly OK to ask why the vendors are selling and it's a must to have several viewings at different times on different days. A neighborhood can be all quiet on a Wednesday afternoon, but what's it like on Friday night?
So, don't just look at the property itself – spend some time to get a feel for the neighborhood, its stores, amenities, and transport links. If you get a chance to chat with neighbors, even better! Some buyers even rent an inexpensive hotel room or Airbnb for a night or two to check that the location, as well as the property, is the right choice.
Get Moving!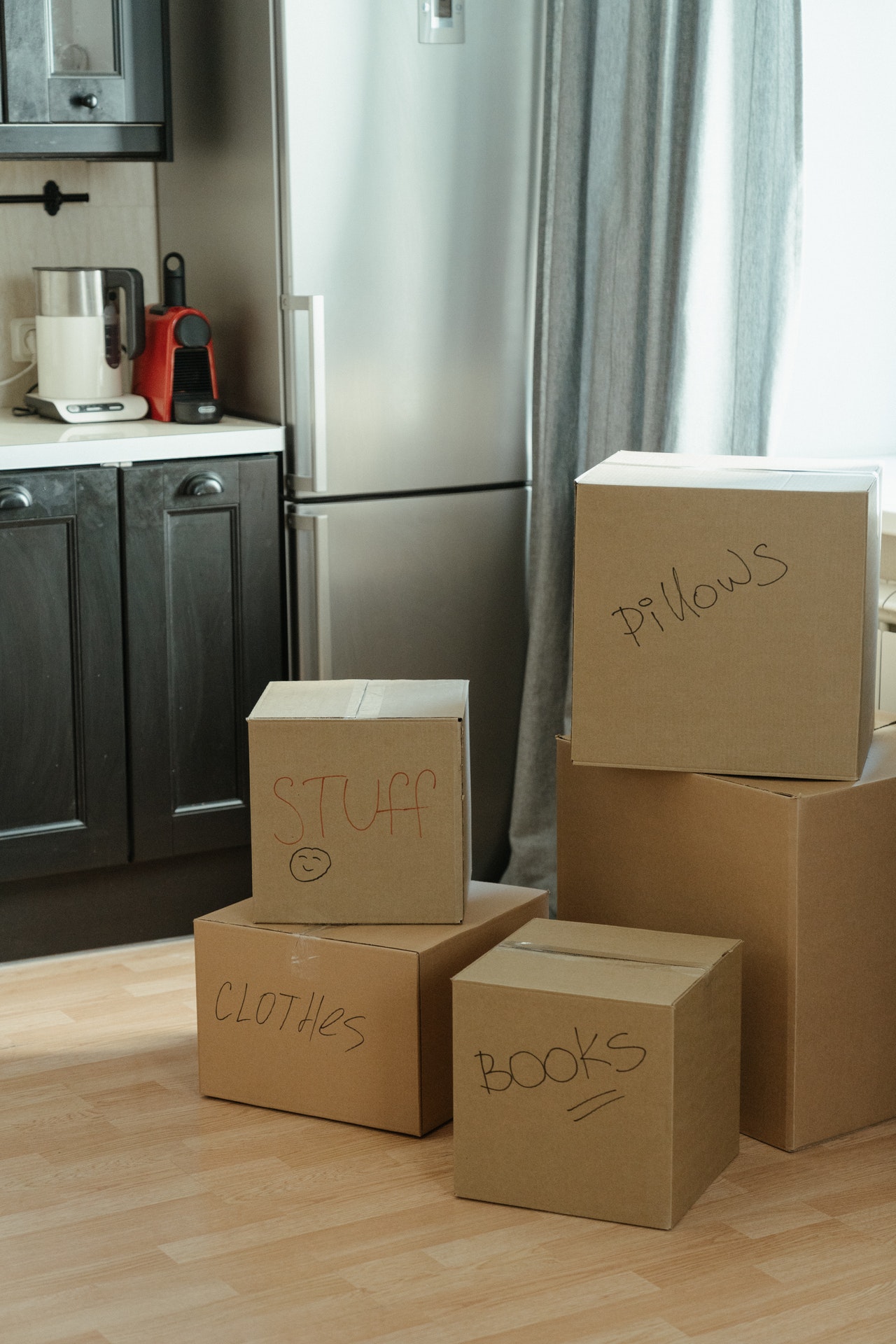 Put simply, the more organized you are about your house search, the faster you'll have those keys in your hands. Get all the right advice at every stage of the process, don't rush your decision and you'll soon have a house to call your home.