It is summer again, and you must be feeling hot. What about a pool and swimming activity? I am sure you are feeling great after hearing this. Because the temperature is rising a lot and you might be feeling uncomfortable, let us have an adventurous swimming sport in the pool.
So, why not have your own swimming pool? Read this article until the end to know the tools you need for opening an inground swimming pool.
Tools Needed to Open Your Own inground Swimming Pool.
Before you go ahead, let us make sure you have the proper tools to go. It may be possible that you have some tools already in hand; however, you may need some additional tools like protective gear to start your work.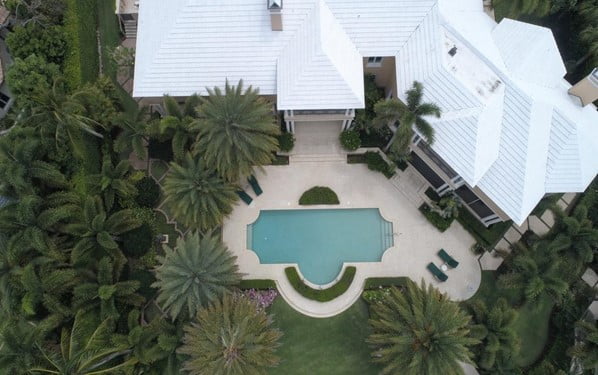 You may come across many news stories like the owner ends up in an emergency room poisoning from pool chemicals. This is because they may not be using the protective gears while handling the pool chemicals. So, whenever you are planning to open your own inground pool ideas, you need to take care of the protective gears as it is essential.
The Tools You May Need for This:
Start-up chemical kit
Thread Seal Tape
Pool Brush
Pool Shock
Test Strips
First, you need to start with Start-up Chemical Kit, and within this kit, you need some chemicals that include:
Chlorine
pH Increaser
pH reducer
Algaecide
Water Clarifier
Calcium Hardness increaser
Alkalinity increaser
Steps To Open Your Inground Pool:
Carry Away the Winter Pool Cover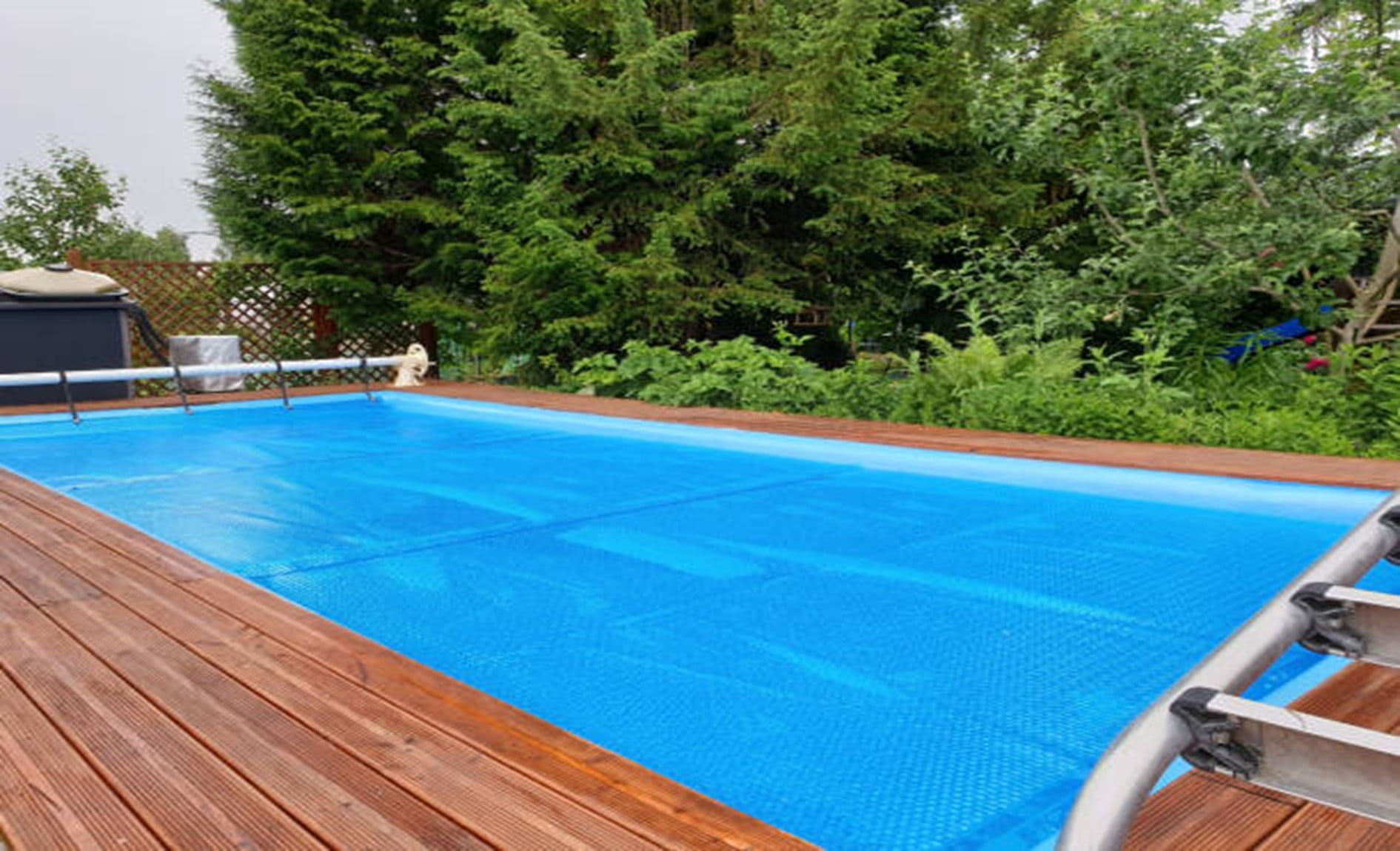 While carrying away the pool cover, it is better to have someone to help you with this as you alone may not do it with that accuracy and appropriately. So, if you have a helping hand in it, that would be an added advantage for you.
You need to fold the cover from both sides very carefully like an accordion. Now you need to take it to a perfectly flat surface where you can clean it, and please make sure you do not drag it on a rough surface; it will damage the cover.
While picking up the cover and carrying it to the flat surface, you need to check if the pool cover is damaged from anywhere or fared during winter. If it is like that, you need to change it right away and get a new one for you.
You can get pool covers with good quality from online platforms like Amazon and local markets if you have any nearby. So, once the season is over, you can again cover your pool and this time with a new pool cover.
Getting Gunk Off Your Old Pool Cover
To clean your greasy pool cover, you need to use a soft broom. It may be possible that your pool cover has some debris and standing water, so in that case, you can clean it with a pool cover pump as the best part about this pump is that it will suck up all the debris and leaves. 
Some pool cover pumps have less ability to suck up the standing water to remove it; however, you need to make sure you will not overwork on your pool cover. So, better to check the quality of your pool cover and select the best way to clean it.
Cleaning And Storing Your Pool Cover
You need to fold your pool cover and spread it on the flat surface where you need to clean it with smooth brushes and do not use any hard thing to clean it. If you wish to clean it with soap solution, then use a soft towel to dry it.
Skimming The Pool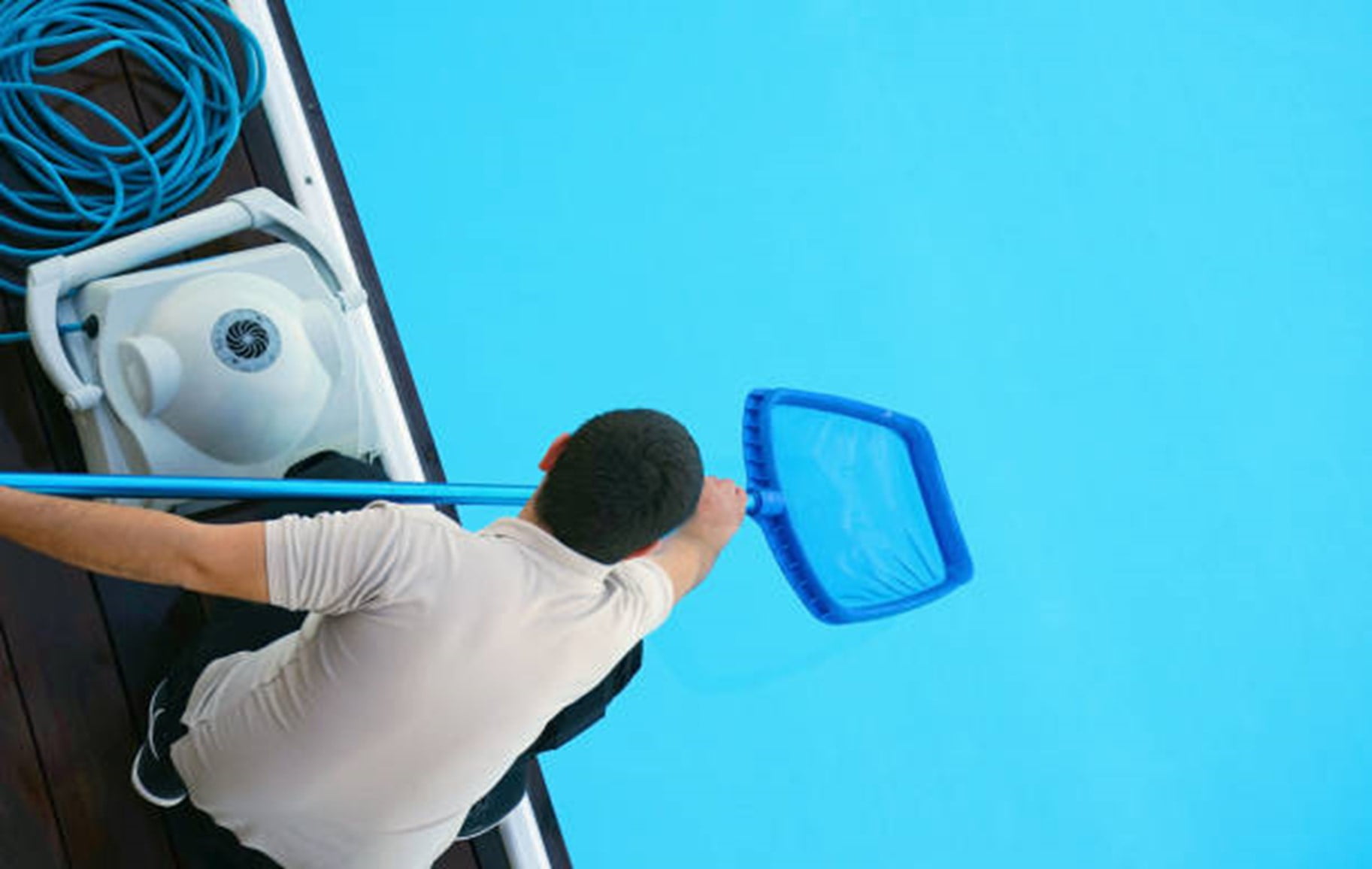 You need to skim and clean your pool initially if you see any debris or any leaves that might enter the pool while cleaning the pool cover. Else, they may enter your filtration system, and it may be a problem for you.
Reinstalling The Ladders and Turning on the Filters
Now, you can reinstall the ladders and turn on the filters for your pool. Your pool is ready for use in this shining sun to give you soothing and adventurous summers.
Balance The Water
You need to check the pH level of the water as per the body, and this way you can balance the water and this is the final step after which you are good to go with your pool, enjoy the swimming.
Now, your pool is open with all the information in hand for next time as well. You can now enjoy swimming and invite your friends for the same. Have a small get-together with your friends and enjoy the summers with some soft or hard drinks as per your choice. By checking all the above points, you can ensure proper safety while enjoying yourself.
Happy and Safe Swimming!