During summers, everyone desires to do some water sports and swimming is one of the best of all those sports. And if you have your own inground pool, it will be an added advantage for you.
So, if you have your own inground pool, taking care of it is also very important. When the summers are over, and you come out on your balcony during winters with a cup of coffee. If you see your pool as it is and think that you will change the water later next summer, here is the biggest mistake that you will make.
When you open the pool the next summer, and you need to add chemicals to make the water favorable for your skin, you need to clean filters, check the surface if there is any grease accumulated, and this will become tough for you while opening your pool if you will not close it in a correct and good way.
So better to put in some effort while closing it than to put in a lot while opening it. Right? 
Why Do You Need to Learn How to Close Your Pool?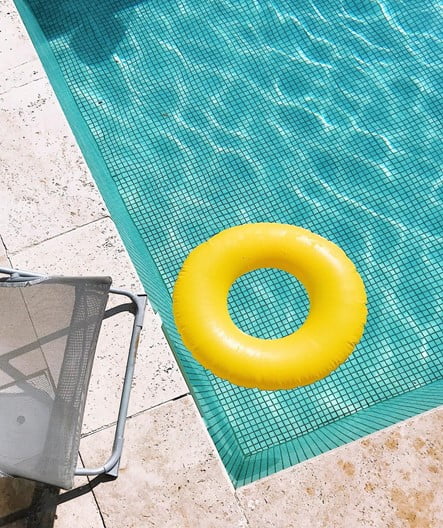 This is the question that arises majorly with everyone: why is there a proper technique to open and close the pool when it is just used for swimming and nothing else? Let us discuss it in detail, where you will get this question answered in a logical way.
You may think that closing pools are required only for the public pools; however, it is not the case if you have your own inground pool ideas; it will also require special maintenance. If you leave your pool uncovered, there will be a lot of debris, bugs, etc. will start living there in the water for months, and this will lead them to the surface, and once they reach there, they will clog up the skimmer, and it will be very adverse for your pool's water chemistry.
So, if this happens and you open your pool in summers, then you need to do a lot of work to clean the water and make a lot of efforts to make it suitable again for swimming and as per your skin so that no allergic effects will come into the picture. So, it will be an effort taking, and you also need to spend a lot of money to get it done as well.
So, if you close your pool with proper steps, then it will not happen, and you will be good to go.
How To Close Your Pool
When you close your pool, it all depends on the climate where you live. When you remove water, it will decrease the chances of water damage when the water freezes. Adding some water additives will also help in preventing some complications due to water chemistry. It is also advisable to cover your pool with pool cover to prevent drowning accidents.
Tools That You Require:
Here is the list of tools that you will need while closing your Pool:
Chlorine, Bromine as a sanitizer
Rubber plugs
Skimmer Plate
First step you need to follow is to clean the pool with a pool brush attached to the telescoping pole to scrub all the sides and surface of the pool. This way, it will disturb all the algae spores if they try to break out from anywhere in your pool. You can manually vacuum all the stuff now, which you just brushed up.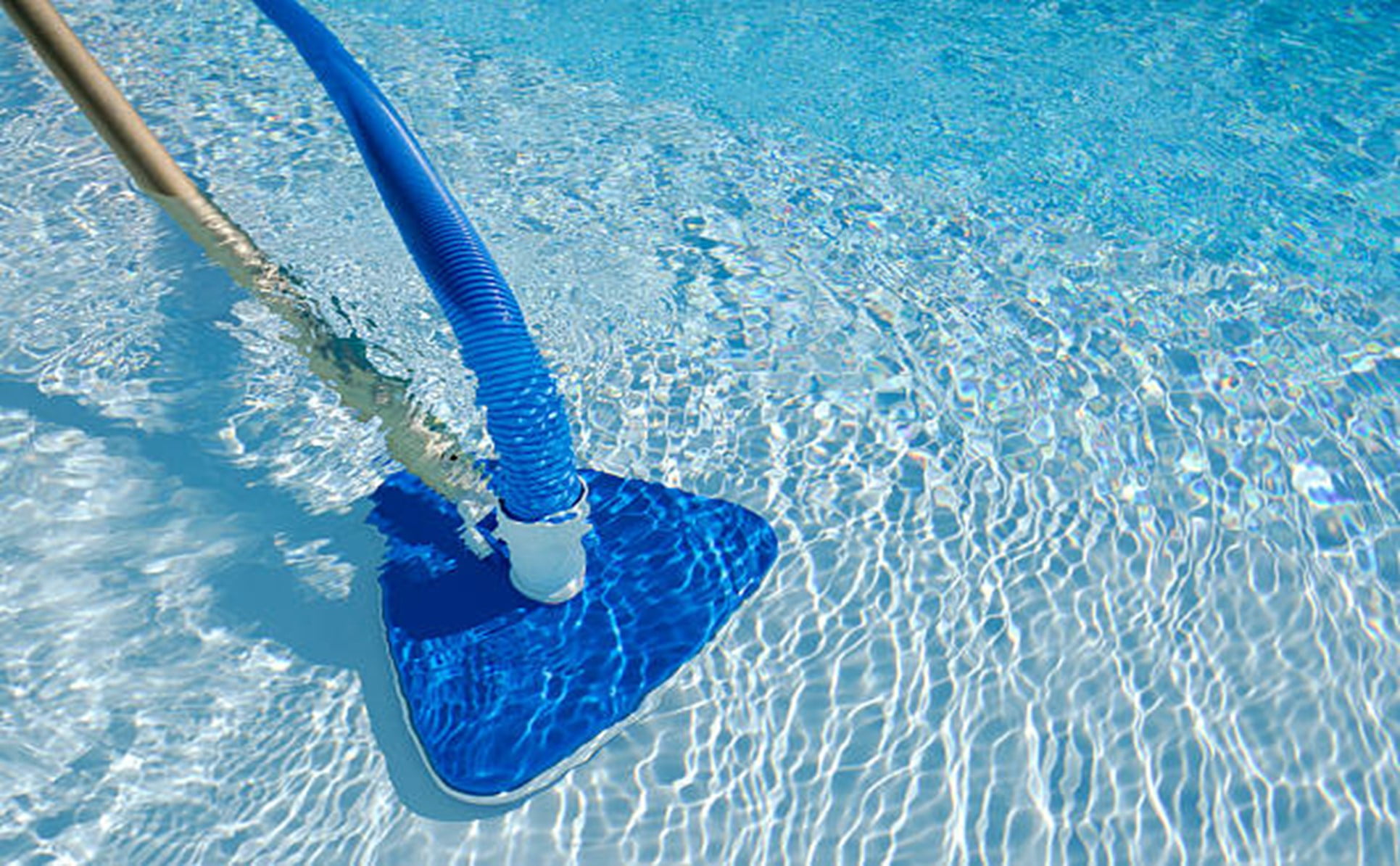 Secondly, you need to clean the water, and this can be done if you check the water sample with the test kit. You can check the alkalinity of water there on the spot with a sample kit or in your pool store, where you can get accurate results. You can add chemicals to maintain the pH and alkalinity of water to prevent it from corrosion before you close your pool.
Please make sure that you will not add Chlorine more than the appropriate amount as it will kill all the other chemicals before they work.
After adding the Chlorine, you can add other chemicals important to be added and before closing the pool.
Adding of Metal Sequestrant
If your pool water is coming from some well, then it will be high in concentration of metals, and this will accumulate at the surface, will be oxidized, and produce stains. To avoid this, you need to add Metal Sequestrant before closing your pool.
To avoid algae, you also need to add Algaecide to prevent the breakout of any debris and algae spores.
You can also use winter pills as chlorine pills may not be dissolved properly when adding them to pool water. So, if you use the winter pills, it will maintain the water clarity and cleanliness as they can be dissolved for months under the water.
Now, you can clean the pump and remove any pool accessories as well. After doing all this, you can install a winter cover for the pool, and you are good to go.
If you feel, you can also call out a professional to do all this for you, and it will be done by them to be safe while closing the pool.