Submitting school reports or presenting valued information and data during a meeting can be very nerve-racking. Presenting raw data may lead to misinterpretations and confusion, causing unwanted commotion and unexpected questions. The good news is, these can be prevented using tools that enhance your ability to deliver information in a faster and understandable way.
When presenting data, infographics are your friend. There are many infographic examples online to choose from; you just have to make sure that your data coincides with the format you are about to use. Infographic maker websites like Venngage offer a wide range of templates that you can use for your presentation. Venngage also provides guidelines and videos on how to transform data into creative infographic designs.
What are infographics?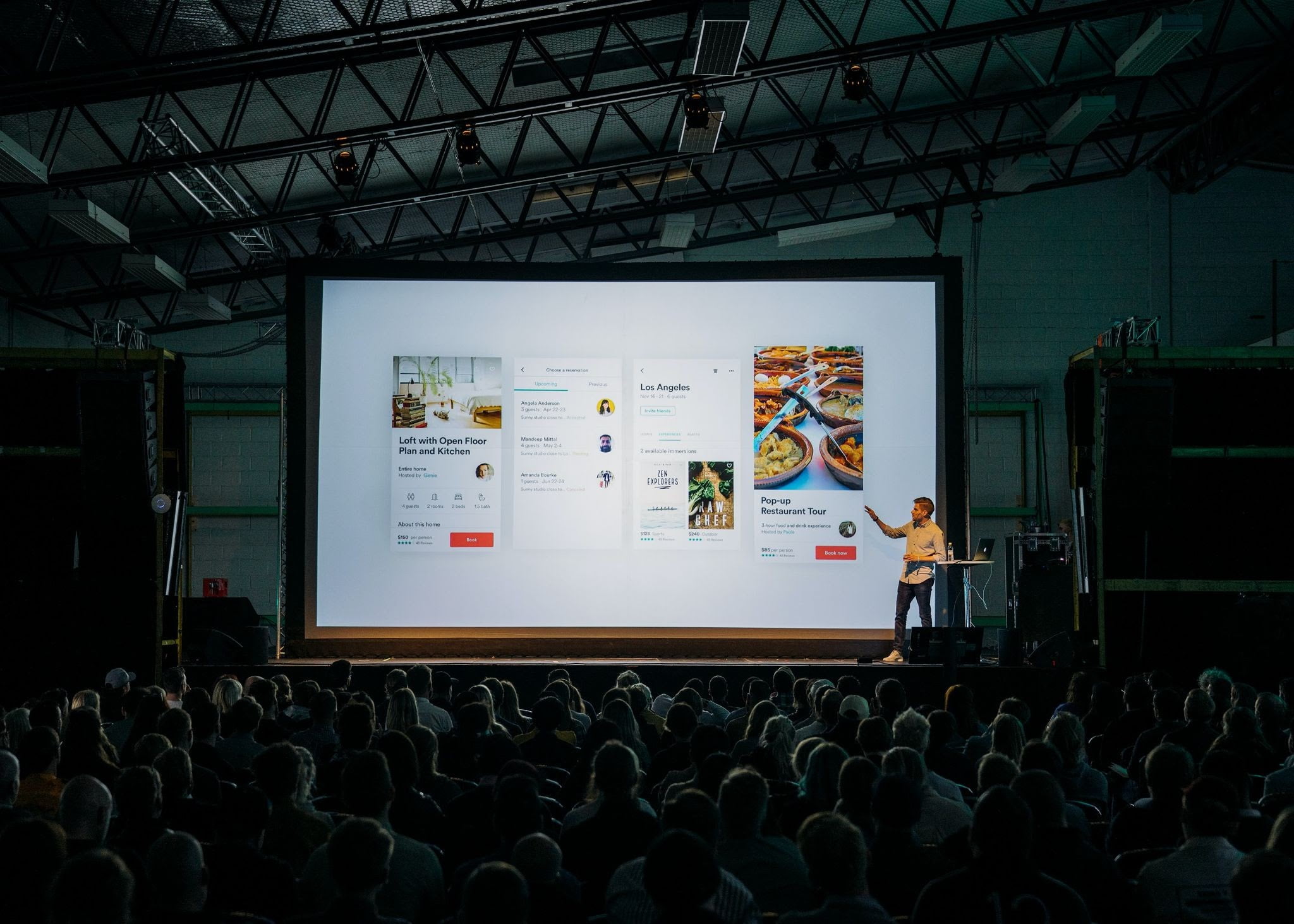 An infographic is a visual art form of conveying all data and information cohesively. It allows an individual to deliver facts in a way that is more comprehensible to the human mind. It gives the audience a chance to learn visually and gather knowledge in a compelling and fun way.
Infographics and data visualization
Data visualization comes in many forms and can be presented in many ways just like there are many ways to design your enclosed patios. Data can be shown through graphs, tables, maps and/or charts. If you want to create a modern table or chart, you can use a WordPress tables plugin. On the other hand, an infographic is more than just a simple graph or table; it's a combination of images, texts, and diagrams perfectly molded together to fully deliver all the information in one presentation.
A good infographic builds a good rapport with your audience. The reason you're using infographics is to lure people into listening and making them absorb all information they need to know and learn.
A dull presentation will not get you the attention you need. You have to be strategically prepared when presenting your data; like in a battle, you need to strategize your actions to win.
Tips on how to make infographics
To successfully create a good infographic, here are some tips.
1. Lure them.
Lure your audience and get their attention by creating a catchy headline or title. Headlines can either be a thought-provoking question or a statement relating to your subject.
Infographics used in meetings should have a brief title that gives your audience an idea about the discussion. In advertising, witty headlines are a must. You can come up with intriguing questions or shocking statements to represent your subject.
2. Make your presentation beautiful.
A good-looking presentation gives good results. When choosing a layout for your infographic, you need to consider your data. The kind of information and data you have should be your basis in choosing the infographic template. Using the wrong format can lead to confusion and, worse, misinterpretation.
Colors and fonts also play a huge role in your overall output. You might have observed that adding greens in your room lightens your room. This works in a similar way. Use two to three font styles for your layout; having four or more fonts projects a chaotic and messy output. You also need to balance your font sizes. Set one size for the heading, reduce the size by two points for your subheading, and reduce at least one point for your body text.
When playing with colors, stick to a maximum of three. Avoid using too many colors as it compromises readability. Choose colors that would represent your brand or subject.
3. Provide all data.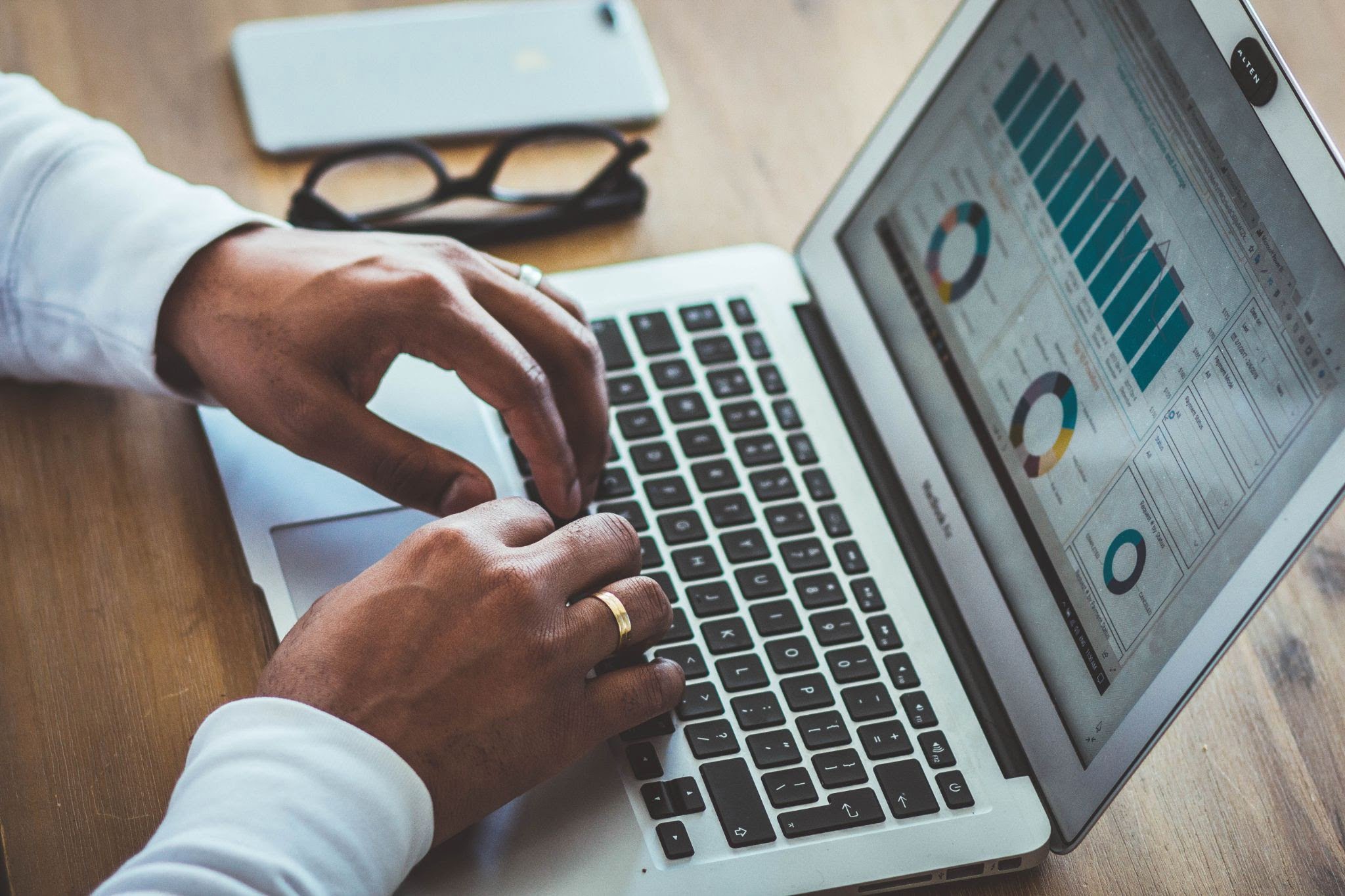 A good infographic provides all the raw data and information you need for your presentation. Learn to omit unnecessary and unhelpful information. Organize your data by dividing them into sections or groups based on their correlations or categories.
4. Either leave them wondering or satisfied.
Finish your infographics with a bang. Leave them satisfied by providing them with an infographic that's both informative and educational. If used for marketing, use call-to-action phrases or leave them with a question.
A good infographic reaches out to people's emotions.
5. Constructive criticism won't hurt.
There's nothing wrong with asking for people's help. You can ask your coworkers or classmates about what they think about your output. You can gather all their comments and suggestions and apply them if you want. Remember, there's no harm in asking for help and all final decisions are still on you.
6. Check everything.
After finishing your layout, do not forget to proofread and check everything. Releasing an infographic with too many errors may affect its credibility.
To sum everything up, here are some reasons why infographics are effective:
It tells a story.
You can make data presentations interesting.
It is a combination of visual graphics and texts.
It is easy to digest.
Visual art sticks to your mind.
Illustrations can explain data way better than plain texts.
Learning and exploring the persuasive field of infographics will provide you with so many great opportunities. You can use them in your report presentations, blogs or social media; you can even use this as your marketing strategy.
Provided with these tips, you're now ready to start making your very first infographic. Good luck!