A clean environment is not only aesthetically pleasing but also makes it safer for everyone health-wise. Whether you've done renovation at home or your place of business or simply hauling junk that's taking up space, you can hire a garbage bin rental nearest you.
Homeowners can choose this option when they need to remove rubbish quickly. Here are more benefits of hiring a bin rental company in Toronto.
1. Clean Surroundings
The primary goal of hiring bin rental in Toronto is that you can get rid of junk immediately to keep your environment clean. With bins, there's no reason to leave heaps and piles of trash outside your residence or business. You can place junk inside the bin during cleanup regardless of how much you collected.
It's important not to let it accumulate because insects and animals can get to them and cause further damage. Insects can breed inside, and strays can open trash bags and make a mess. You can even ask the company to help you sort out the junk and properly dispose of the ones.
2. Many Bin Options To Choose From
Bin rental companies have different sizes and types of bins that you can hire. The best companies have different choices for customers because of varying needs. They know the different kinds of waste that need sorting, and the amount of waste is also a factor that bin rental companies consider.
For example, you can also utilize bin rental in Toronto to sort through the mess from a home renovation or eliminate junk from a storage room left by former homeowners. If you're a business that needs to get rid of accumulated waste from an office or warehouse, you can rent a large bin where you can collect the trash.
Regardless of your unique needs, the bin rental company will also help you select the correct size and type of bin.
Examples of bin sizes range from small to extra-large:
Small: 75 liters or the size of a regular bag
Medium: 20 liters or the size of a one-and-a-half bag
Large: 240 liters or the size of three regular bags
Extra-Large: 360 liters or the size of four-and-a-half bags
These bins can also accommodate different types of waste, such as plastic, food, debris, electronics, scrap metal, and more.
3. Spring Cleaning
Spring is just around the corner, and many families will be doing some decluttering. You may soon see your neighbors or people in your community renting bins. Instead of renting one bin per household, why not share one collective bin? Renting a dumpster can help you trash old sofas, broken fridges, or lawnmowers.
If you have sizable items in storage you want to get rid of, it's best to clear your storage space. You can also sift through your items and categorize them into what you want to keep, what you can donate, and which ones to throw away. It allows you to make the most of the bin's size.
4. Small Bins Can Fit Into Tight Spaces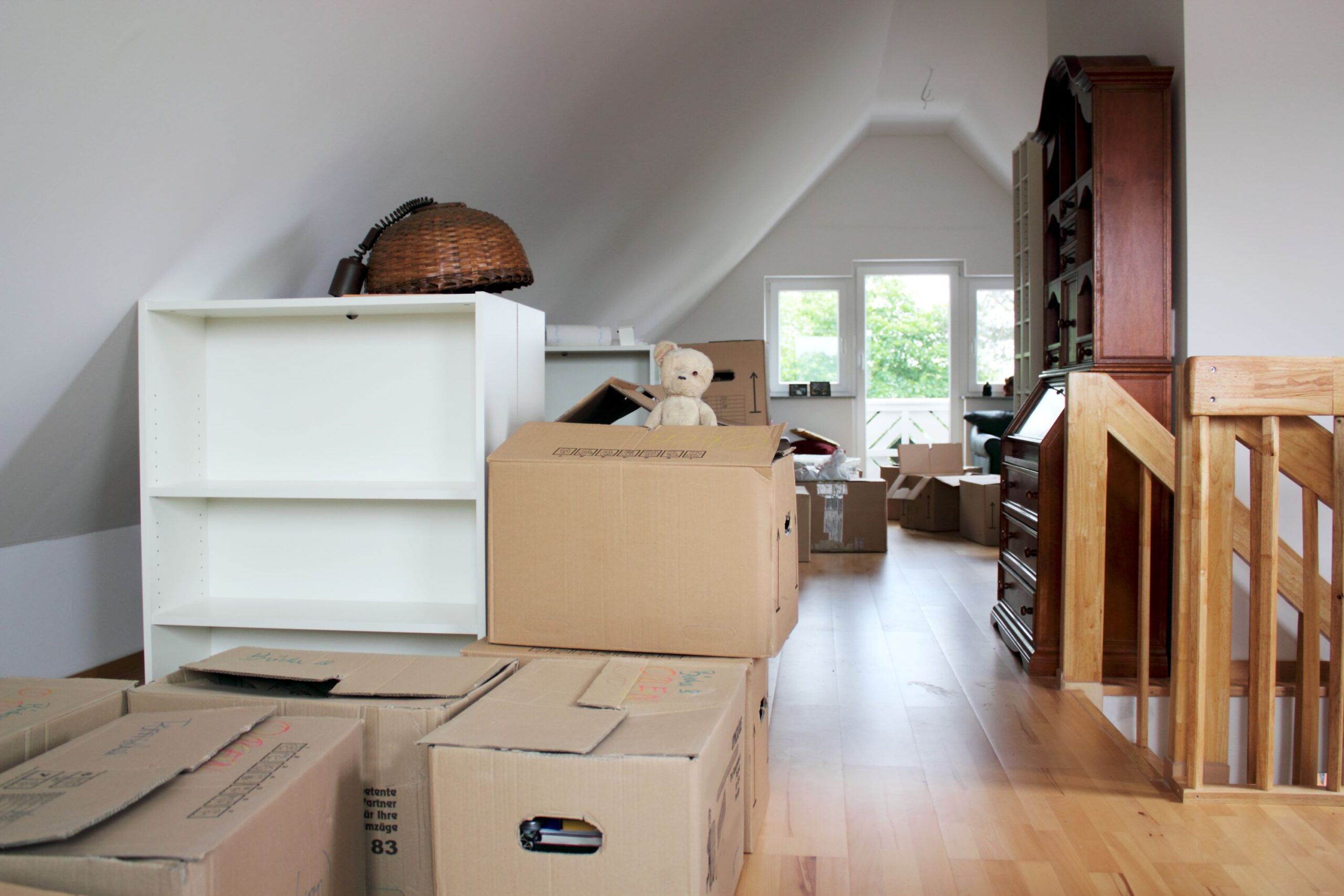 Some homeowners need bins close to their homes. Some bins are small enough to fit in narrow driveways. Residential areas usually have smaller spaces where only people or small vehicles can get through. Trucks won't be able to get through narrow laneways and small driveways.
Conveniently sized bins allow homeowners to get rid of household trash, especially if they can't walk far or be too far away from their homes. Keeping your home clean shouldn't mean walking a few blocks to remove your trash.
5. Event Cleanup
Throwing a house or block party shouldn't leave you scratching your head with the aftermath. You can rent trash bins when it's time to clean. Regardless of the event size, people will leave trash behind.
Paper cups, plates, napkins, glass bottles, clothes, and even organic waste are common when you have a get-together. Fortunately, thanks to rental bins, you can enjoy the festivities and not worry too much about garbage disposal.
You can contact nearby companies to see the type of bins they offer to find something that would suit your needs. Take time to make price comparisons to find what you can also afford.
In Conclusion
Utilizing bin rental in Toronto helps keep your area clean throughout the year and during special events requiring massive cleanup. Rental companies offer different sizes of bins and even ones that can fit into tight spaces. It can also be helpful during spring cleaning when you need to get rid of clutter and large equipment.