For many, especially the youngsters, it is an exciting prospect to pack all your things up and move to another city. Whatever your reason for the move may be, it's always great to have a fresh start somewhere else, even if you may not necessarily know anyone just yet and you're uncertain of what the city has in store for you.
As exciting as it may sound, however, the reality of moving interstate can also be daunting. When you're going to uproot your entire life and settle anew elsewhere, you have to be certain of what you're doing. This entails a lot of preparation, not just on the physical act of packing per se but also on the mental, emotional, and financial aspects that come alongside moving.
This article serves as your ultimate guide to moving to another city, so you can avoid some of the most common pitfalls that others may have experienced when they're less prepared.
Research The Cost Of Living
Once you're certain about moving interstate, one of the best preparations you have to do is to research the cost of living in your new city. You have to know how far a dollar is worth in your new city, so you're certain you can afford its standards. Otherwise, you may have moved already and then realized later on the cost of living just isn't attainable for you yet.
Typically, you'll need to research on the housing expense, transportation, healthcare, education costs (if you have children), gardening costs and food prices so you can create a realistic budget of how life is going to be in your new city.
Say Yes To New Invitations
Especially when you have the time for it anyway and you don't have anything more important to do, you have to say yes to new invitations. Get yourself out there and socialize. This is a part of acclimating to your new city and forge new connections. You'll only be more miserable if you're constantly by yourself and the only adult interaction you have are those from your workplace. The sooner it is for you to meet new connections, the easier and smoother your transition will be to feeling at home in your new location.
Learn More About Your Future Company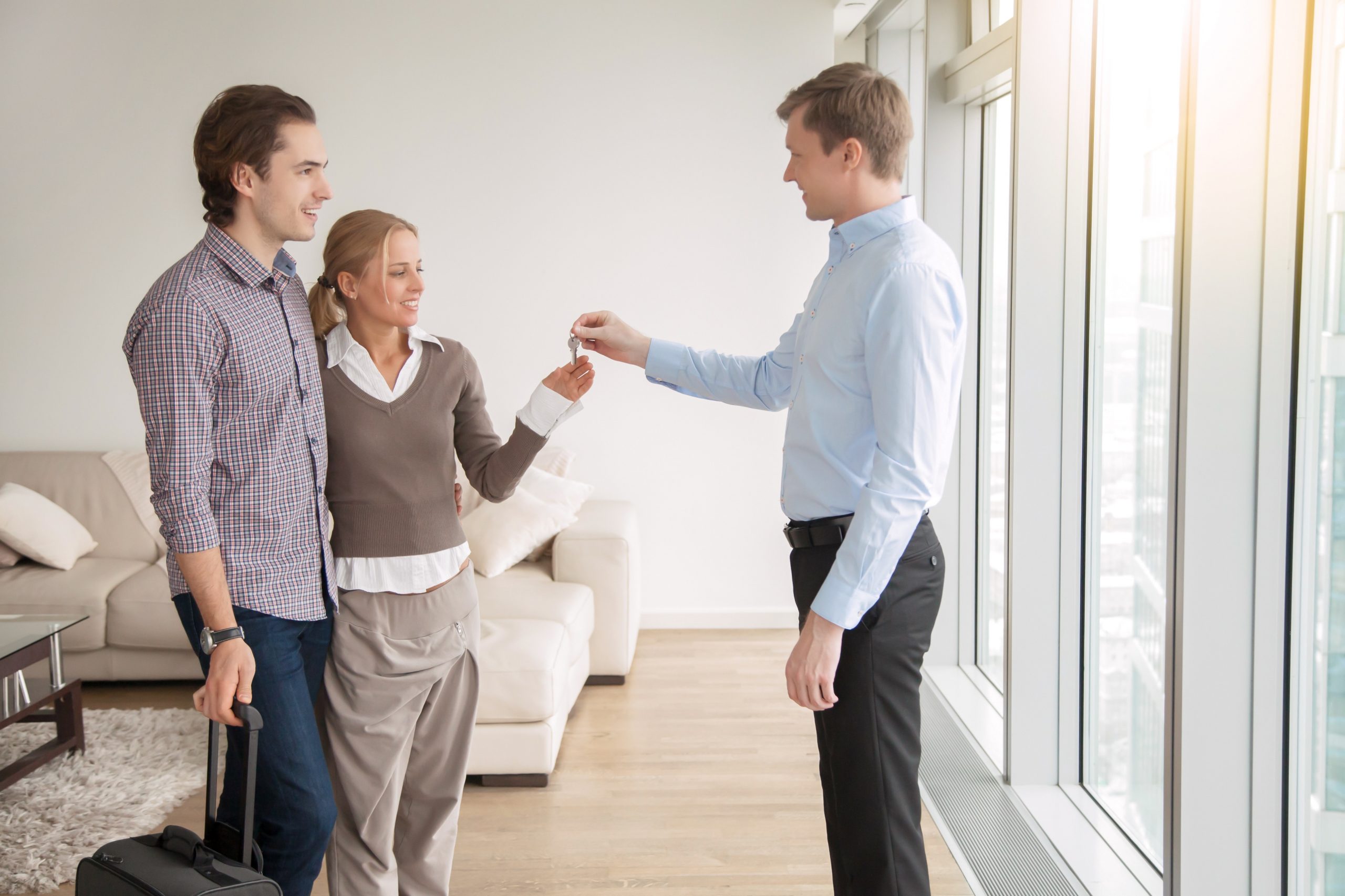 A part of your preparation for your move also includes learning more about your future company. Don't report to work on the very first day without any know-how about your new workplace. You'll be totally clueless and it'll put a bump on your first day of work when you don't know anything at all.
You can start with the little things. Go through Google for images of your workplace, check the specific location and neighborhood, and try to get the names of your superiors. These are small details that can certainly make your first day in the new workplace smoother.
Talk To Your Family And Friends In Your Previous City
Moving to another city doesn't mean you have to let go completely of your family and friends in your previous city. A part of your transition to your new place also entails keeping in touch with your family and friends in your previous city. Even if you're physically apart, those are friendships and relationships you can cherish and nurture throughout your life.
If you're missing them, they might be missing you too. It might be hard being without them, but once you get used to this new routine, your family and friends back home will be rooting for you in this new transition of yours. Their moral support can help make the move emotionally and mentally easier.
Explore The City
As soon as you arrive, give yourself a break from all of the unpacking then go ahead and explore the city. Walk around and take time to breathe in the surroundings. The only way for you to get to know a new place, from a local's perspective, is to walk and explore. Get used to their culture and way of life. Get used to the food, know where the nearest convenience stores and essential shops are, and most especially, do as the locals do.
Conclusion
With the guide above, you should be feeling more confident about moving interstate or into a new city. It's certainly not going to be easy, but it's also not impossible to achieve. Once you get all the preparation done and dusted with and you've settled on your new abode, you're ready to kickstart life in your new zip code. Just give yourself enough time to prepare and adjust.