Pipe lining, also known as cured-in-place piping (CIPP), no-dig piping, trenchless piping, or epoxy coating, is a trenchless repair method that creates a new drain pipe within the existing pipe. With this advanced pipe lining method, you can expect more efficient results than the old ways of digging or discarding old pipes completely, which are often messy, inconvenient, and time-consuming.
If you want to use CIPP, but don't know what to expect, here are seven useful tips to help you get started.
The job of pipe lining is best left to the professionals. Employ the service of a pipe lining company equipped with the latest technology and equipment to help fix your drain issues. Hire pipe lining contractors like MaxLiner USA who are committed and determined to solve any drain problems you may have.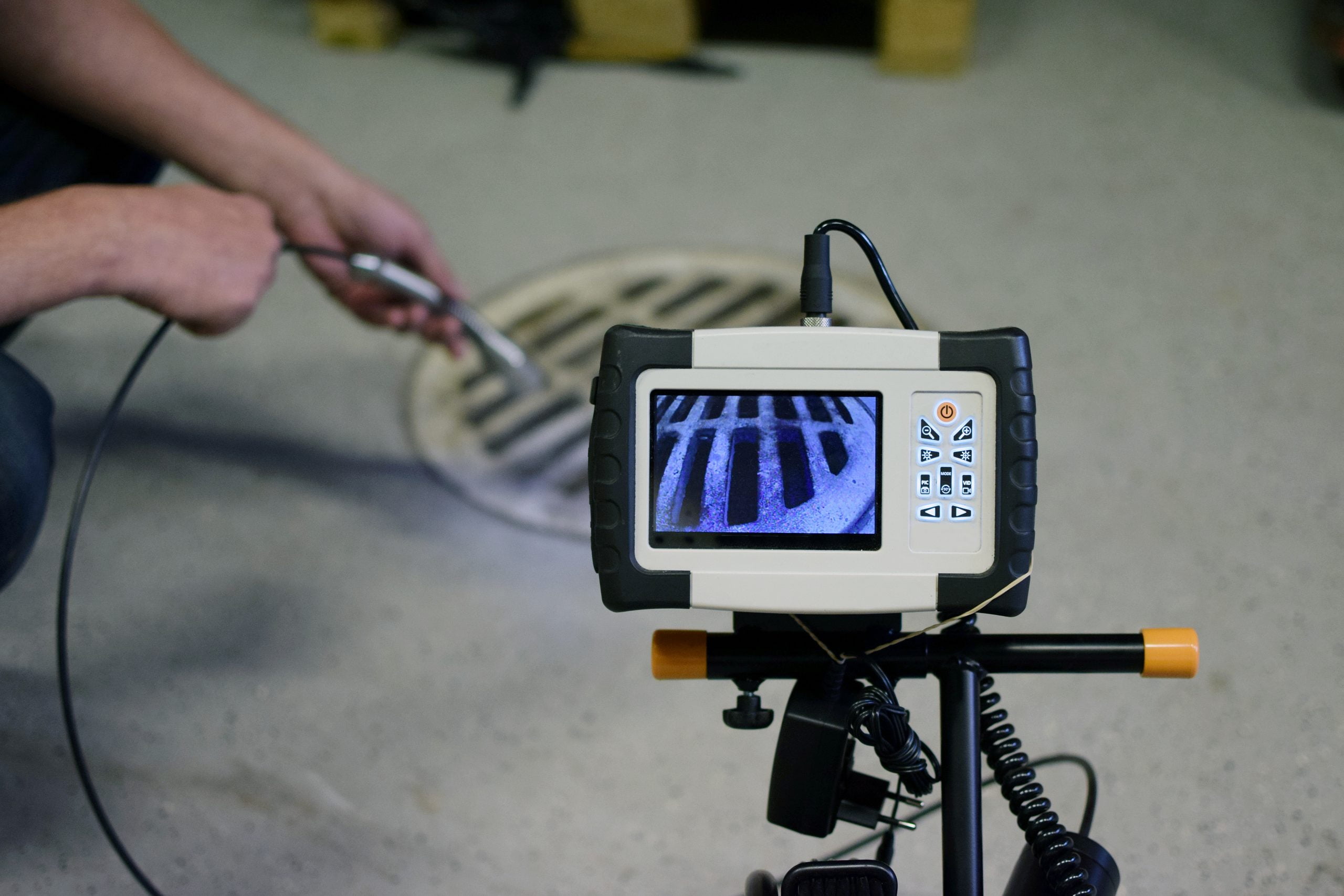 A professional pipe lining company can repair your drain and restore its normal function without digging out the pipes.
Use High-Quality Pipe Lining
A great way to get the most out of CIPP is to use high-quality pipe lining. Before the pipe lining installation, the materials to be used should be tested first to ascertain whether they're of topnotch quality.
It's advisable to enlist the help of certified pipe lining experts to get the best proven, effective, and reliable solutions for damaged pipes.
The new pipe material must be flexible enough for structural strength and smooth flow to prevent future clogging. It should also be impervious and resistant to the other pipe materials it's aligned with.
Carry Out Initial Assessment Of Existing Pipes
The pipe technician should inspect the pipe drains before fixing them to measure the extent of the damaged pipe accurately using a CCTV survey camera. This will also help locate the point where the lining should be placed.
In rare cases, some existing pipes need to be dug out due to the extent of the damage and to evaluate if they're still strong enough to accommodate pipe liners. Nonetheless, it has been proven that even pipes that are weak to the core can be fixed using pipe linings.
Do A Thorough Cleaning Of Existing Pipes
Before installing a pipe lining, the existing pipe should be thoroughly cleaned and examined with a CCTV camera. The kind of flushing and cleaning depends on how dirty the pipes are. Use a pressurized water jetting tools like zero g hose that cleans scum, clogs, and debris from the inside of the drains.
Confirm Cost Of Repair and Longevity
It's necessary to confirm the cost of repairs and how long they'll last before embarking on a pipe lining project. This will help you cover the costs by creating a budget plan, since pipe lining technology can be expensive.
The total cost of repair will be determined by factors like size, coverage, accessibility, type of pipe and cured-in method, location, and the equipment needed. Hire a contractor that suits your needs and budget.
You also need to check the durability of the pipe lining to be used by the contractor. Most reputable companies test the lining materials for more than 1000 hours to guarantee their longevity. The best pipe lining materials are designed to last between 50 to 100 years.
Use An Advanced Installation Method
Most companies now use advanced installation methods to guarantee smooth operation. The pipe linings have to be placed in the correct position. You'll need advanced equipment like epoxy lining, robotic lateral cutting technology, coating materials, and a standard camera, particularly CCTV, for this kind of installation.
Through the survey camera, the experts will see inside the drains to determine any issue and to check if the pipe linings are installed well inside the existing pipe. They will also check for signs of fold or wrinkles in the pipe linings.
Conduct Regular Pipe Lining Maintenance
Although pipe linings are very durable, you still have to conduct periodic maintenance. Maintain your drain pipe linings like you would a new pipe. You can choose to maintain them with the same maintenance routine used for your old plumbing works. Keeping a maintenance routine helps detect your pipes' minor issues easily before they escalate into even bigger problems.
Always do a regular inspection. If possible, try and get pipelines hydro jetted once or twice a year to prevent them from clogging and storing wastewater. Doing all these will help avoid future corrosions and other plumbing problems.
Conclusion
Before even calling a pipe technician, there are telltale signs that your sewers and drains need urgent repair. However, you should remember that drainpipe repair isn't something that you should do on your own.
If you notice a problem with your drains, it's a good idea to have a professional look at the problem. A certified plumbing contractor will know how to line your drains to prevent future plumbing problems.
The tips above will help set your expectations before the scheduled repair. Have your plumbing inspected regularly to avoid bigger drainage problems in the future.