Do you think backwashing is overrated? I can bet you that it's not. If you need to keep your inground pool clean and ensure your filter runs efficiently, you must backwash as often as possible.
Swimming pool filter backwash ensures you have a crystal clear pool by dislodging any contaminant or debris and pushing them away to the hose via the pump.
This article will provide you with brief information about backwashing, how to backwash, and how often you should backwash your pool.
What is Backwashing?
Backwashing is the process of cleaning your filter by reversing the water flow to remove debris and other contaminants. This helps to improve the condition of your filter as well as the overall health of your pool.
As your pool filter works, it collects dirt and other debris. The debris accumulates over time in your filter. When it does, the filter's performance depreciates, thus reducing its efficiency in collecting dirt, which then builds up impurities in your pool.
Therefore, to prevent this from happening, backwashing is introduced. This helps to automatically clean your filter and remove trapped dirt that could have been done manually.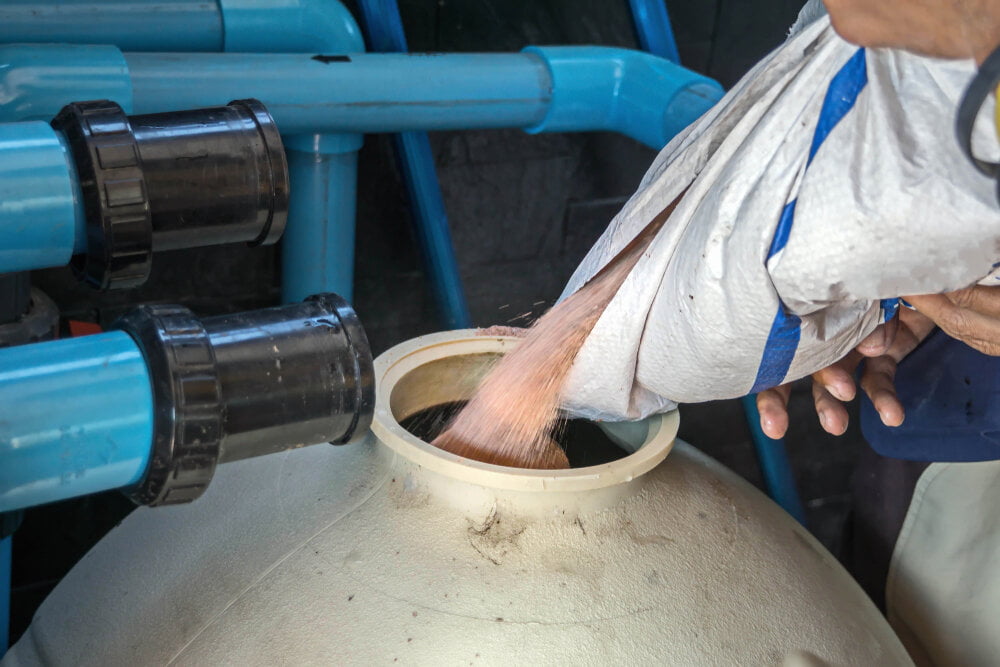 How Often to Backwash Pool Filter?
When should I backwash my pool, or how often should I do that? This has been one of the most challenging questions from every pool owner. Knowing how often their pool needs backwashing sometimes requires expert knowledge.
Well, it is hard to give a specific answer because different people use different filtration systems. Also, the frequency at which you use your pool is a factor to consider when determining the timeframe to backwash your pool.
Ideally, you should backwash your pool once every week, but if you have trees and shrubs around your pools, you would have to consider doing it more often.
However, it will be best if you look out for the industry standard of pool backwashing. The standard says that when the filter pressure gauge is at 8-10 PSI at a starting level, then consider backwashing. Besides, backwash if it works well at 16 PSI and goes up to 25 PSI.
Remember that the time it takes to backwash will heavily be rested on the size of your pool and the amount of debris present.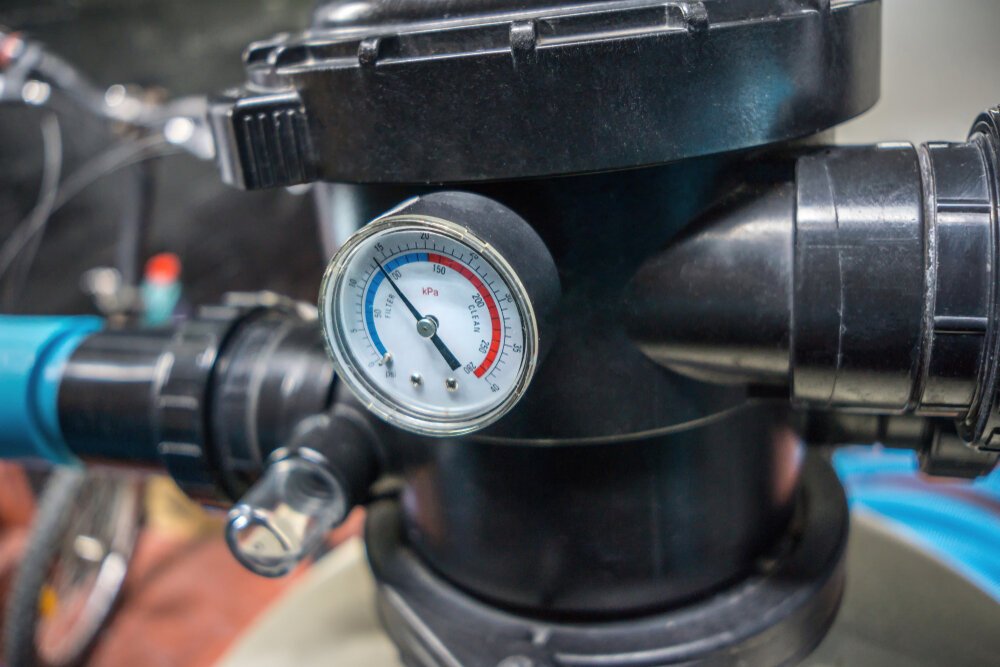 When to Avoid Backwashing?
As much as backwashing is necessary for cleanliness and filter maintenance, it is not always the first call to every issue. There are at times when it is not essential, and just vacuuming would solve the problem.
Sometimes algae passes through your filter system down to your pool. This does not call for backwashing; instead, you can vacuum it to waste.
It is best to avoid backwashing when you see much debris littering your pool, possibly due to heavy wind or construction sites. Instead, vacuum to waste.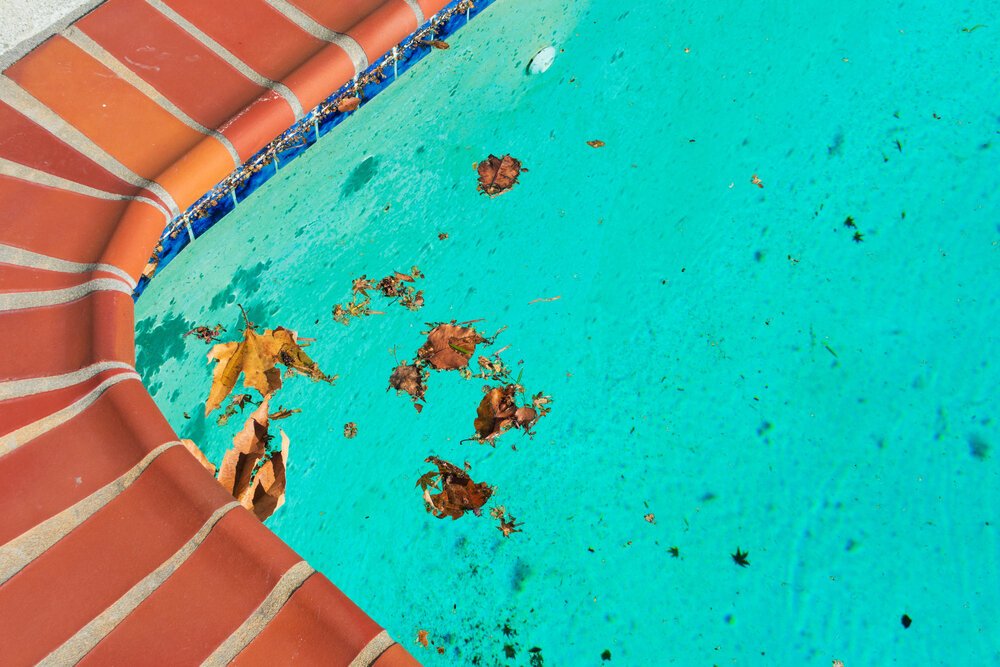 How To Backwash a Pool Filter?
Backwashing is something most people shield from and allow experts to take care of. Since pool filters come in different types, backwashing doesn't follow the same procedure. You need to know the kind of filter you have before you can consider learning how to backwash.
However, we will present you with the steps to backwash the commonly used pool filter, called the sand filter.
Switch off the pump before you commence the process;
Position the filter valve handle to backwash and ensure the handle is locked in place;
Turn on the pump and backwash for like 2 minutes or till you see clear water from the filter's sight glass;
After backwashing, turn off the pump;
Again, set the valve to rinse and ensure the valve handle is locked in place;
Switch on the pump and rinse for a minute or until the water in the sight glass becomes clear;
Switch off the pump;
Again, reset the filter valve to filter, make sure the handle is locked in place, and turn the pump on to continue filtering the water.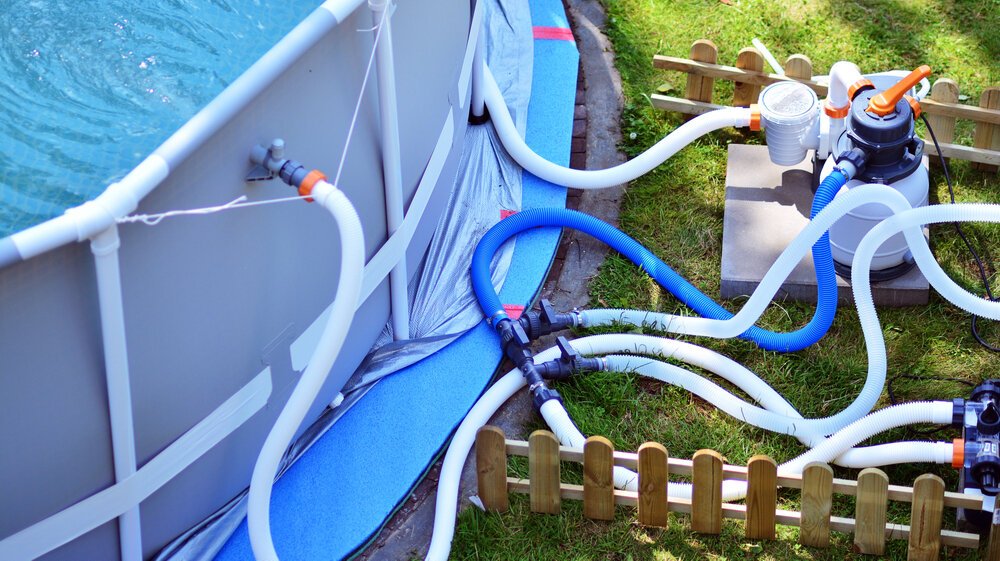 How to Reduce the Need for Backwashing?
Backwashing is good, but excess backwashing is not good. The only reason for backwashing is due to the presence of debris. Thus, when you allow too much of this to occur, you will find yourself backwashing more often than required.
So, you can choose to prevent this by opting for a quality pool cover. The pool cover will work well when the pool is not in use and prevents debris from entering your pool. It's a good choice for anyone who wants to reduce the need to backwash.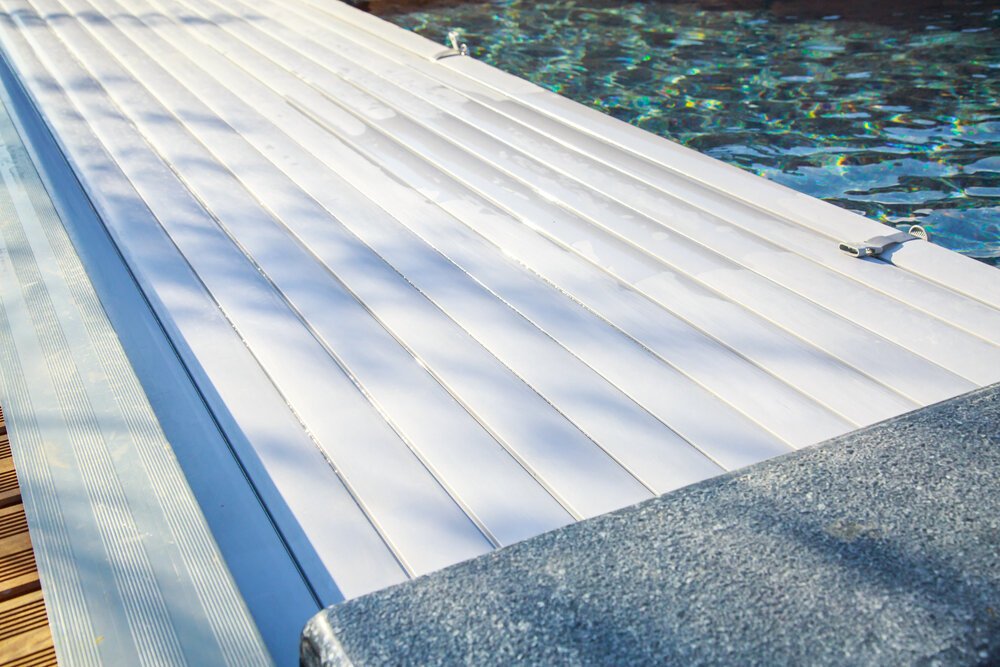 Conclusion
Backwashing is a routine procedure every pool owner must follow if they need to keep their filter functioning effectively as well as to maintain a hygienic pool. Following the simple process presented above would help you backwash without hassle.
Remember to stop backwashing immediately after the water turns clear to avoid excess water loss. To achieve this, you need to keep a careful eye on the color of the water from the sight glass. Some also use these techniques to keep their hot tub clean. Get a hot tub on the deck.
Never backwash more than necessary and no longer than required. Most importantly, always switch off your pump while running the backwash or when resetting the filter valve. If not, you might likely damage the system.