The home chef is one of the most popular people in your family or social network, and it's not hard to see why! He's the guy who's always putting together elaborate dinner parties, ordering exotic meats from the butcher, ordering plants from the online garden store to serve organic food, or spending full afternoons whipping up complicated pastries.
And, best of all, he always shares. If you've got someone like this on your list who just moved into a new home, we're here to help you find the perfect gift to celebrate.
1. An Engraved Cutting Board
The best home chefs always make their kitchen their own, which is why we're crazy about giving the gift of personalized kitchen décor and accessories. For a crowd-pleasing present that any home chef would absolutely adore, give an engraved cutting board that doubles as a serving platter.
This is the perfect present for the chef who loves to entertain because it serves (pun intended) as a personalized tray for cheeses, snacks and apps but can also be used for food prep.
2. A Chef's Knife Recommended by the Pros
In the commercial kitchen, one tool reigns over all else, and it's the chef's knife. The chef's knife was originally designed to slice large cuts of meat, but it's now thought of as a general-use basic for tons of different applications.
If you're going for quality, look towards professional-grade options by Wüsthof, J.A. Henckels, Misono, imarku, MAC or Victorinox. These brands consistently make chef's knives that are rated as the best of the best and they are well worth the investment.
3. A Cooking-Themed Subscription Box
If you want to give a gift that (literally) keeps on giving, any kind of subscription box is great. But for recipients who spend all their free time in the kitchen, it's all about the cooking-centric sub box.
Some unique options include Mix Box, which sends monthly handmade baking kits; Cajun Crate, which sends exclusive Louisiana food and drink products; and SpiceBreeze, which features different spices and flavors from around the world. There are foodie boxes for barbecue lovers, spice fiends, kids, vegans, bakers, squirrel lovers and so much more.
4. A Personalized Apron
Bakers and chefs know that you can never have enough aprons, and there should be a special one for every holiday, cuisine and occasion. Surprise them with a personalized apron if you're all about bringing a sweet, custom flair to your housewarming gift. This is one present that will definitely get used for tons of dinners year-round.
5. A Special Recipe Box
Look, we're not living in the dark ages. We understand that a cook's recipe box is more like a folder of digital bookmarks rather than a folder of handwritten pieces of paper.
Regardless, we've all got those special, physical recipes that we want to preserve. They tend to be the ones passed down from grandma or personally shared by a friend. Help your favorite home chef keep them neat and tidy with a recipe box for the kitchen counter.
6. A Gift Basket Filled with Ingredients
What do home chefs love more than new utensils and fancy appliances? Ingredients! Consider filling a gift basket with specialty ingredients from a high-end market nearby.
Try your best to keep your picks to dry goods and shelf-stable options like artisan pasta noodles, jarred olives, dip mixes, dried spices and other items that won't go bad. Add a few cheeses to share at the housewarming party, too!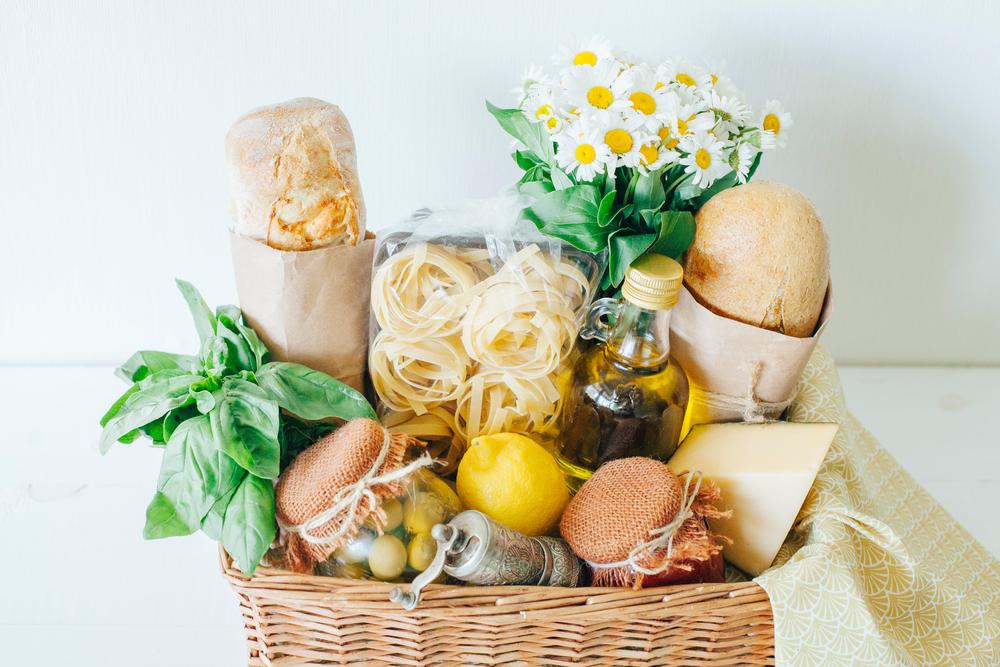 7. A Few Rare or Special Spices
Another way to take the ingredients angle is to seek out a few specialty herbs and spices to add an exotic flair to their cooking style. An obvious choice is saffron, the crimson Crocus spice billed as the world's most expensive spice (don't worry, you can get a teeny-tiny bit for under $10 at the grocery store).
For a cheap but globally inspired option, stop by the local Asian or Middle Eastern grocery store to find some exciting new options for just a few bucks.
8. Some Heirloom Kitchen Items
Here are a few words that immediately put all home chefs into a blissful trance: Le Creuset, Staub, Pyrex, KitchenAid, Tupperware. Vintage versions of cookware by these brands are highly sought after, earning big bucks on the secondhand market.
We know it sounds really weird to give someone used Tupperware, but trust us—it's worth more than you might think and home chefs go crazy over it.
9. A Windowsill Herb Garden
Help any chef take his or her cooking skills up a few notches with some fresh, home-grown herbs. The great thing is that virtually anyone can grow a windowsill herb garden that thrives year-round, which means free fresh flavorings even in the middle of winter. Surprise your recipient with pre-planted basil, oregano, thyme and mint or give them a complete herb garden kit to simplify the process.
10. A Subscription to a Food Magazine
We all love Serious Eats and Epicurious, but sometimes it's fun to browse the glossy pages of a good, old-fashioned food magazine. Anyone who loves to spend their free time in the kitchen would totally gush over a year-long subscription to Food & Wine, Bon Appétit, Saveur or Gourmet. You can even personalize your pick to your recipient with options like Cooking Light or Vegetarian Times.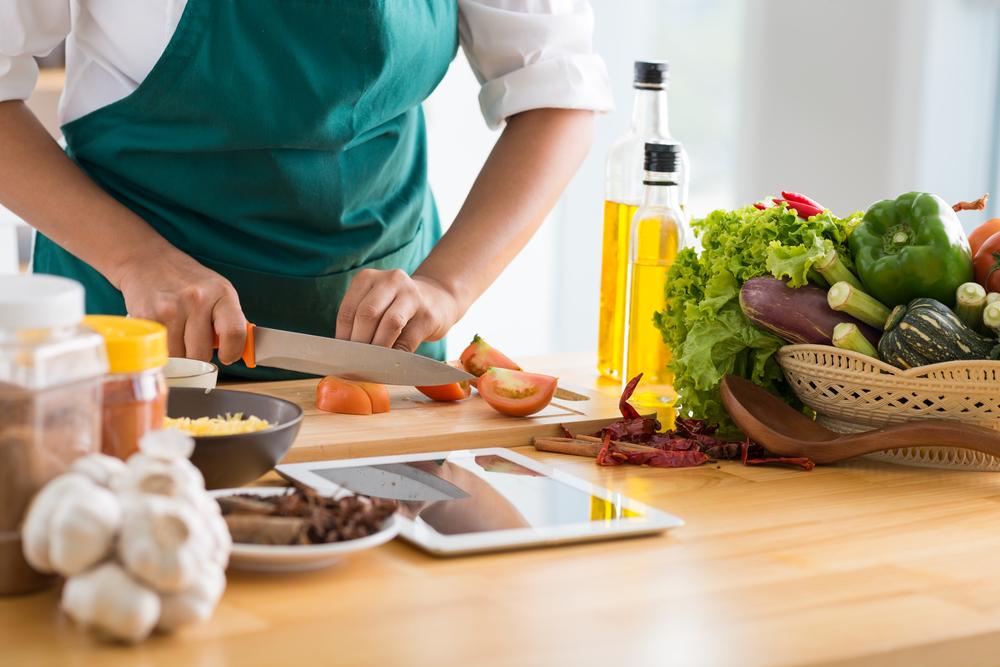 We're sure there's something on this list that will have your favorite cook grinning from ear to ear. Even better, anything here is apt to get him or her in the mood to whip up something delicious, and we hope you're invited to share!