A lot of the things in life are subjective. But, one thing we can all agree on is the feeling of peace. It's universal.
People might say peace comes from within. However, the environment you're in plays a huge role. Here are the factors we considered for what makes a place good to live in.
What Makes a City Good to Live In?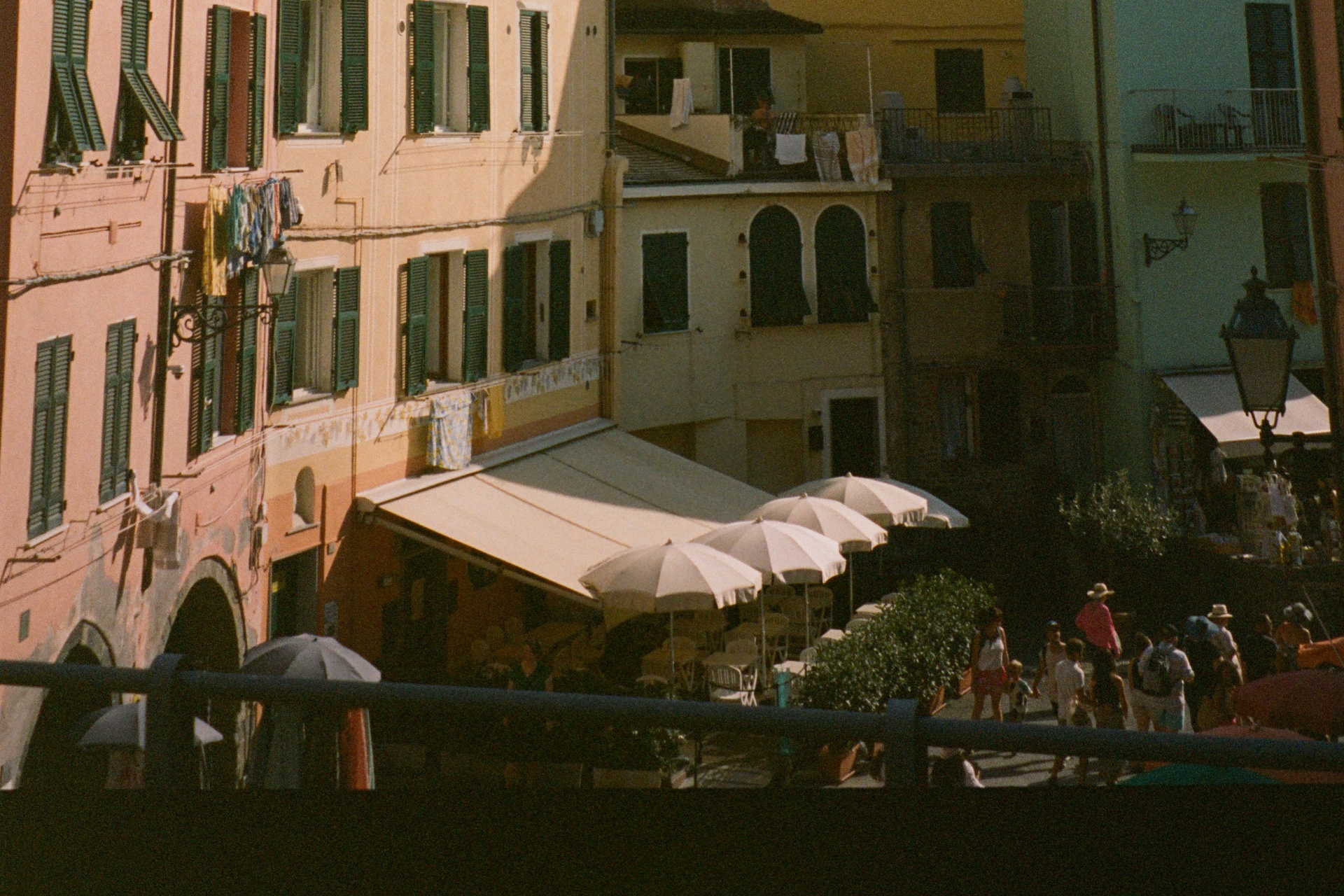 Looking for a new city to live in is a scary but necessary step toward a more peaceful life. To make things easier, here's a list of things to consider before moving out:
Wants and Needs
Moving away doesn't mean you need to start over. When prospecting for cities to live in, make sure they can support both your wants and needs.
This includes employment, a place that's family-friendly, access to certain foods, recreational activities, and much more. You need a place where you don't just survive but thrive.
Cost of Living
The cost of living will ultimately decide which city you can live in. You also need to consider if the city is income tax friendly.
Cities with low cost of living don't necessarily mean it isn't safe or well-developed. The same goes for cities with high cost of living.
Security
Safety or low crime rates aren't the only factors we should be concerned with. Security in this context also applies to the job economy.
Can you easily find employment? Are mortgage rates affordable? If you have kids, is their education secure?
Compromise
There isn't a "perfect" city. The fact is you need to compromise in one way or another. Make a list of things you can negotiate with or pros and cons.
Evaluate and compromise from the bottom up. Start with your needs. Then, build your list to accommodate your wants or things that could make your life all more peaceful and comfortable.
Culture
A city's culture defines its overall vibe. It's the way people live, the food they eat, and what they do for fun. Find a place where people have a welcoming culture.
Culture also extends to the arts, history, and behavior. Ask about specific concerns regarding the culture of the city. Is the area overly religious? Maybe it's not progressive?
5 US Cities to Consider for Peaceful Living
After looking into the factors that make a city good to live in, we've curated a list of cities that provide just that. If you want a more peaceful life, consider the following US cities:
Memphis
The "Home of the Blues" is a great option for young professionals and families looking to settle down. It's got a low cost of living, no individual state tax, a booming job market, and access to affordable education.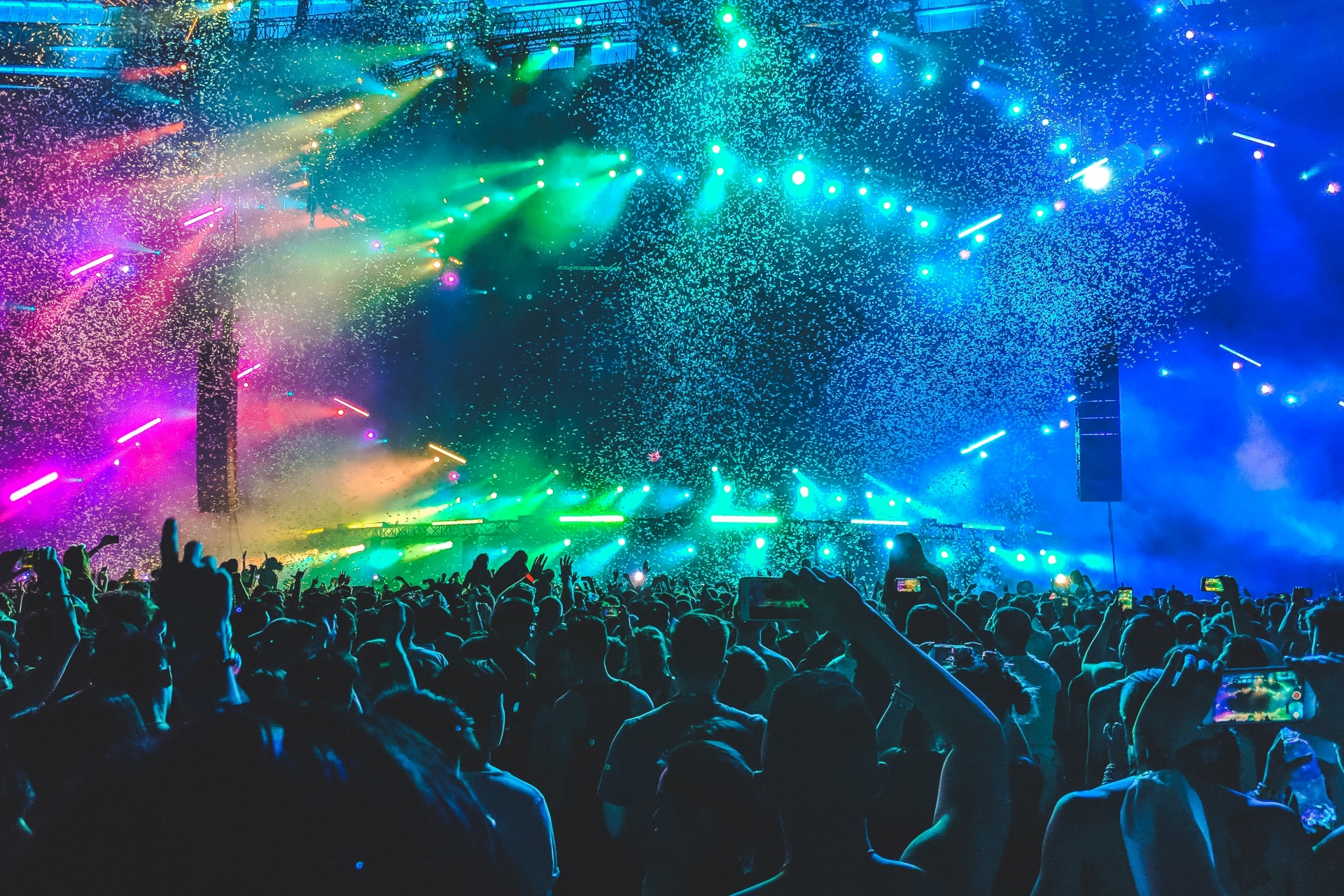 It's a city deeply rooted in its history and culture. This is beautifully showcased in the food, the arts, the music, and the people. Memphis concerts and festivals are experiences you don't want to miss in this lifetime.
Portland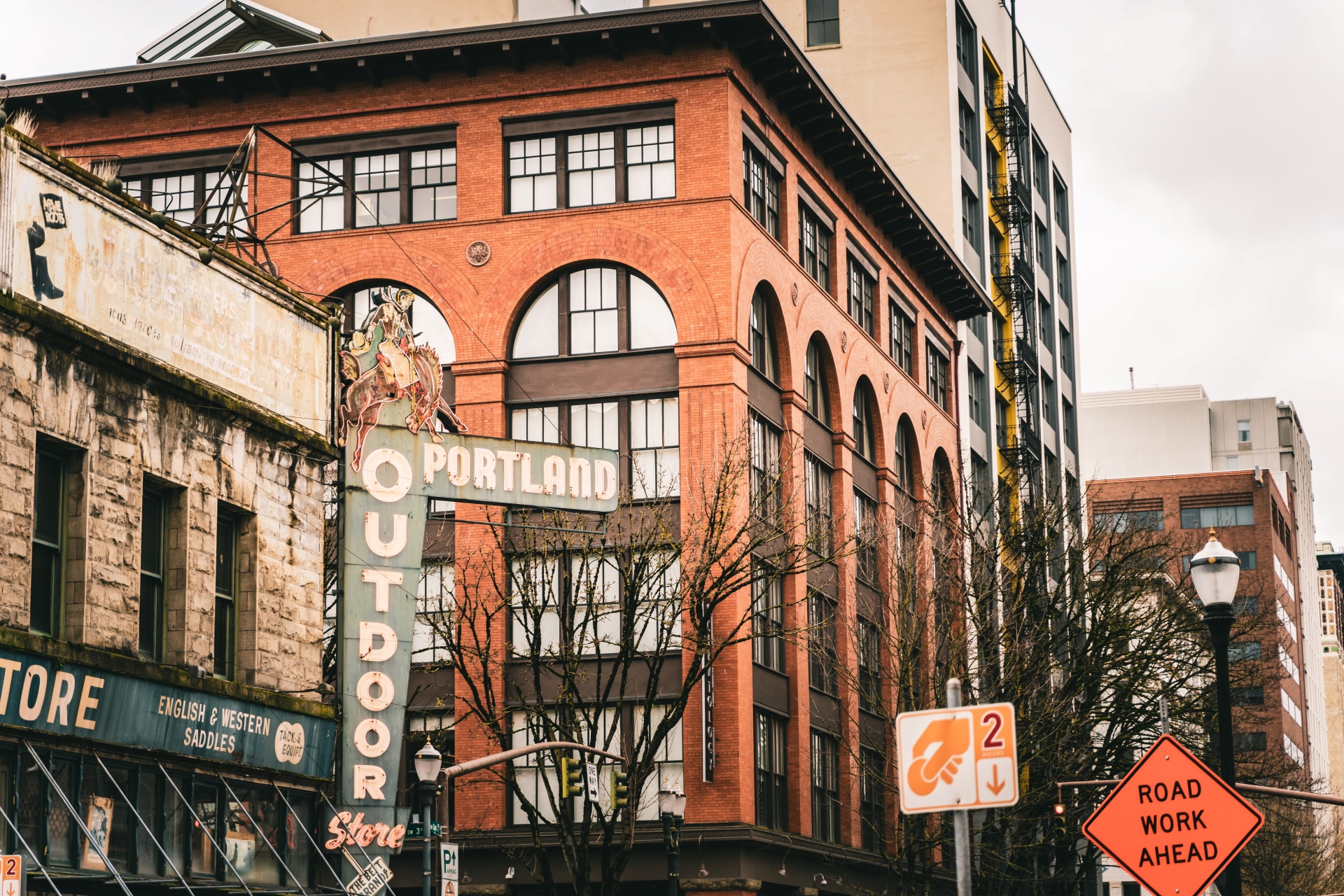 If you want to live in a picturesque city without the need for a large budget, Portland is the place to go. It has a low cost of living, amazing food, and a welcoming diverse community.
It has an authentic charm to everything from the arts to their culture. Living here means being close to the city and you can still drive along beautiful coastlines without going too far.
New Orleans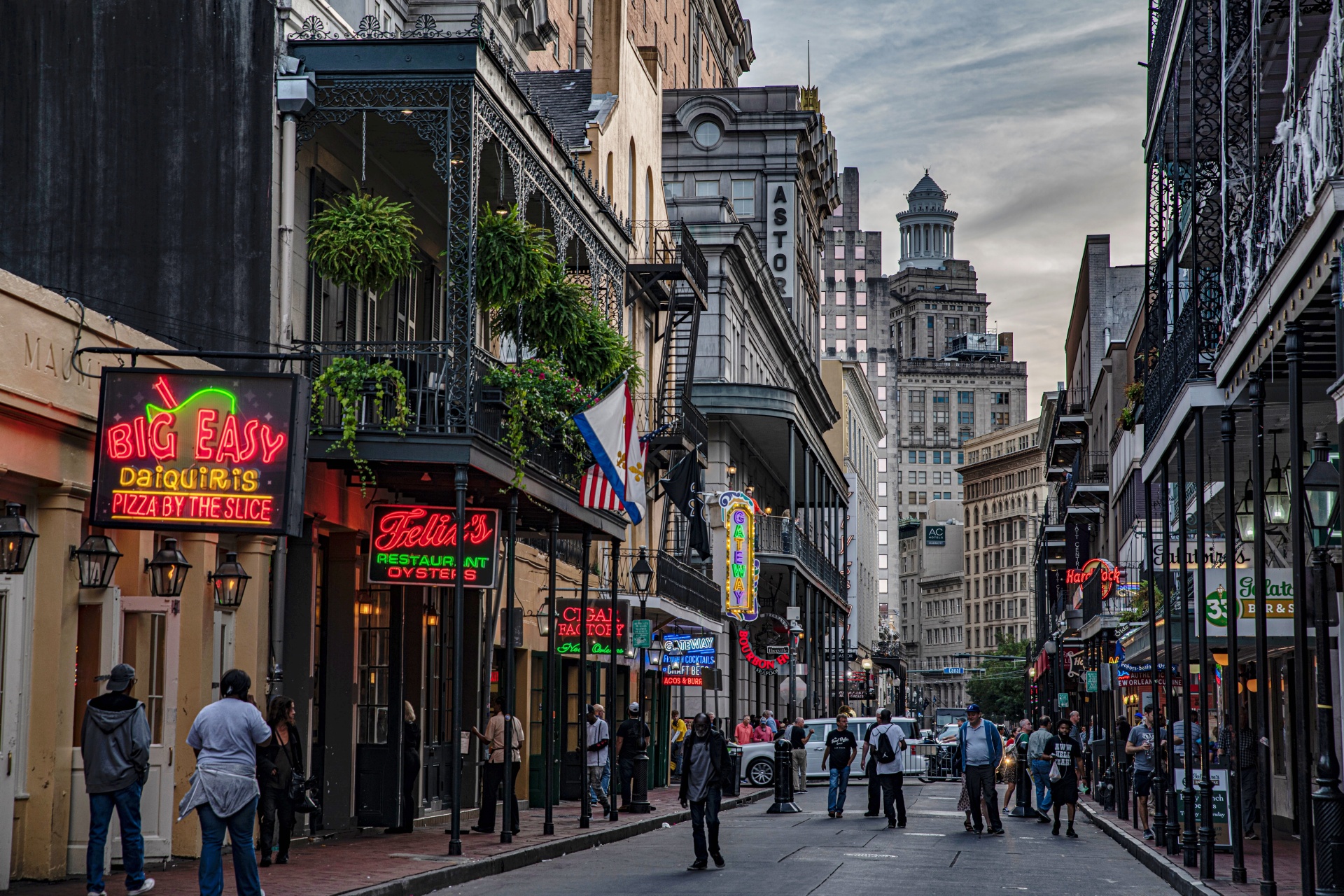 Great food, great music, great people. There's always something going on from parties to festivals in The Big Easy. It's a city that blends tranquility and fast-paced urban life. However, the cost of living is a bit higher than the national average.
According to studies from MIT, a family of two adults and two children can expect to spend $11,564 per year on food. If you're living alone, this bumps down to $3,926 per year.
Jacksonville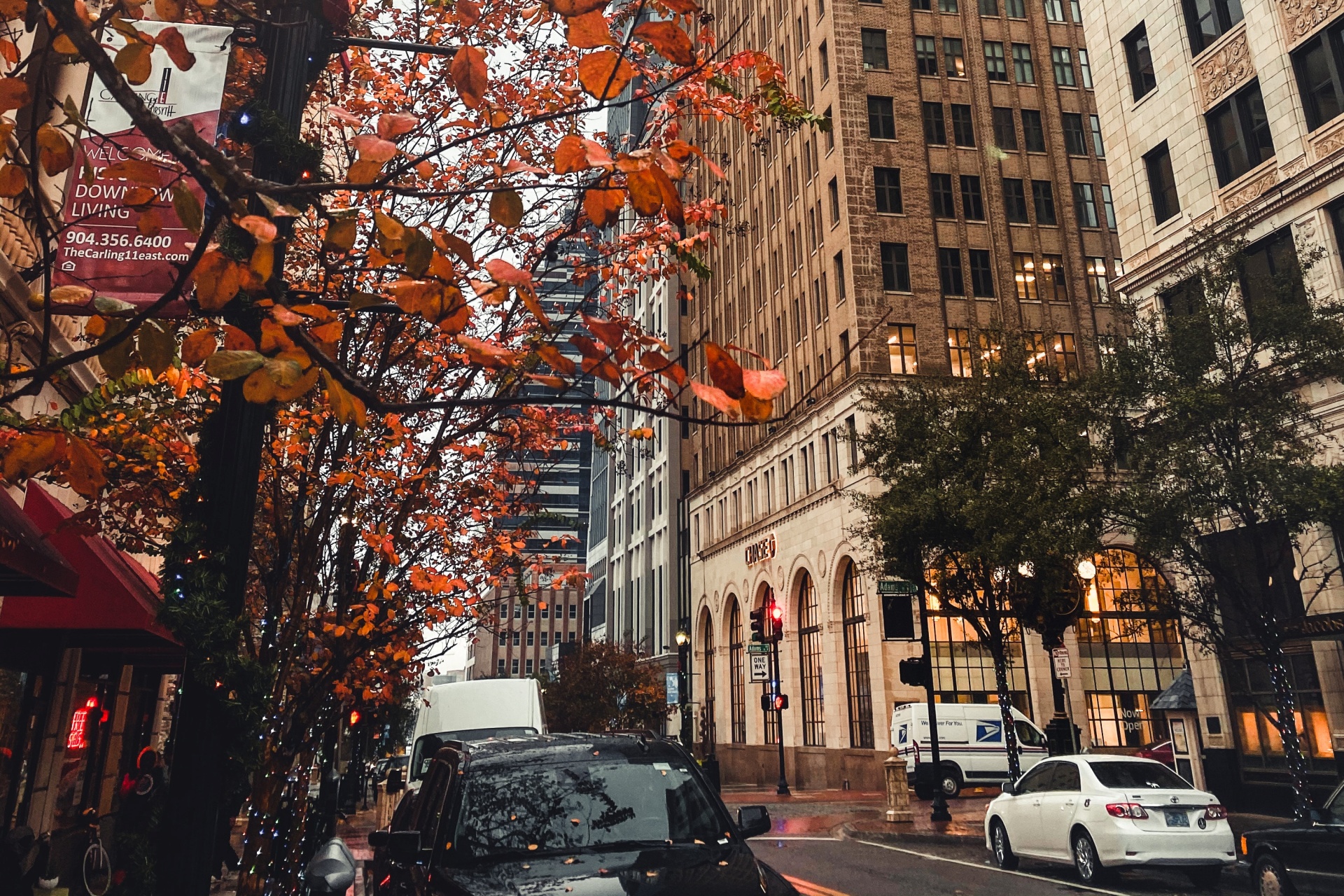 One of the best comments we saw for Jacksonville is that "It sucks, but it's great!". Florida, as a state has been home to many memes but living in places like Jax can easily shift your perspective.
Most of the residents are welcoming and nice, it's a safe city to live in, and you can buy or rent homes at relatively low prices. There's no state tax, a growing job economy, and the weather is one of the best in Florida.
Boise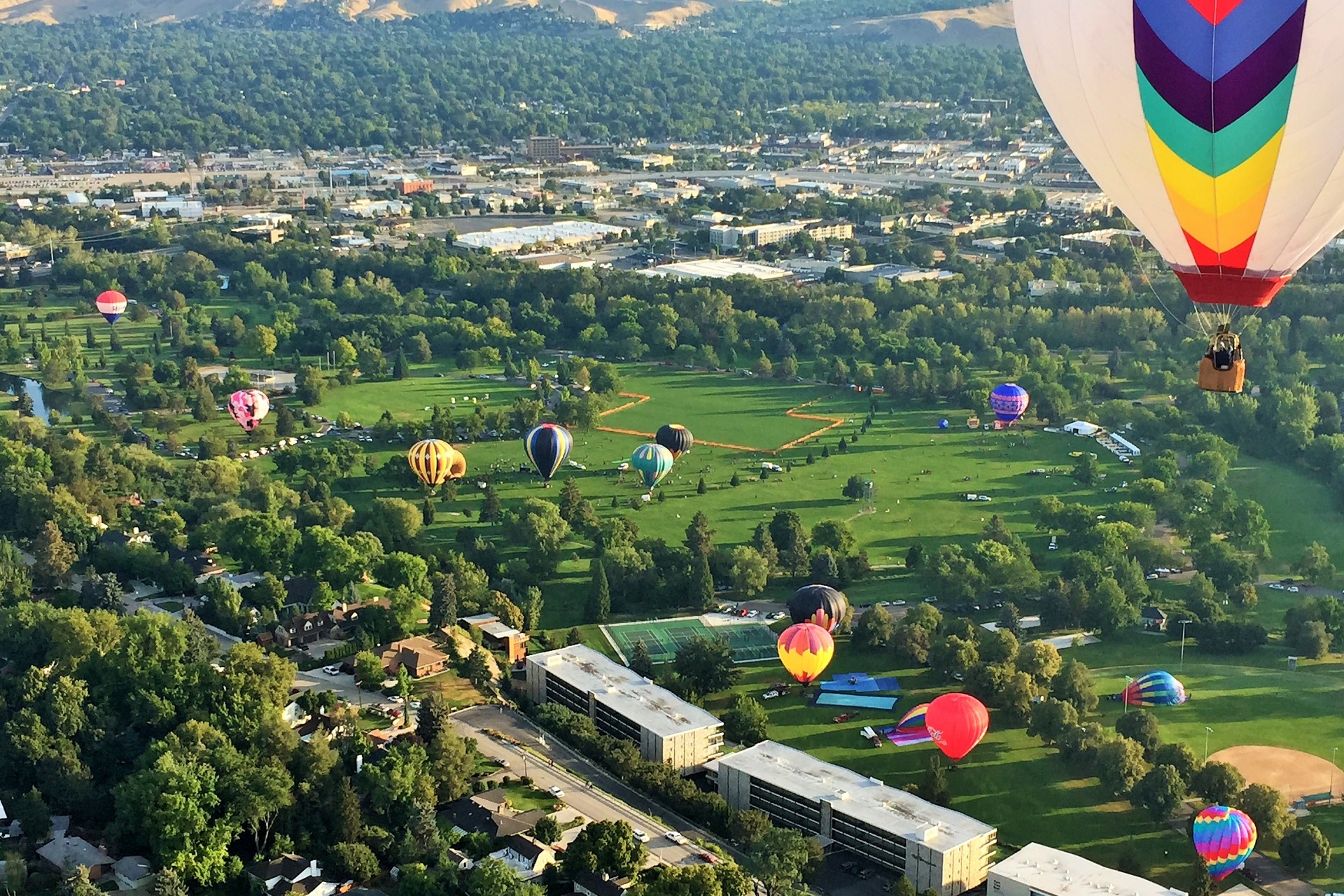 Boise is the 15th-fastest growing city in the US. As with most of the cities on this list, the cost of living is low, friendly locals, and stellar school options.
If you're a single professional dying for a change of pace, Boise offers a wide variety of job opportunities. There's a lot to do and places to go, especially if you're an outdoors person.
You can do recreational activities like camping, skiing, and fishing. But, if you'd want to, you can just jog, stroll, or go on a picnic while admiring the nice view.
Key Takeaways
Sometimes, a change of pace is all we need to find peace. In most cases, this means moving to a different city. But, before you do, consider the following:
Consider your wants and needs.
The cost of living.
Safety.
The culture of the people.