Flooring shouldn't be an afterthought. Let's use a quick analogy. You've got the best fit in the world. But, if you're shoes are awful, it can take away from the entire aesthetic.
The same goes for flooring. It completes every interior design concept. The most versatile material you can choose for both aesthetics and functionality has to be laminate flooring.
So, if you want a headstart on your next flooring project, stick around! In this article, we'll be going over:
The basics of laminate flooring.
Types of laminate flooring to consider.
What to know before installations.
What is Laminate Flooring?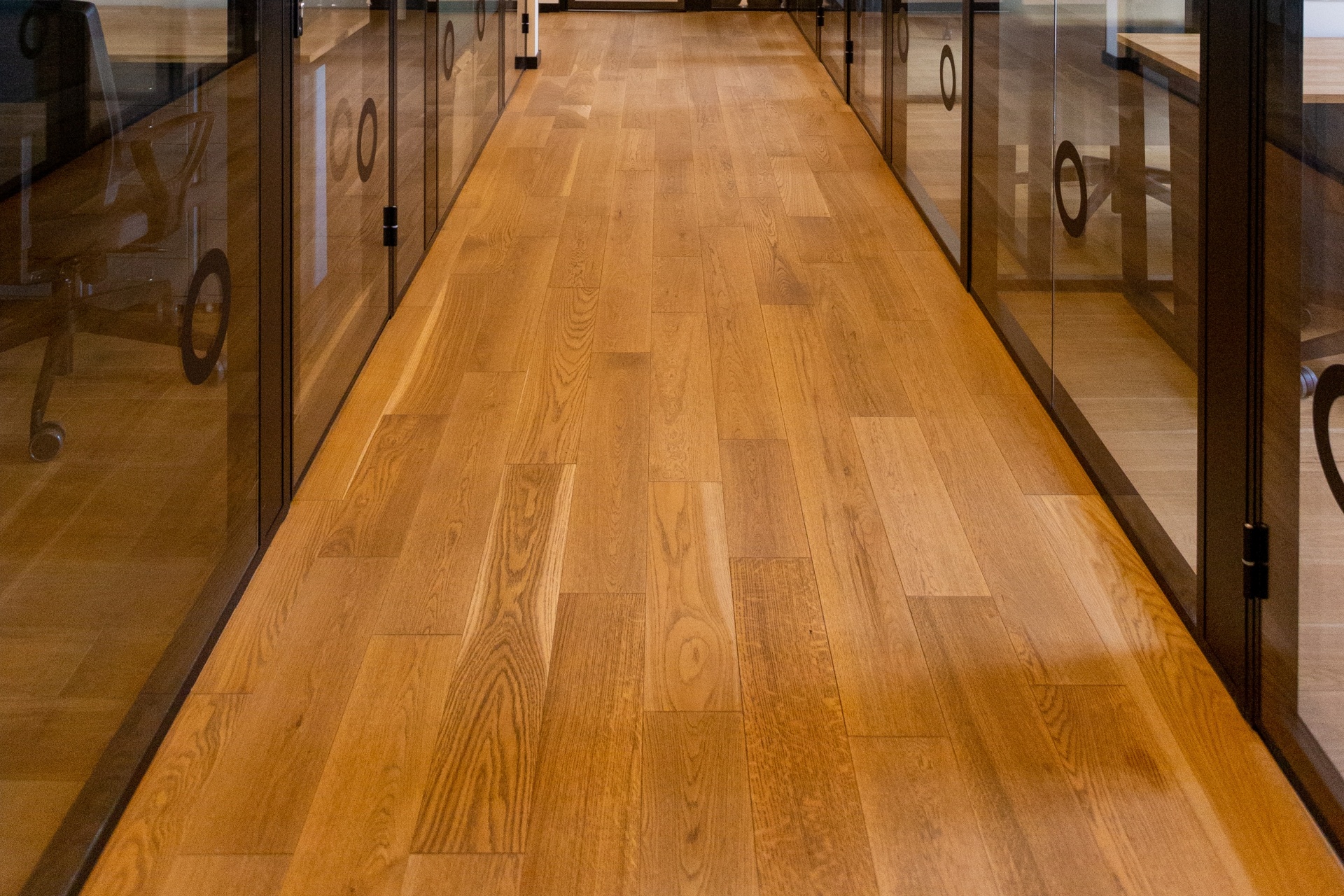 Laminate flooring is a timeless classic. It's currently the second most sought-after material next to luxury vinyl. And, it's no longer just a cheaper alternative for hardwood.
Advancements in technology made it more durable, flexible, and as aesthetically pleasing as hardwood. The best part is, there is a variety of types you can choose from.
Laminate Flooring Types
There are specific laminate flooring types you'd want to go for depending on the room you want them installed and the subfloor. But in most cases, the common laminate flooring types to consider are the following:
Glueless Click Lock: Easiest to install thanks to its click lock system. They can be walked on immediately after installation. They're also easy to replace if damaged. But, be sure to install them on good flat surfaces as they might break if it's not flat enough.
Pre-Attached Underlay: These planks remove the need for underlayment making installations easier. However, this comes with a cost—gaps between the plank paddings. This won't help reduce sound or be a robust solution to moisture.
Glued Tongue and Groove Laminate: Before click and lock systems, there were glued tongues and groove laminate. The glue seals planks together resulting in better water resistance. Ideal for kitchens, bathrooms, or laundry rooms.
What To Know Before Installing Laminate Flooring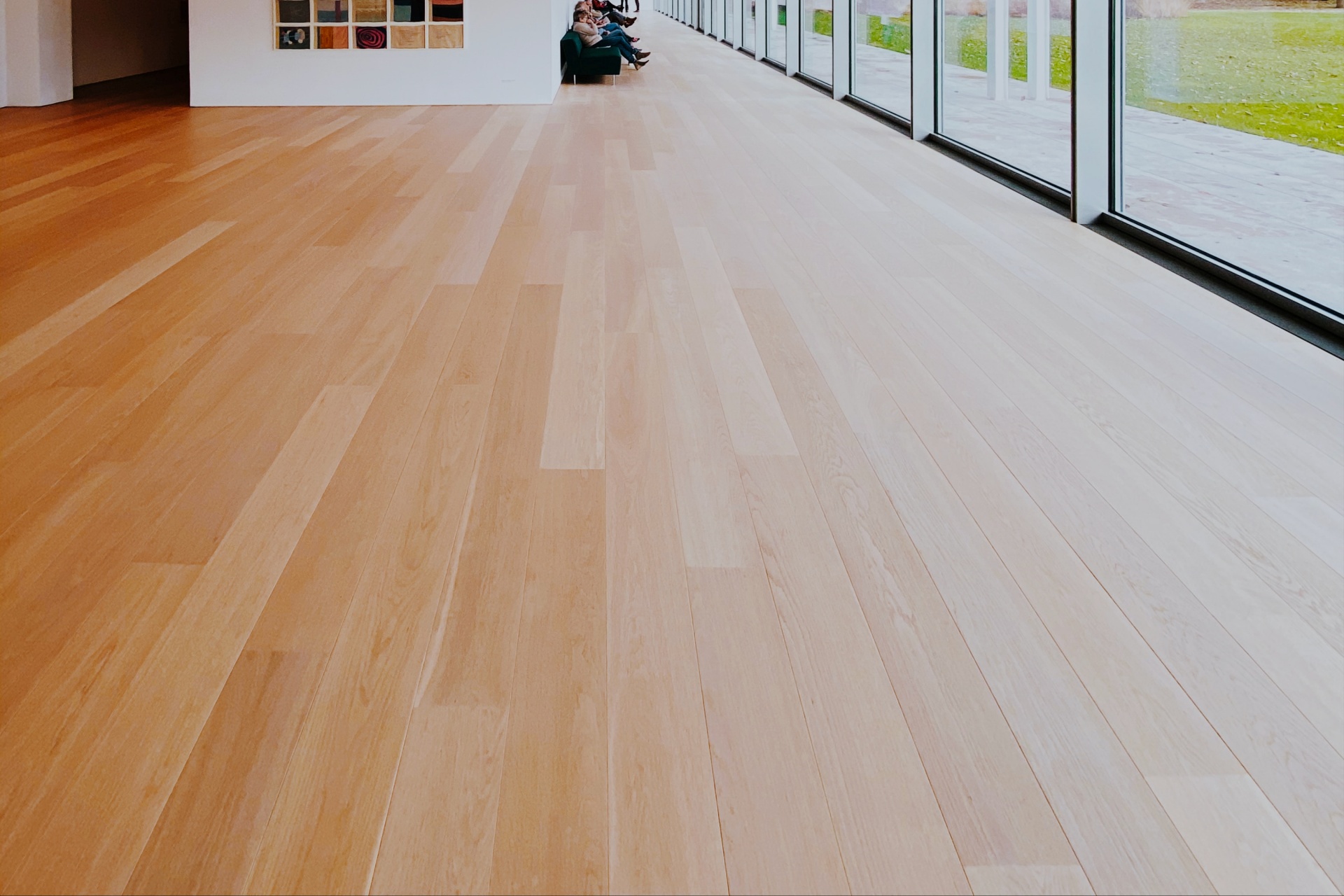 If you've chosen what type of laminate to go for, you need to consider the following to ensure proper installation:
Get a Smooth Subfloor
In most cases (unless you're using pre-attached underlay), a smooth subfloor is essential to ensure perfect installation. Remember, laminate doesn't work well with uneven flooring.
You can use a belt sander with a coarse-grit belt to smoothen out any imperfections. But, if a large area is uneven, you may need to use commercial floor sanders.
Calculate Square Footage
Measure the room you want to install the laminate flooring. You can do this manually or use a square feet calculator online.
If you want to do this manually, figure out the square footage by using measuring tape. All you need is the length and the width of the room. Next, multiply both to get the square footage.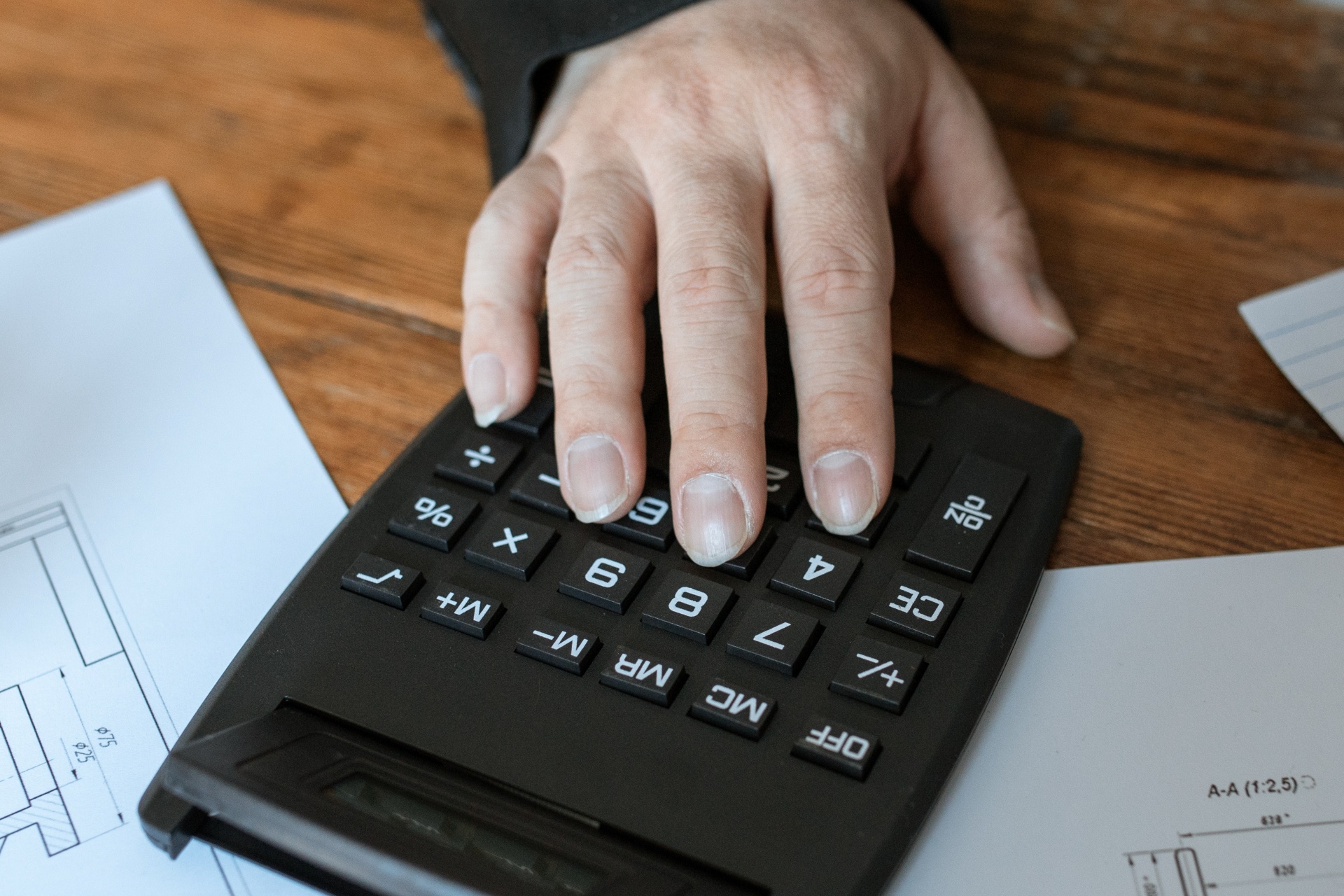 Add 10% to the result to accommodate for cuts, wastes, and potentially damaged planks. Remember, laminate planks need to be staggered. You'd need extra pieces to mend or replace.
This can provide an estimate of the number of planks you'd need. Doing this first also helps you build a budget for your flooring project.
Acclimate Flooring
Humidity is an issue in almost all types of flooring installations. You'd want to acclimate the materials for at least 48 hours to your room's humidity first for cleaner installations.
Spread out the planks around the room in short piles and investigate for any damages. If you do find damaged planks, try and find replacements. Or, buy extra planks to account for this issue.
Prep Door Frames
Prepping door frames makes installation easier. This allows you to skip out on cutting laminate flooring into irregular shapes.
Cut down trim from your doorway to fit the flooring underneath. The result should be a seamless fit. Place laminate over the underlayment, line it against the door, and mark where to cut.
DIY Vs Professionals
One of the biggest pros of choosing laminate flooring is its ease of installation. Almost anybody can do it DIY. If you do, remember the checklist above and make sure to put safety first.
However, there will be cases where installation can be somewhat tricky. For example, if you have irregular-shaped rooms where you'd need to cut out planks to fit certain parts. Or, have underlayment that needs smoothing. If this is the case, then it's better to call the professionals.
Key Takeaways
Laminate flooring is a great alternative to hardwood. It looks great, fits well with most interior design aesthetics, and is easy to install. If you're looking to do a flooring project with laminate, consider the following:
Measure the rooms you're installing the laminate in to get an estimate of the cost.
Laminate planking is best installed on level surfaces.
Acclimate the flooring material to avoid humidity-related issues.
Prep-door frames for easier installation.
Assess whether or not you'd need a professional to install the flooring for you.