If you are planning to get a new bed and you are confused if you should get a Wooden one or a Leather one, then you are in the right place.
In this article, you will get all your questions answered to choose the best one for you. In this article, we will cover all the pros and cons of wooden beds and leather beds.
So that you can decide and give your home a completely new look.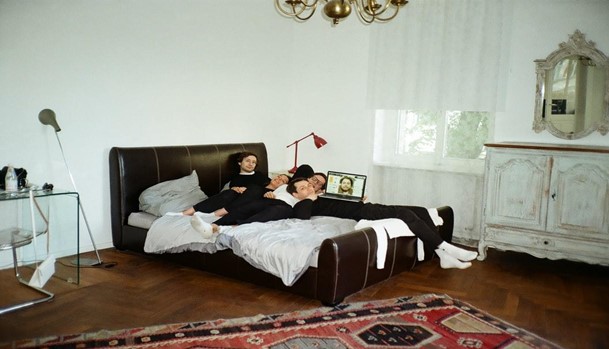 A Wooden bed is considered the oldest form of bed that most people have in their homes. This is also considered traditional to have a wooden bed in the home. On the other hand, Leather beds are considered a contemporary piece of furniture that you will not come across in most homes.
The people who love to have something interesting and stylish, only they will prefer this option else you will get only wooden beds all over. If you want to have something extraordinary and add to the sophistication, leather beds will serve the purpose.
Wooden beds will make you feel natural and give warmth, so many prefer to have wooden beds over leather ones. So, if you love traditional things and warmth, you should go for Wooden beds without any room for doubt.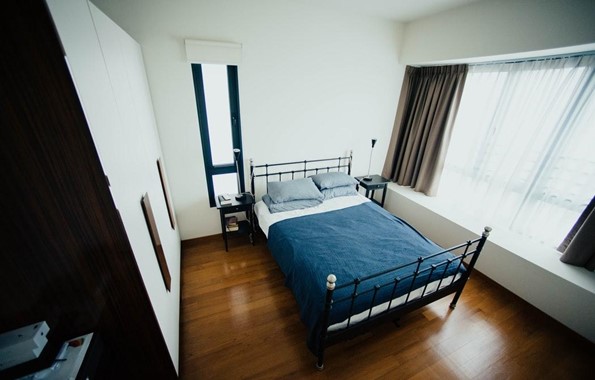 The main reason people wish to go for wooden beds is that they are more affordable than leather beds. Wooden beds also come in many designs and many colours nowadays, so if you see them, they will beat the leather beds in terms of designs and colors as well.
Leather beds are somewhat more costly than wooden beds, so only people with more budget will go for this option. Moreover, you will not find many designs and colors in leather beds, so it is also a negative point in this aspect.
Wooden beds need less care and attention, while leather beds need a lot of care. They may absorb moisture; debris can grow on them, and this will destroy the leather, so its maintenance will be costly, and keen care is needed in their case. So, this thing makes people feel more comfortable with wooden beds than choosing leather beds. However, if we talk about appearance, then the dominating product will be leather beds for sure.
Wood vs upholstered bed is still a question somewhere, so let us discuss it in more detail. If you have pets at home, then leather beds will not be a choice for you as they may get damaged by their paws, and this will put an impact on your pocket.
Leather beds are cozier and softer than the wooden beds as they may be somewhat hard, so you may like that softness and go towards that direction. However, nowadays mattress comes with such soft materials, and you will get that coziness in them as well so you can also get wooden beds with the latest design and mattress of your choice.
It will be completely your choice if you want to go for a leather bed or a wooden bed as both are available at the best prices in the market. However, leather beds need more care and maintenance than wooden beds. Moreover, it will also depend on the items and things that you have already in your home.
If you have everything around as traditional, then leather beds will look odd in that scenario. If you have everything classy and according to the latest fashion, then leather beds will add to the beauty of the classic interior of your home.
Now, you are aware of the pros and cons of both wooden and leather beds, so now you can decide and get your favorite one to your home. Look around for the interior of your home and choose wisely as per your requirement and desire.
Congratulations on your new bed in advance!