Living in a warm climate can make an inground pool a necessity. Some might consider it a potential investment in the property, while others might get it to enjoy some luxury. Unlike above ground pools, inground pools are inclined with your backyard.
Pre-installation process requires digging out an area for the pool to fit in it later. Then to create a seamless pool area, the pool is fit in the hole and filled accordingly.  Let us get down to the point and see how much it costs to build an inground pool.
Inground Pool Costs
The cost to install an inground pool depends on many factors, but on average, the cost lies between $25000 to $55000. The cost might differ depending upon the material and the company you choose to get the job done.
An inground pool is always up for luxurious customizations like a hot tub or pool lighting. Of course, this will add an extra cost to your bill, which can be estimated at up to $6000 to $1800, respectively.
B08MXF6HLM
There are two options to get an inground pool. You can either choose to get a whole package from the supplier, or else going towards DIY is also a good option. There is a little secret that can save you thousands of dollars, and you can always do easy installations by yourself and leave the advanced installations to professionals.
Installation of an Inground Pool
You should know where your money goes. While installing inground pool ideas, you will be charged for the pool's shell and rental equipment like crane, water, backfill material, and plumbing. This might sometimes add extra thousands to your bill, and therefore we suggest you enquire properly before finalizing things.
You can compare the price of the package to the DIY kits and might end up saving a lot of money that you can invest in getting another luxury for you and your family.
Types of Inground Pool and their Cost
Concrete Inground Pool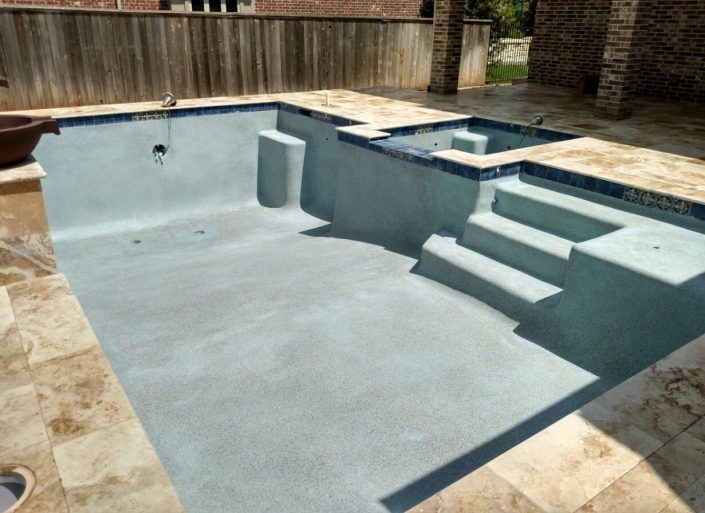 Concrete pools are unfortunately out of the scope of DIY and demand a proper supplier. To complete a concrete pool project, the estimated cost goes around $50000 to $100000. When talking about maintenance, cement pools require more electricity and chemicals because they are larger in size.
Including acid washes every three to five years, a concrete pool owner can expect the expense of $28000 in a period of 10 years to maintain this pool.
Vinyl Inground Pool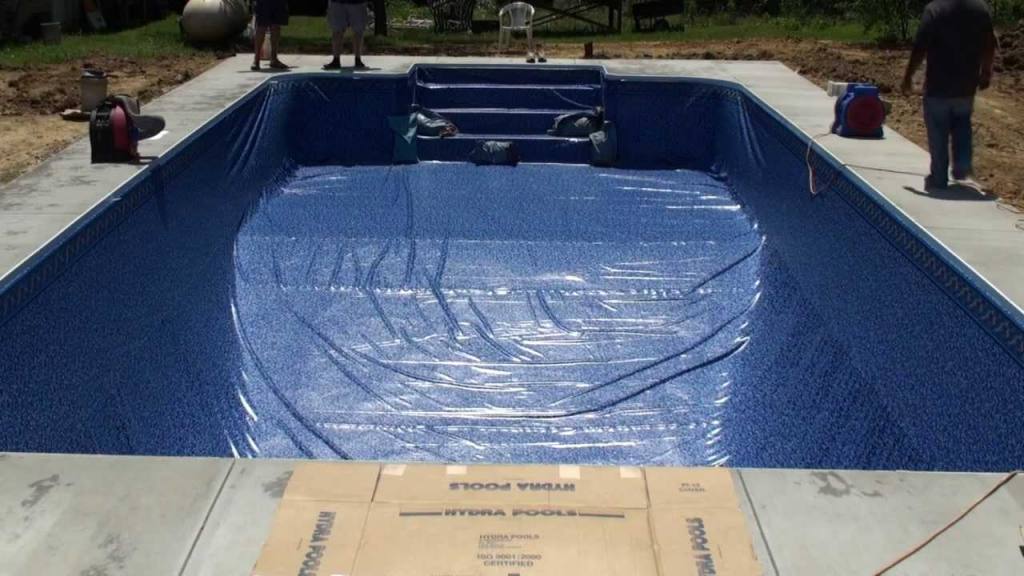 Vinyl inground pools are not only low in budget but are also DIY friendly. So, if you wish to spend some time with your family, building a vinyl inground pool is a good option, and if you are tight on budget, this must be your go-to option.
The estimated budget to get this pool build by professionals will cost somewhere around $25000 to $30000. We understand that you have a budget to follow and therefore it is a good option to consider the maintenance cost for 10 years which is estimated to be $14000.
Fiberglass Inground Pool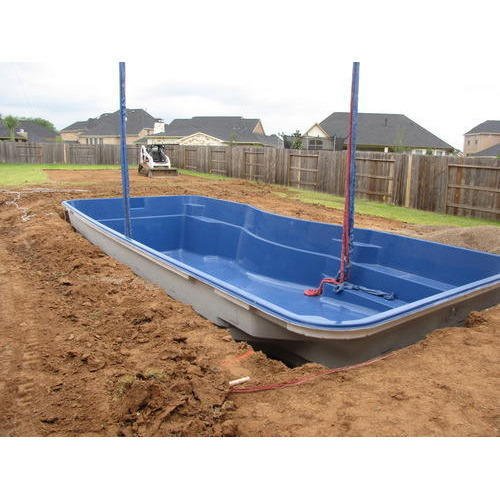 A fiberglass inground pool is one of the best options to go ahead with. It costs around $44000 to $46000, and if you boil it down to DIY or self-installation, it can save up to $20000. Many homeowners decide to go with turn-key installing, which might cost up to $50000. You have many options to choose from.
Fiberglass pools are easier to clean and prevent the growth of algae. Therefore, an estimated maintenance cost can go around $5000 to $15000.
Small Inground Pools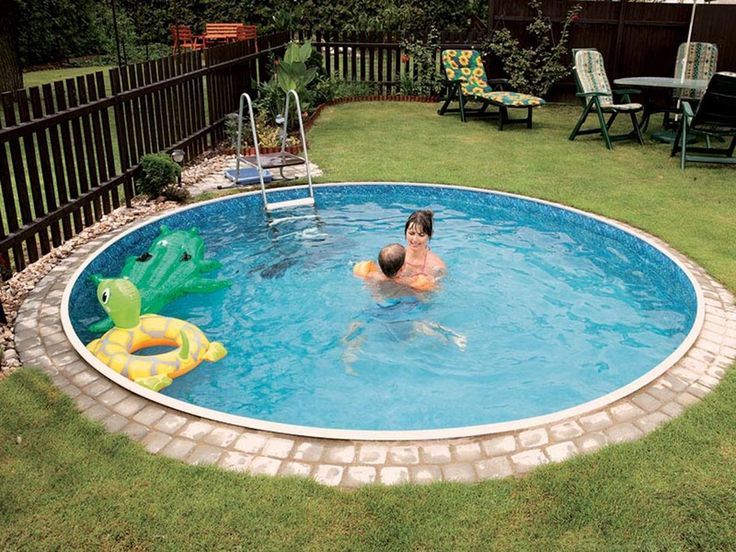 Small inground pools are generally considered by river pools or spas. They are approximately 26 feet long and 12 to 13 feet wide. A popular example of this kind of pool is either a plunge pool or a spool pool, and the estimated cost of which goes around $10000 to $15000.
This kind of pools are highly preferable for lounging purpose or maybe just quickly to cool off. It is not considered for strenuous swimming or such other activity.
Conclusion
It is always better to do your homework about the suppliers and DIY options and compare the same to your budget. To get the best supplier, you can check their reviews online or go by their credentials.
It is essential to study deeply about the installation cost as well as the maintenance cost. We don't want you to fall for a cheaper option than expected and regret it later. You can leave your query in the comment section below, and we will do the rest for you.