How peaceful it would be to cook unique recipes from vegetables made right in our gardens and backyards! They are called garden recipes! It would genuinely make us independent of the market and the capitalistic society.
Jokes apart, not for capitalism, but you can do it for your health. You can grow them yourself and make food only by using them. You can always distrust stores and restaurants, but now you have yourselves to trust and take care of your food hygiene.
So, it is up to a different context to discuss how to farm in your backyard. But now, we focus on what you can cultivate in your garden according to what recipes you can make readily from your garden.
These garden recipes are simple, mainly because they are available for you readily. And the most important thing about them is, some recipes are simple to cook too. Please cultivate according to the chosen recipes. Also, check on the availability of these crops as per your geographical area.
Simple Garden Recipes
1. Fried Green Tomatoes
Tomatoes are one of the common vegetables one can grow in their garden. Tomatoes are typical in any country and, to be precise, any backyard. You do not need unique things to care for cultivating tomatoes. And it does not take a lot of time for tomatoes to start growing. When they are not ripe, they are in green color.
It would help if you cut them while they are still green. Fry these green tomatoes after chopping them thoroughly. Few use cornflour mixed with water, adding this floor to the ring-shaped cut green tomato pieces after mixing some salt.
Frying these tomato rings gives you a beautiful snack! If you choose to use them in bread, they help better and become a lunch or a brunch. If you eat them beside dinner, it becomes salad.
2. Garden Salad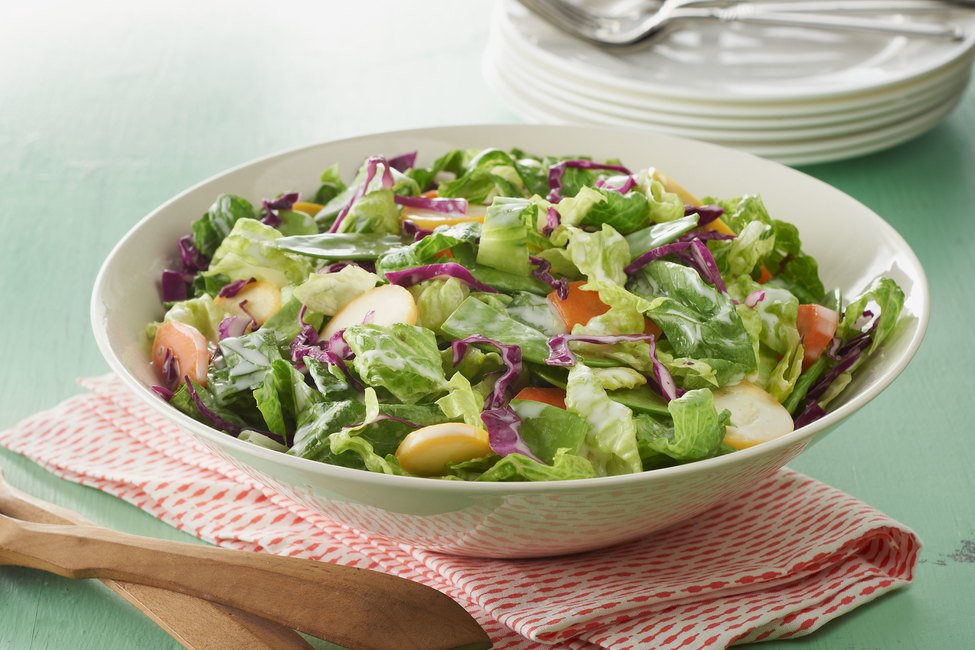 This dish is quite popular, even in restaurants. It is relatively easy to make as it consists of standard and quickly grown plants too. If you have a few green leafy vegetables, cucumber, kale, and lettuce, your garden salad is ready. 
The making is not quite hard, and the taste is as good as a direct subway! Because that is what a subway is without buns and sauces. All you need to do is, pluck them, wash them, and arrange them together. It is a personal choice to add salt or pepper to the salad.
A garden salad is as simple and as healthy as that! The advantage of this salad is that no matter what mixture you try, because of their freshness, it feels tasty, and with some sauces and bread, you can create your subway!
3. Braised Green Beans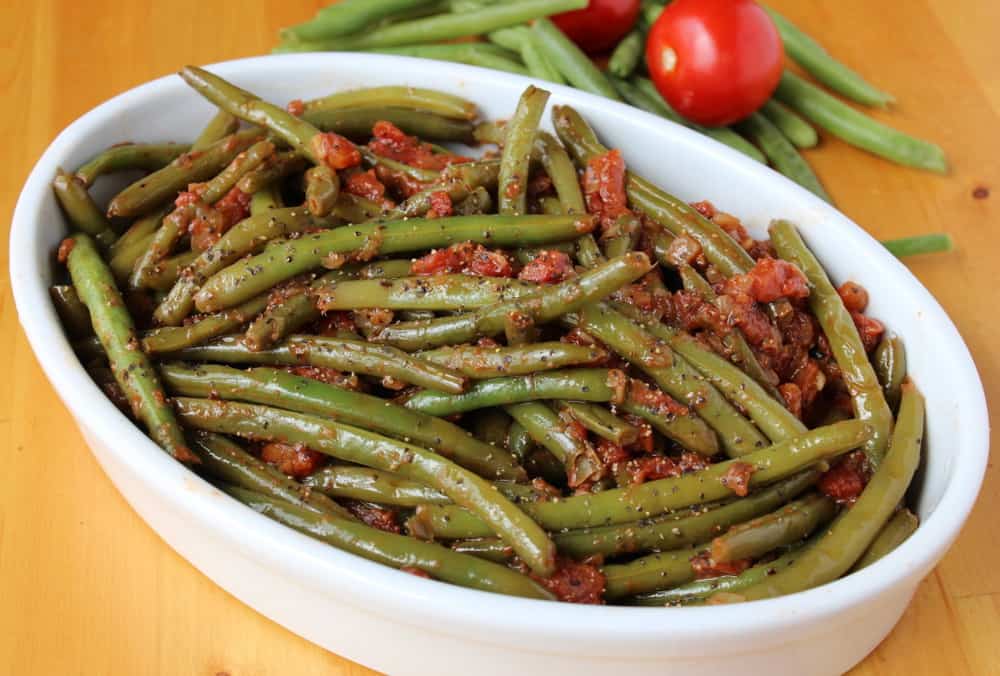 Beans, too, like the above, are one of the easiest cultivated vegetables. It again does not require special requirements to grow in a backyard. Also, the quality of beans allows them to blend in any dish. You can mix them in any of the dishes. But braised beans are tasty and a healthy snack you can easily make.
All you need to do is wash them and braise them. Braising is a process of cooking the item in both wet and dry ways. You sauté them in oil, but you also dry and fry them till they become this semi-fried look.
If you chose to add some salt or pepper or maybe both, it adds a distinct and delicious taste to the beans. It would be fantastic if you added some fried tomato pieces. It is one of the easiest garden recipes that one can make from the garden.
4. Marinated Vegetables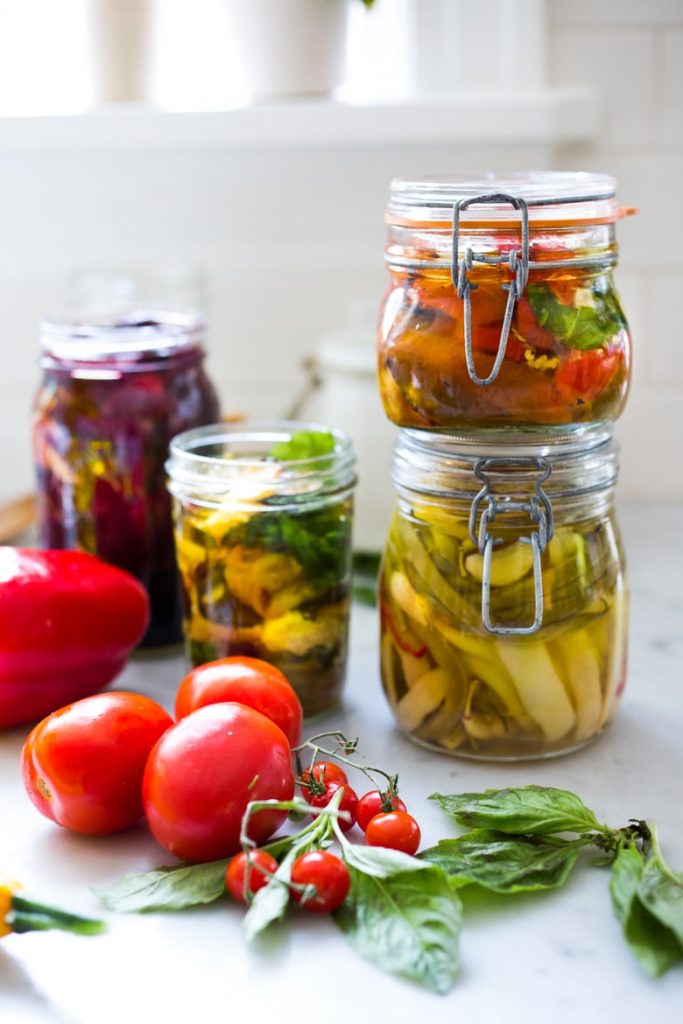 Garden vegetables like olives, zucchinis, and tomatoes make good snacks if you marinate them. Marinating is a process of storing the food by soaking them, creating a deep taste. Marinating garden vegetables is a great thing to do. You can use marinated vegetables in breakfasts, dinners, or even snacks.
After gathering the vegetables that you desire, especially that of the garden, soak them in olive oil and garlic. Many other oils are used too to marinate vegetables. Marinating is one of the beautiful processes that provide great taste and are easy to do so.
5. Blueberry Margarita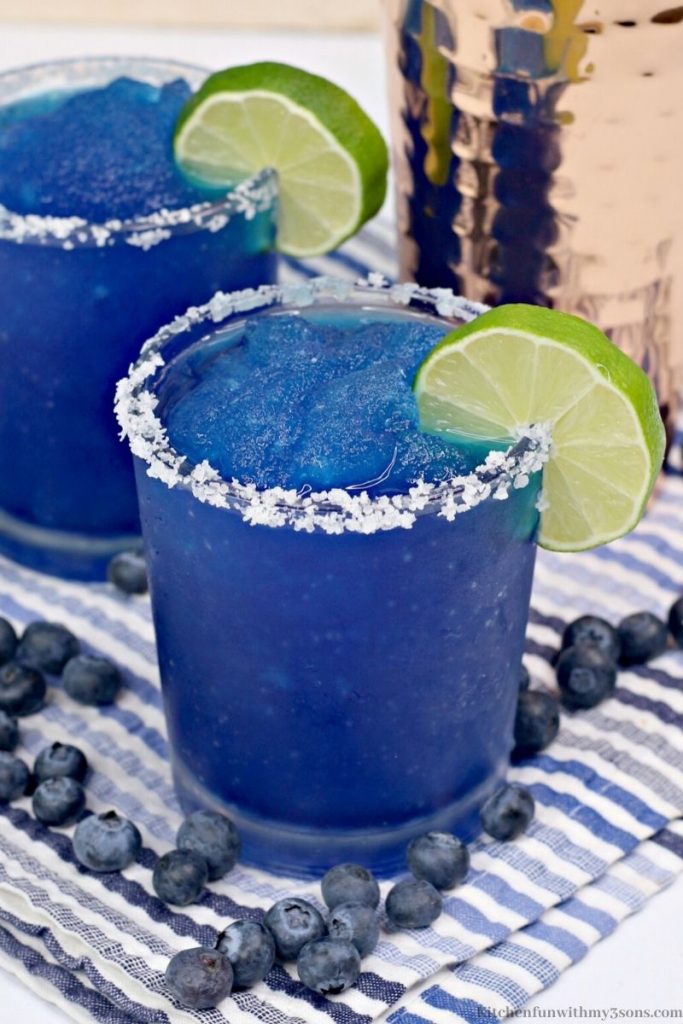 All you need is blueberries, mint leaves, fresh lime, and some tequila if you wish to. Blueberry Margarita is one of the garden recipes that you need when you are in a relaxing mode. This drink is what comes to mind when people think of a dream holiday. Imagine yourself lying on the recliner and a margarita in your hands! It is a blessing.
And for this blessing to happen, you need to mix blueberries, salt, sugar, lemon slices, lime juice, mint leaves, and tequila in a jug or the mixer. After mixing the pitcher, remove the excess salt and add some ice into it. This blueberry margarita is not only good-looking but with some tequila, it becomes excellent tasting too!
6. Spicy Squash Pickles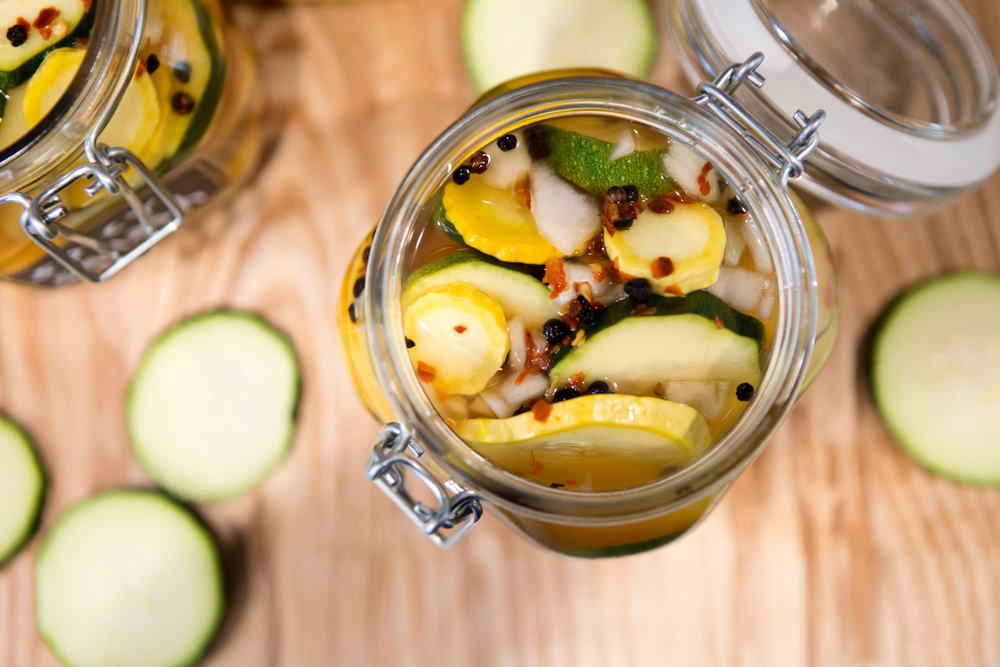 Summer squash and some zucchini? It is a dream combo that makes any Italian smack their lips. It is like a salad and healthier. It is a myth that healthy items are not tasty. When you have the right eye and proper cooking method, we can turn any item into a tasty one, and such is the case with Spicy Squash Pickles.
It is not only comfortable but also one of the most mouth-watering Garden recipes. All you need to do is rinse Squash, zucchini, and some sweet onions thoroughly. After rinsing them, you need to put them into a glass bowl, let the water go.
You can use paper towels to dry them off. After drying them, you need to add some water and kosher salt. You place them in a saucepan, boil them a little bit, and after that, leave them in the refrigerator overnight. In the morning, your Spicy Squash Pickles are ready!
7. Squash Ribbons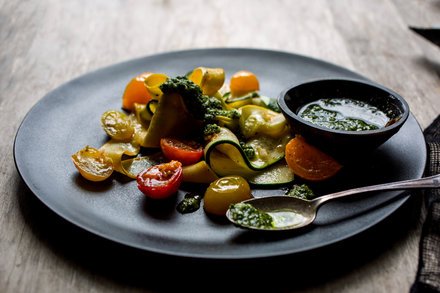 As we discuss Squash, why do not we also talk about this simple yet delicious dish of zucchini! Zucchini are called Courgette. They are a type of summer squash, and that is why when you add Squash and zucchini in a dish, both blends easily. You can use them interchangeably or both in any dish.
To being with ribbons, you need to cut zucchini unevenly in the shape of ribbons. Now you can eat them directly, but that would not be much fun. If you had a sauce to add to the side, it would be delightful.
The sauce that fits this garden recipe is pesto. Pesto blends in with zucchini and makes a distinct taste. If you add tomatoes, lemons, and black pepper, it becomes more delicious.
8. Gazpacho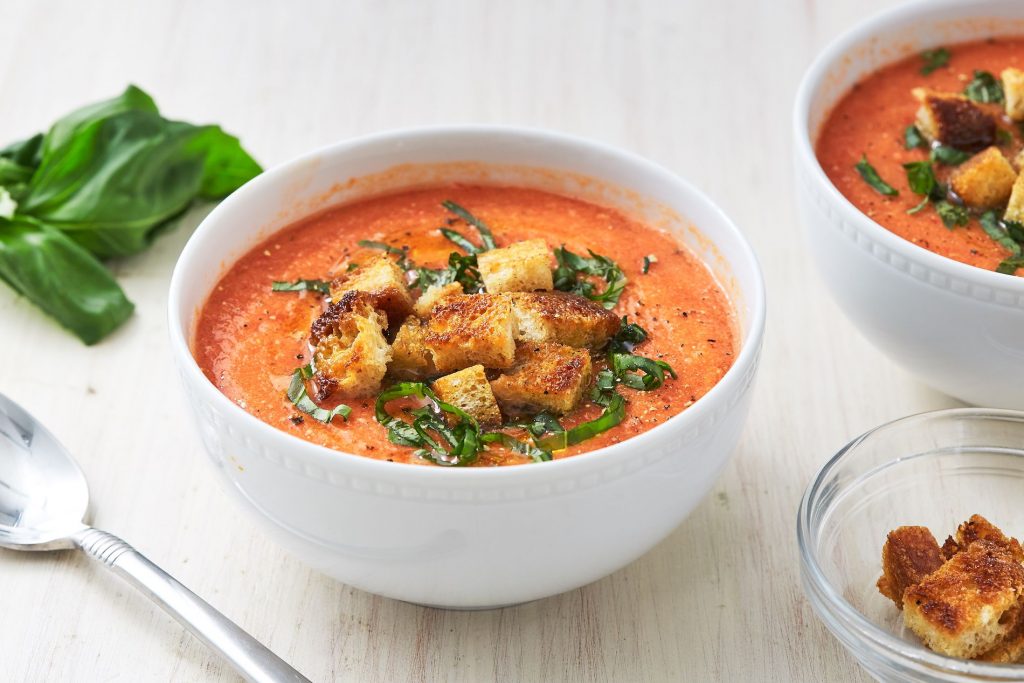 Ever heard of Gazpacho? Do not worry; it is not some El Mariachi with a guitar gun. Gazpacho is one of the tastiest garden recipes you can have. It is a soup that has raw vegetables blended. It has a sour yet some sweet taste to it, which makes it addictive to eat. Once you eat Gazpacho, you will crave more!
All you need for this are cucumber, bell pepper, and tomatoes. You can use a strainer or blender to make the soup a soft soup-like texture. Adding some wine would make the texture smooth, and it also adds a lot of flavors. Even without wine, you can achieve the texture by thickly adding water. You can add chopped raw vegetables to the top.
9. Lemon Herb Noodles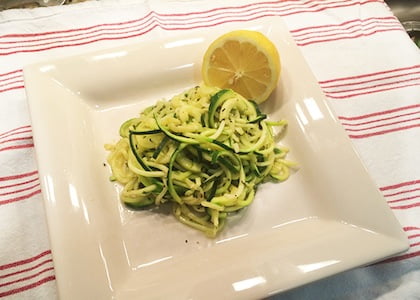 You can make noodles by yourselves using this garden recipe. You can use finely chopped zucchini or any other noodle-based vegetable to create delicate and thin noodles. Spiraled zucchini is most used to make noodles.
You need to make some herb noodles adding this to the list of tasty and stuffy garden recipes. Add freshly chopped raw vegetables and herbs. Lemon juice and olive oil are also prominent for the taste. If you are a fan of spicy dishes, you can add pepper, chilies, and garlic.
Sauté the vegetables and zoodles (zucchini noodles) and fry them up a bit in the oil. Your tasty lemon-herb zoodles are ready, and one of your most delicate garden recipes prepared at your hands. You can call them Lemon herb zoodles!
10. Garden Tomato Soup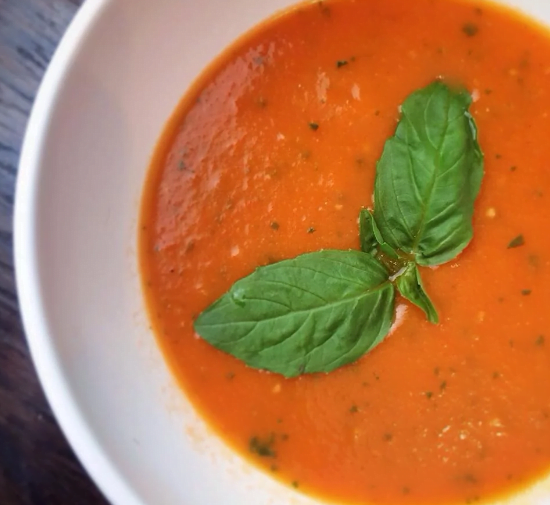 Who does not like a tasty tomato soup in cold winter or any night? Tomato soups have a distinct taste of sourness, yet they are delicious. This mixture of sourness, sweetness, and a bit of spiciness makes tomato soup one of the famous garden recipes. And it is so much simpler to make than any of the other garden recipes above. 
The main thing about making any of the garden recipes is herbs, oregano, olive oil, and many other items like garlic to add the garden-is flavor to it. Add tomato in heated olive oil mixed with garlic, oregano, and pepper. Please bring it to a boiled state and simmer for some time. The thick texture forms a smooth layer, and the Garden tomato soup is at your disposal!