A well-maintained yard increases the aesthetic appeal of a house tenfold. Green areas in the yard especially need regular care for a neat look. This makes lawn mowing an essential part of landscape and property maintenance. If you are keen on actively taking measures to beautify your lawn, you cannot get away with ignoring land mowing activities.
Machine guidebooks can be quite complicated to follow. If you find the use of land mowers to be daunting or tricky, we have got your back. This article will guide you on how to start a land mower without any hassles.
Here is how you start or restart a Husqvarna land mower. Note that the first four steps are for old land mowers that are already in use.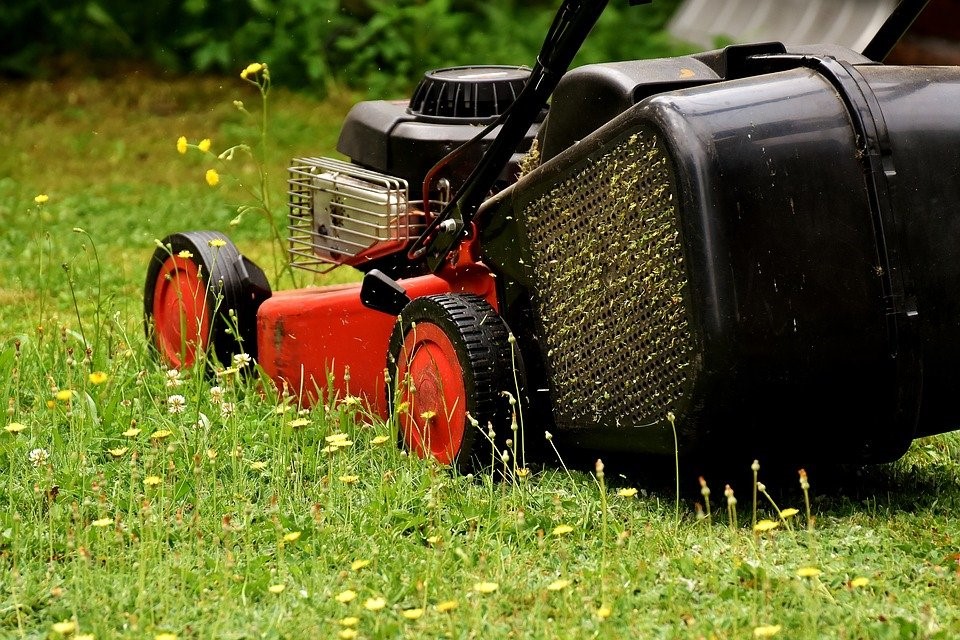 Checking For Old Oil – This step is crucial for using old land mowers. Leaving fuel in the tank of the machine for more than a month is never a good idea. Always empty the fuel tank if you do not intend to use the mower again within a month. While restarting the mower, it is best to check whether stale oil still fills the tank. Drain it completely and refill the tank with fresh oil.
Cleaning The Air Filter – The air filter inland mowers needs regular cleaning. In the device manual, look for the exact location of the filter. As these filters are made from foam or paper, you must not use harsh detergents to clean them. Instead, go for an airbrush or a compressor. Gently remove all the dirt and debris. If too damaged, you might need a replacement altogether. In case you need your air filter replaced, approach your local dealer for the same.
Replacing The Old Spark Plug – Spark plugs must be replaced every other year. They are relatively cheap, so you do not have to worry about the expenditure. Make sure that before you restart your engine, the spark plug is not older than two years. If so, get it changed.
Cleaning The Carburettor – A clogged carburetor affects the functioning of the land mower. Therefore, make sure to clean it periodically. Cans of cleaning spray for carburetors are available in the market. Use this carburetor spray to clean the carburetor in your land mower.
Getting The Fuel Valve and Choker Lever in Position – While starting the engine, it is necessary to have the fuel valve in the open position. Please do so and optimize the choker lever by setting it to choke. These settings, however, are applicable to select models. In case the model you have does not require it, you may skip this step.
Pulling The Starter Cord – To fire the engine, first depress the operator control bar carefully and then pull the starter cord. Pull it until the engine begins to engage. Set the mower's speed as per your requirements.
A land mower is extremely helpful as a gardening tool. While other land mowers work just fine, a Husqvarna land mower stands taller than the rest. It has a simple design that is easy to use and maintain. Check out any Husqvarna 128cd review.
You will realize that these land mowers are light in weight and highly convenient. They provide better control and a superior grip. Not only are these machines easy to handle but also easy to store away. If you are serious about lawn maintenance and are looking for simple ways to engage in such maintenance activities, Husqvarna mowers are the way to go.