Instead of gem shops, many-a-times, people experience luck at finding gemstones right in their backyard. Many people do not recognize these stones or do not bother to look for one, and hence, these valuable rocks in your backyard go unnoticed.
The type of rock obtained depends on the geography of the region. California, Colorado, Arizona, and Utah are famous for procuring profitable stones in the garden. Let us look at ten rocks that are worth your money.
Quartz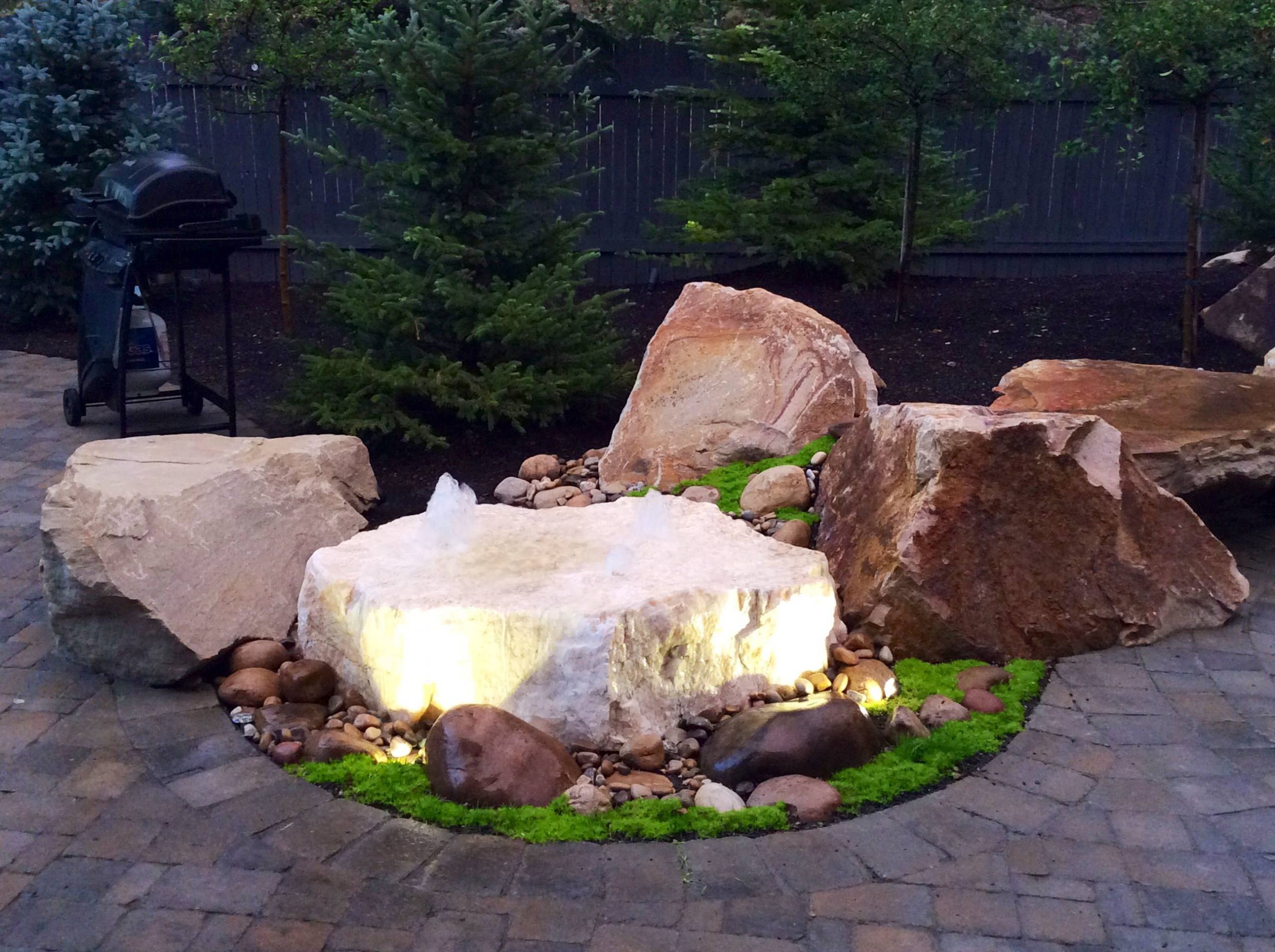 You can get quartz crystals mixed with gravel and loose rock even in your topsoil as surface rocks in all regions of the United States. To confirm for quartz, scratch the surface with a pocket knife, and if it does not deform, it is most likely quartz. Depending on the quality, you can sell them for between $10 and $20. If you live somewhere near the beach, you have a bit of better luck for more transparent quartz rocks that sell better.
Agate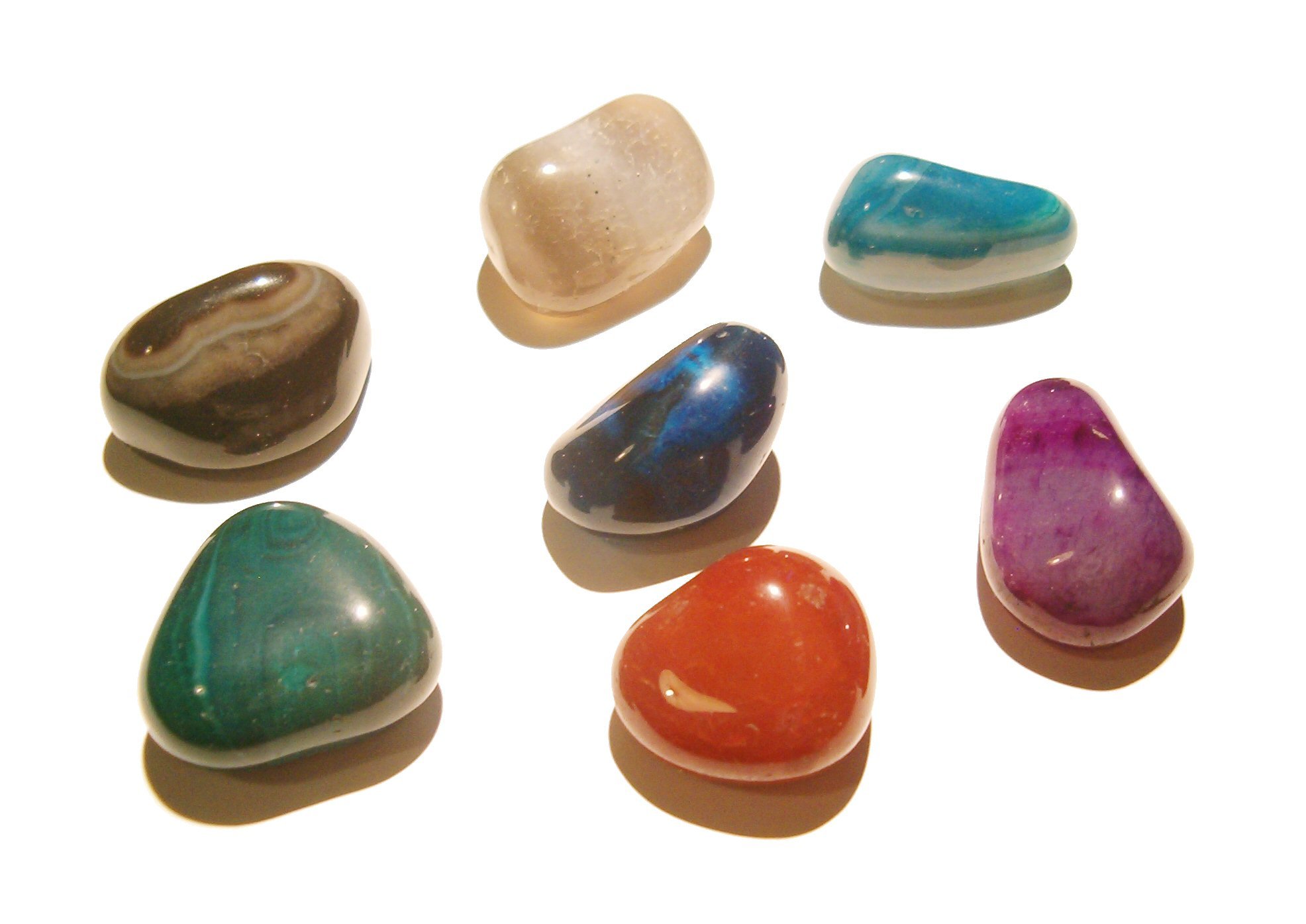 Agate or a reddish-brown marbled rock is available along with the western provinces of the United States or a place where igneous rocks are present. It is a semi-translucent stone with banding and has a colorful pattern. Larger patterned pieces are more valuable than plain ones.
Topaz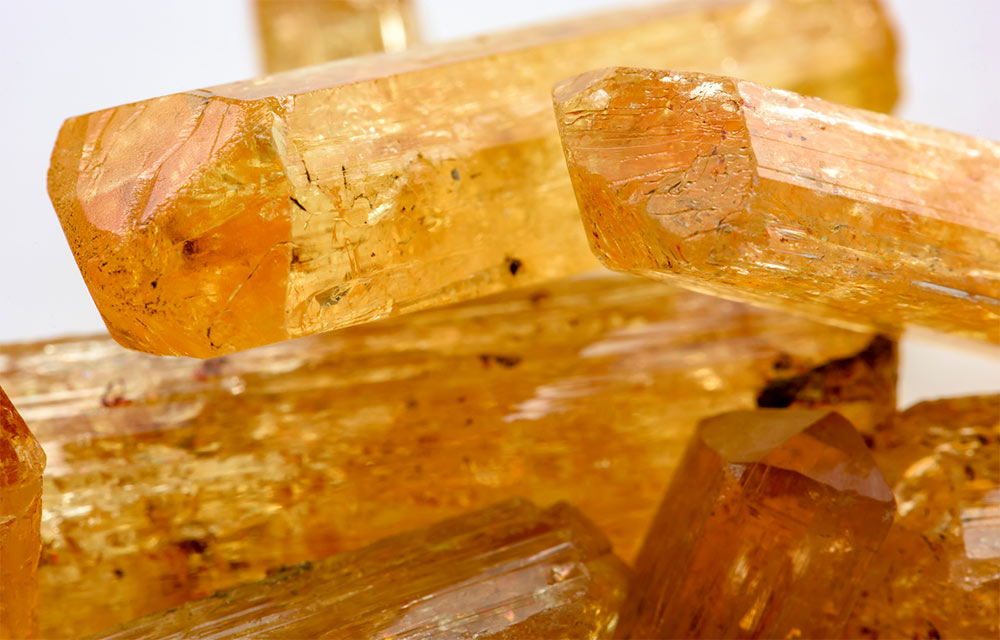 Topaz is a common backyard stone in Utah, Texas, and Mexico. It contains lots of impurities that affect its color, and hence, traditional topaz has many colors, the most common being yellow. Look out for topaz in rock veins than on the surface soil.
Opal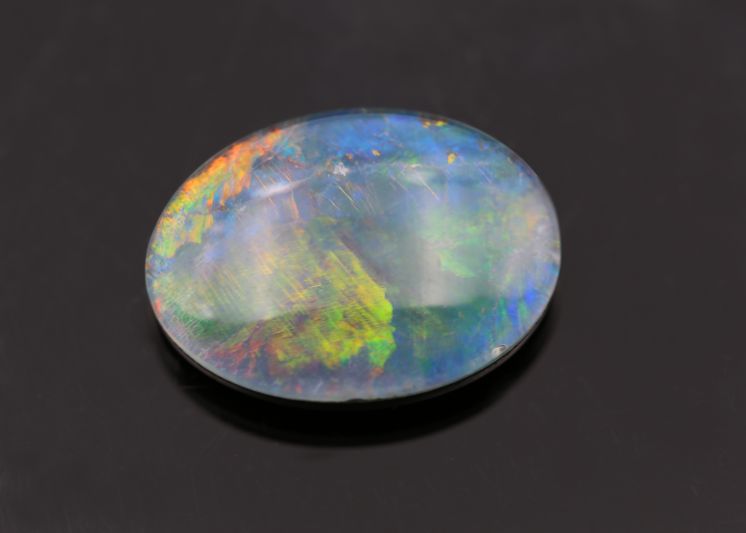 Opal is common in California, Idaho, Oregon, and Nevada and has a smooth, oval appearance. Opal shows a rainbow-type light diffusion and is extremely rare in its purest form. The artificial light play makes it extremely easy to spot it, owing to its shine, and the most vibrant ones sell the most expensive.
Peridot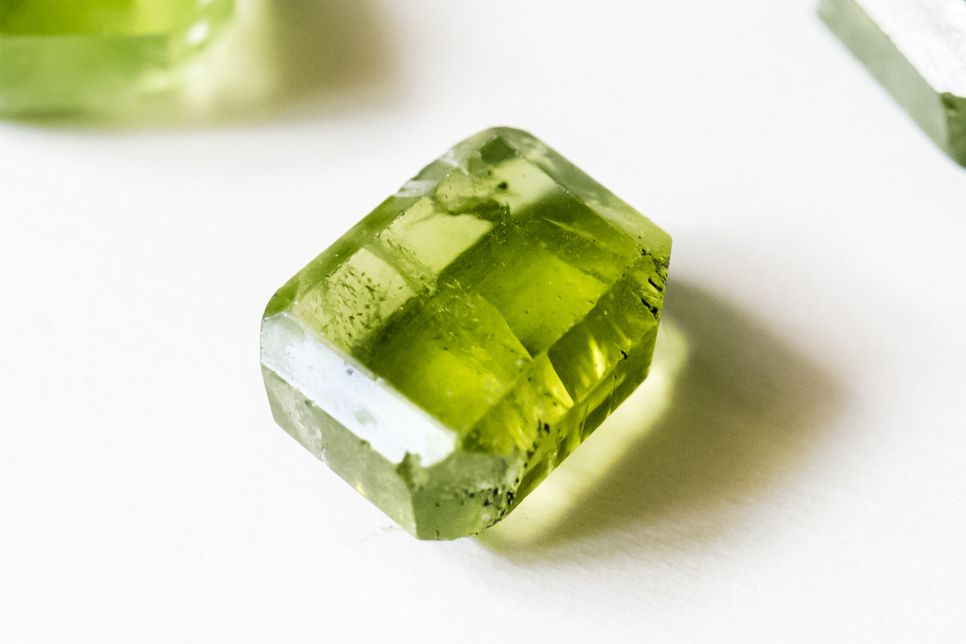 Peridots are trivial. They accumulate in the mantle and come up in the crust during volcanoes. They come in flakes and flash a green lime color. Flashes make it easier for identification. Usually, they dwell near Hawaii. Arizona, New Mexico, and Wyoming. Though you may lay hands on the yellow peridot, a greener-toned one sells better.
Obsidian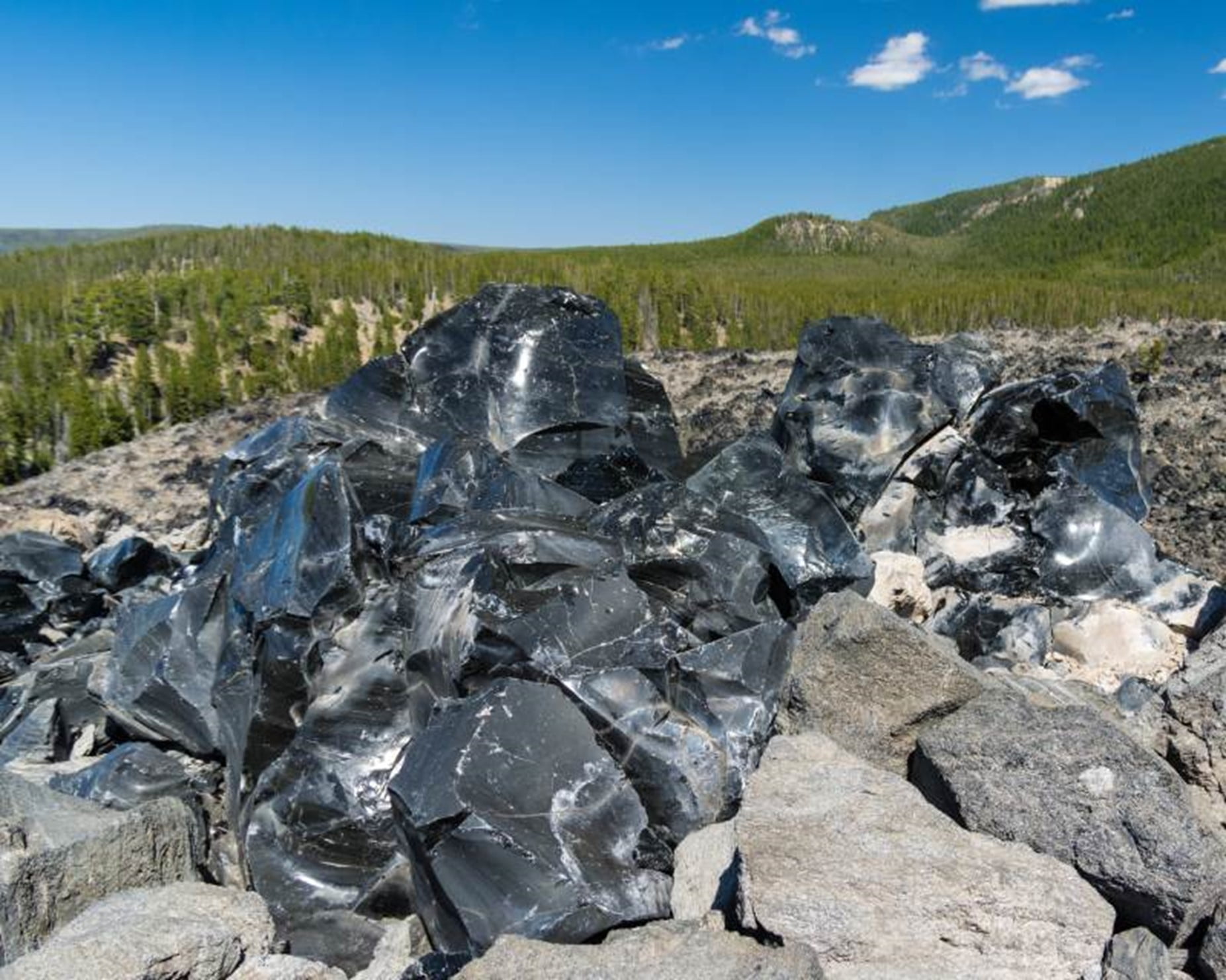 Found in Arizona, California, Oregon, Washington, and Wyoming, Obsidian is easier to find with its sharp edges. It has a black, glossy, artificial surface that ages beautifully. However, because of the glass texture, finding old pieces becomes difficult.
Garnet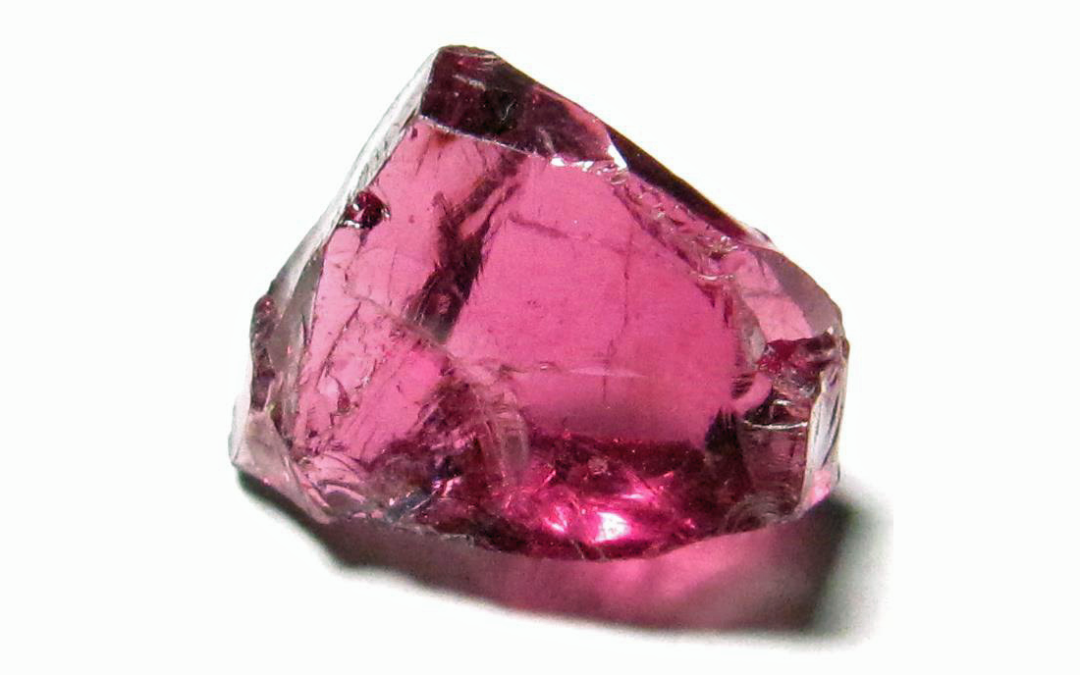 Found in Arizona, California, Colorado, Idaho, Montana, North Carolina, and Utah, Garnet is an excellent crimson addition to your backyard. They also come in pink and yellow and may have impurities that darken their colors.
Tourmaline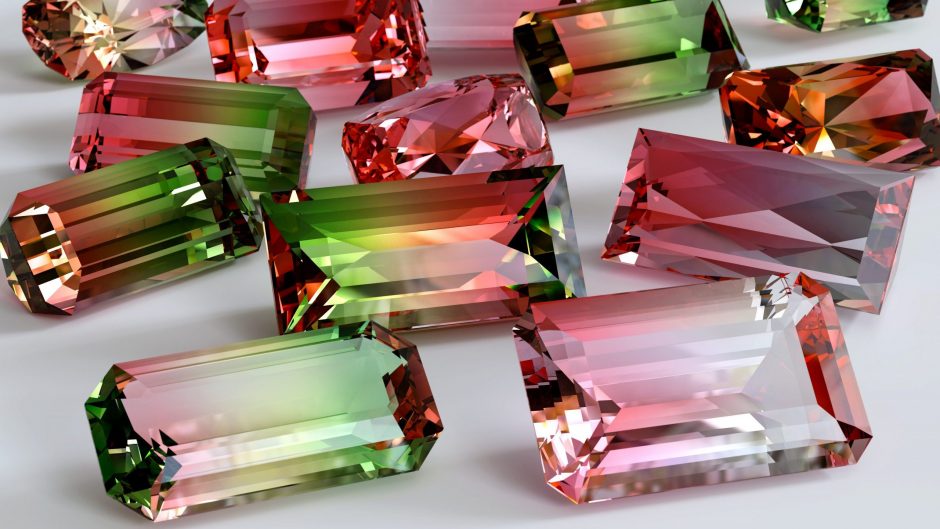 Found in California and Maine, tourmalines are tricky to identify and, you need a gemologist to certify them. As you move the light around it, the stone should glare in a uniform color to indicate pure tourmaline. If luck favors you, you might even find a neon blue or green and copper tourmaline. The cost of a tourmaline changes with size and ranges from inexpensive to thousands of dollars too.
Malachite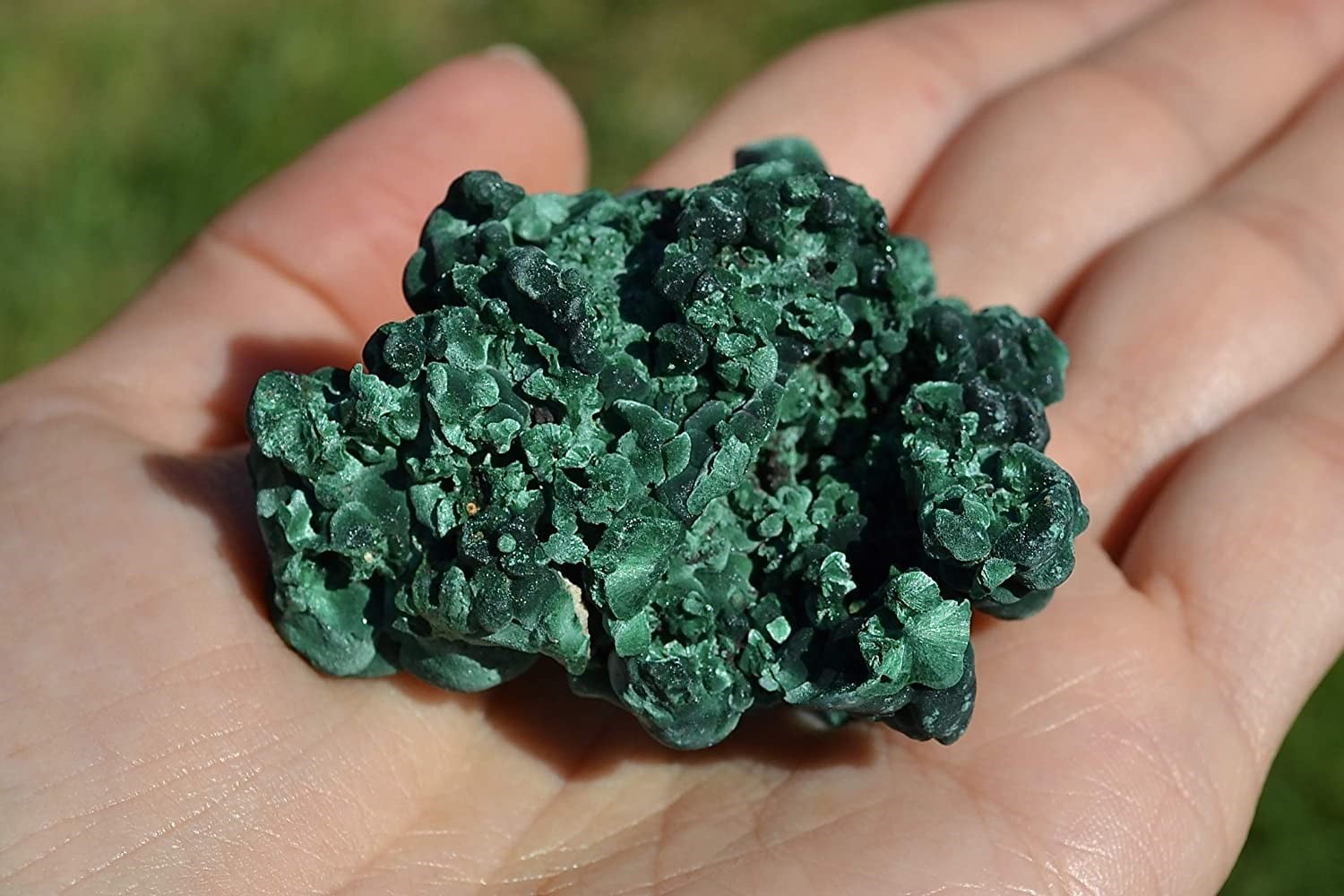 Malachite is present along the fringes of Utah, Arizona, and New Mexico. It is a dark green, opaque, semi-precious stone of limestone. It has a rhythm and pattern all around the surface. Sold in bulk, the price of this unique stone is directly proportional to its vibrancy.
Jade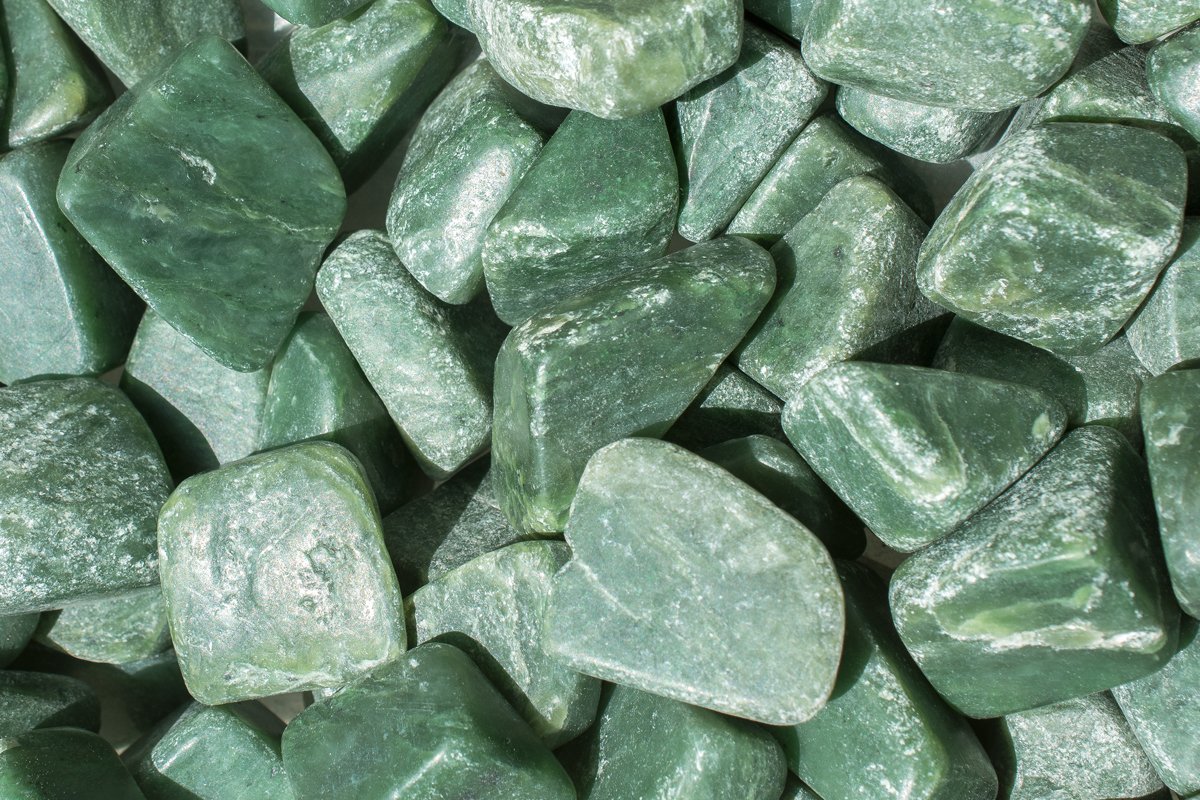 Found in California, Washington, Alaska, and Wyoming, the decent green stone personifies heaven and is smooth to touch. It is precious. It is versatile and has various applications in tools, sculptures, and ornaments. It has a high demand and is worth your money.
Tools To Procure Valuable Rocks
Pickaxe to get away with the soil and dirt.
A trowel or a shovel to dig and explore better.
A classifier to find and group various rocks. Tweezers to pick on rocks that are hard on fingers.
Hooyman Pick Mattock with Heavy Duty Forged Head Construction, Solid Fiberglass Core, Ergonomic...
DIMENSIONS: 36 inches L x 21 inches W x 2.75 inches D, tool head weighs 5 lbs
SPECS: Heavy duty head design is constructed 1045 high strength forged steel and an HRC of 45-60
RELIABLE: Features the new, no-slip, H-Grip on the ergonomic handle that turns tacky when wet to...
DURABLE: Handle is interlocked and epoxy sealed into the eye of the head and features a solid...
CONVENIENT: Head features a pick for breaking and prying as well as an adze hoe for digging and...
Appraisal
Some rocks are worth your money, and to find it out, look for appraisal associations near you. Check the quality of the rock and if it resists scratching effectively. The price also depends on the availability of the rock, its current market, and demand.
You can also sell your stone at local auctions, online auctions, or to other buyers. Alternatively, local jewelry shops, makers, and specialty shops will also buy valuable gems from you.
Conclusion
Finding valuable rocks for your backyard is probably the best thing that can happen. However, one needs knowledge on how they look to identify valuables. Moreover, you also need proper tools to bring them to the surface.
Cleaning, checking, and rubbing add up to the tasks. Valued rocks like quartz are present almost everywhere but go unnoticed. Hence, if you are willing to take a chance, take your shovel and find one right in your backyard.