Most of us use a ton of water every day. In fact, the average person will use between 80 and 100 gallons each and every day. This comes from us washing our hands, flushing the toilet, showering, taking care of our garden, and a variety of other things.
But in order to use this much water day in and day out, we need our drains to work as expected. If not, our homes would be a mess and overflowing sinks and tubs would be a frequent occurrence.
While several problems can impact drains, among the biggest are when the drain is dirty or clogged. Sometimes you can deal with small issues yourself, but at least once a year, be sure to call in one of the best drain cleaning companies to do a thorough cleaning and inspection.
But why is drain cleaning something that everyone should aim to do annually? Well, there are several reasons why. Without any further ado, let's go over some of the benefits of cleaning your drain and why it is so important to do it frequently.
Gets Rid of Bad Odors
While homes are full of bad odors that can come from all over the place, one of the worst can be the smell that can come from a clogged drain. If you aren't careful, food particles can find their way into the drains when washing dishes.
Plenty of particles will wash right down through the drain, but some will get caught or will leave some residue along the sides of the drain. Over time, these particles will begin to rot and get disgusting, and the smell can travel throughout your home.
While some air fresheners will be able to help, why not attack the problem right at the source? Getting a professional to clean out your drains can ensure that food particles and other debris don't get a chance to build up and become foul-smelling. If you have bad scents in your home and aren't sure where they are coming from, it could very well be your drain.
Prevents Clogs, Backups, and Slow-Draining Water
If you don't frequently clean your drains, you will eventually need to deal with clogged drains. They can become clogged with food, hair, and a variety of other materials and debris. All drains can be plugged, from your toilet to your sink to your tub.
One of the biggest signs that your drains are a little clogged is that water will drain slowly. This can be incredibly frustrating to deal with and can make things like showering and doing the dishes a nightmare.
Sometimes this is incredibly noticeable, but oftentimes it might only be subtle. Either way, a clogged drain won't be working as efficiently as it should be. Also, preventing clogs can go a long way in stopping overflow, leaks, and standing water.
Improve the Lifespan of Your Drains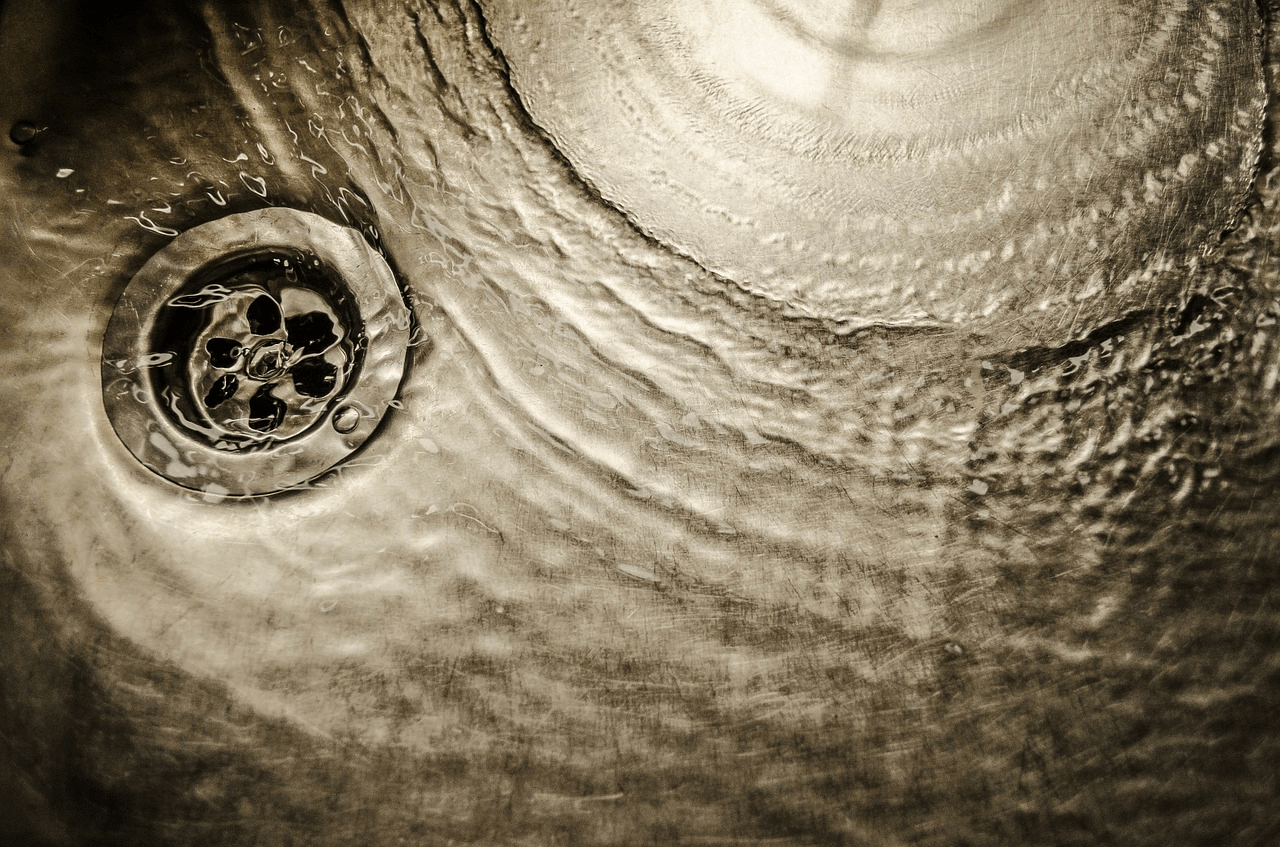 Another benefit of cleaning drains is that they can improve their lifespan. If drains are ignored, damage can begin to build up in silence and by the time you discover the issue, you might have an expensive and large repair on the horizon.
Buildup and corrosion can occur on the pipes and even if you use at-home chemical cleaners, these won't be as effective as the tools that professionals use. By checking in on the drains often and keeping them clean, you can ensure they last years longer than they would have otherwise.
In conclusion, we hope that this article has been able to show you just how important it is to keep your drains clean and clear just like you keep up with your above ground pool. Click here for pool ideas.