Living in underground homes can be a very new and refreshing experience. Underground houses are one of a kind. A lot of people from different regions prefer living in underground homes. Underground homes provide many benefits. Although making an underground house needs a lot of thinking and care while building it.
You need to look after many factors such as weather, soil, and other environmental factors. All these factors affect the planning of building an underground home, and as all underground homes require different plans, it is difficult to make a perfect one.
Although a properly qualified right engineer and architect can make this dream of yours possible in no time.
Before building these underground homes, you must be wondering if these underground homes are safe or not, what difficulties you will need to face after you start living there. Well, here we are going to give you full details regarding the safety of underground homes.
Are Underground Homes Safe?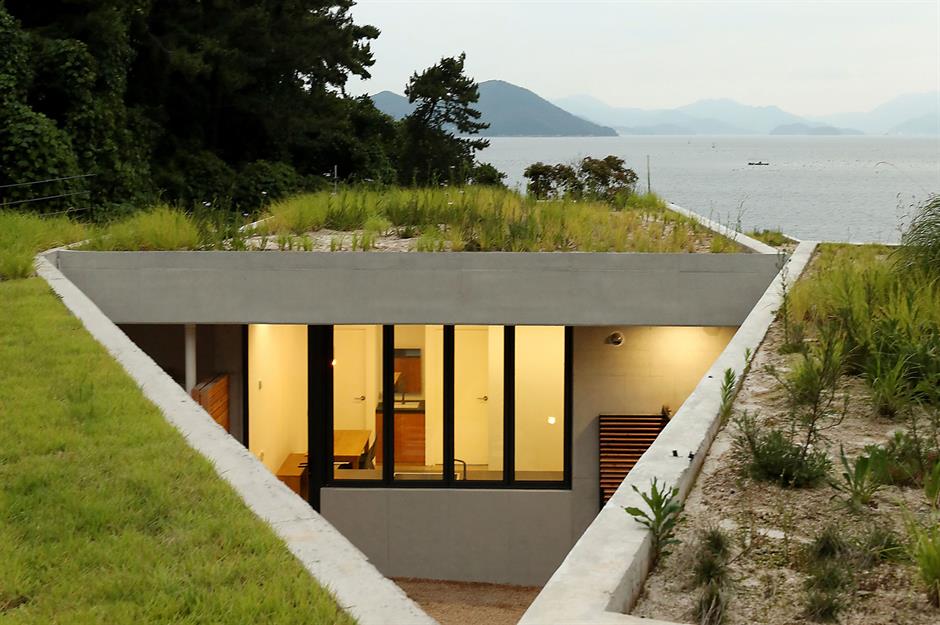 Underground homes are extremely safe and provide several benefits you cannot get if you are building a house over the ground. Underground houses are safe, and that can be proved with several facts. As we all know a house is the first and most important need of human being so it must be strong so it can protect you from different weathers and the damage, they may cause you.
Underground homes are one of the safest options of homes that allow you to experience various factors, including protection, a strong house, maybe an effective fire protective house, etc. Well, underground homes provide you with a lot, but everything depends on where you are building the home, and these things differ from place to place.
Benefits of Underground Homes
Here we are going to list down some advantages of having underground homes.
Protection Against Extreme Weather Conditions
When you are building a house, the protection from dangerous weather changes and extreme weather conditions is your first concern, and here the best part of having underground homes is that no matter how much bad weather gets, your home will protect you, but the condition is your homes must be built by the help of a good engineer.
Underground houses are safe because they protect you from many worldly problems related to weather and others. Different climates do not affect them much as compared to conventional houses. So, it ensures your safety from the outer world.
Protection From Fire and Other Natural Calamities
Underground houses are resistant to fire as they are made from concrete and steel material. It saves you from tornado also, which otherwise can destroy your whole house if it's over the ground. One of the best things about the underground home is that it is surrounded by soil, which increases its strength and makes it more protective.
There are various kinds of hazards, whether it is natural or man-caused, it will give your home a lot of damage when it is on the ground, but when your home is underground, it will resist damage.
Quite Living Space
A cool and quite eco-friendly environment can be attained free from environmental pollution and other activities.
Energy Use
Heating and cooling costs are greatly reduced because the home is not directly exposed to the weather elements. Hence reduction in Energy bills can be seen.
Disadvantages Of Underground Living
As it is the universal truth that if anything is beneficial in some way, it must also have some disadvantages. Similarly, some demerits of Underground Living can be seen, which are as below:
Potential Of Flooding
Since water flows downward so having a completely waterproofed underground home can be a big challenge.
Condensation Issues
Humidity levels are generally higher in underground homes. This could cause condensation issues within the walls and other areas of the home.
Ventilation Concerns
Good indoor air quality is a concern for underground homes since the home generally does not get the best airflow below the surface.
Things to Consider While Building a Safe Underground Room
Building an underground room takes a lot of effort, but before building an underground room, you need to decide for what things and reasons you are going to use it, and underground rooms can be anywhere like your lawn or some idle place which you bought for emergency purposes.
When you are going to build an underground room, you must choose a good place for the underground room, and most importantly, you should ask out for professional help. Here are following some basic steps for how to build an underground room.
The first thing you must do is choose a place wisely which is ideal for the underground room. If you are not sure about the place, you should ask for professional help, which will help you choose the perfect place for the underground room.
When you choose the place, the next thing you have to do is collect all the building material you need.
Now the building process starts:
The first thing you got to do is dig out the soil so you can start the building process of your underground room.
When you dug well then, the next thing you get to do is building a foundation, and then you should start making the composition column of concrete and required metallic rods. This is all part of the basic structure.
When you get your structure done, then you should move towards making walls. While building walls, you should be more concerned about making them strong enough to resist extreme weather conditions and other calamities, so you must add enough materials to make your room strong.
After getting the wall formation done, the next part has the rooftop, one of the most important parts. Your roof must be so strong, so it can protect your room.
This is the basic process of building an underground room; foundation, columns, walls, and roof joins together and forms a room, and the further construction depends on your choice.
Remember, you are building an underground room, so your walls, columns, foundation, every single part must be done nicely and must be strong.
Where To Build Safe Underground Homes?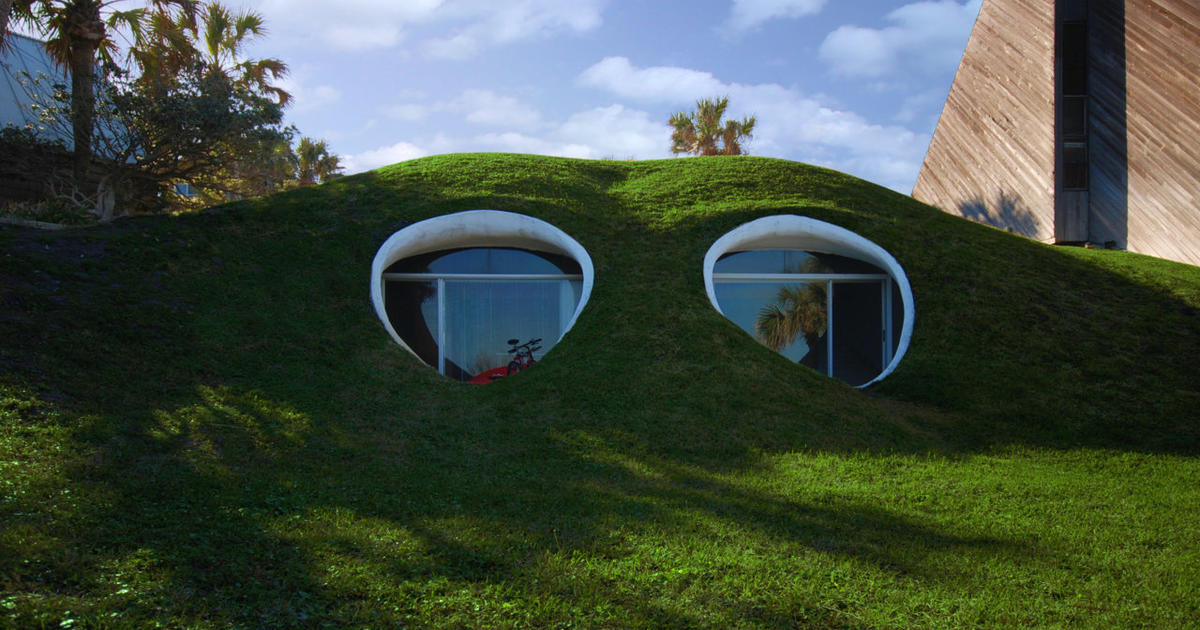 Check Your Climate
Most underground houses built where the climate is extremely cold or extreme war. Underground homes are much suitable for these types of climates as the earth helps absorb the temperature and keeps the weather constant. An underground home provides more comfort and stability all year.
Soil
Soil-like sand and gravel are known to be ideal for constructing an underground house. Make sure to do a soil test to check the land is ideal for construction or not.
Natural Water Drainage
In underground homes, you need to have some natural water drainage. There is no doubt that you can build your own water drainage system, but in a disaster, the natural water drainage system is much more effective. Also, extreme water pressure can damage the walls, so make sure to use high-quality construction material in the walls.
Construction Material
Make sure to use high-quality primary construction materials as it offers more strength and durability to your house. You can use wood for interior design and minor structures as well.
Conclusion
Underground homes are good if you want a quiet space living and constant temperature. However, underground homes usually attract snakes, lizards, frogs, spiders, mice, rats, squirrels, and many more. There is no surprise if you find a name hanging out underneath your towel in the bathroom.
Here, we gave you full details regarding the safety and benefits of underground homes to the best of our knowledge. If you find it helpful in any way or have a suggestion for us. Kindly comment on your opinion.