Retaining walls are the structures that hold soil content behind them. These walls were designed to resist the pressure of the soil. These retaining walls support the soil.
These walls maintain the soil content uniformly because sudden changes in soil elevation are often seen.
It is a straightforward concept! The retaining walls are pieces of engineering filled with sophistication.
These walls have been famous for ages and have always proved to be productive and valuable.
The retaining walls add beauty as well as safety to the properties. Its beauty enhances the integrity of the properties.
Let us check out this article below to gain some more knowledge about these magnificent retaining walls.
Looks Matters!
With the correct choice of raw materials, one can easily build beautiful retaining walls in their properties.
Landscape lighting and appropriate plantings can also be placed to create a stunning wall look. All these will make your property look stunning and special simply.
Most of the time, these retaining walls are found along the properties' driveways. It defines the open space differently. Entryways are common everywhere. But entryways with retaining walls are a great combination. 
And probably this is the best idea to create a raised area for the framing of the entrance of the properties.
Types of Retaining Walls
Gabion Retaining Walls
These retaining walls are rectangular in shape and are filled with rocks. These walls especially prevent soil erosion and solidify steep slopes.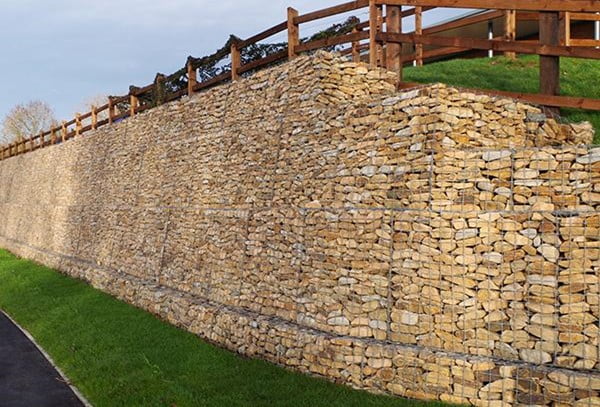 Gravity Retaining Walls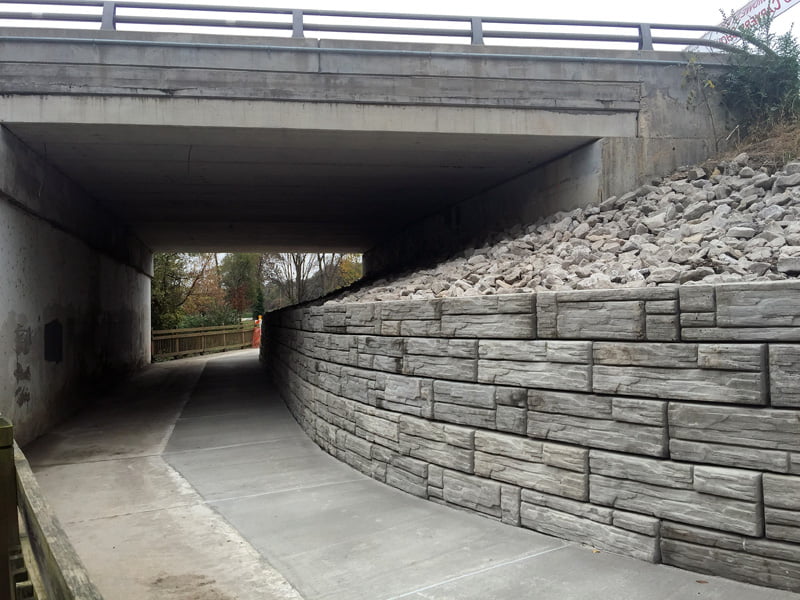 These walls are made with materials such as stone, masonry, and concrete. Gabion walls are also a sort of gravity retaining wall.
Cantilever Retaining Walls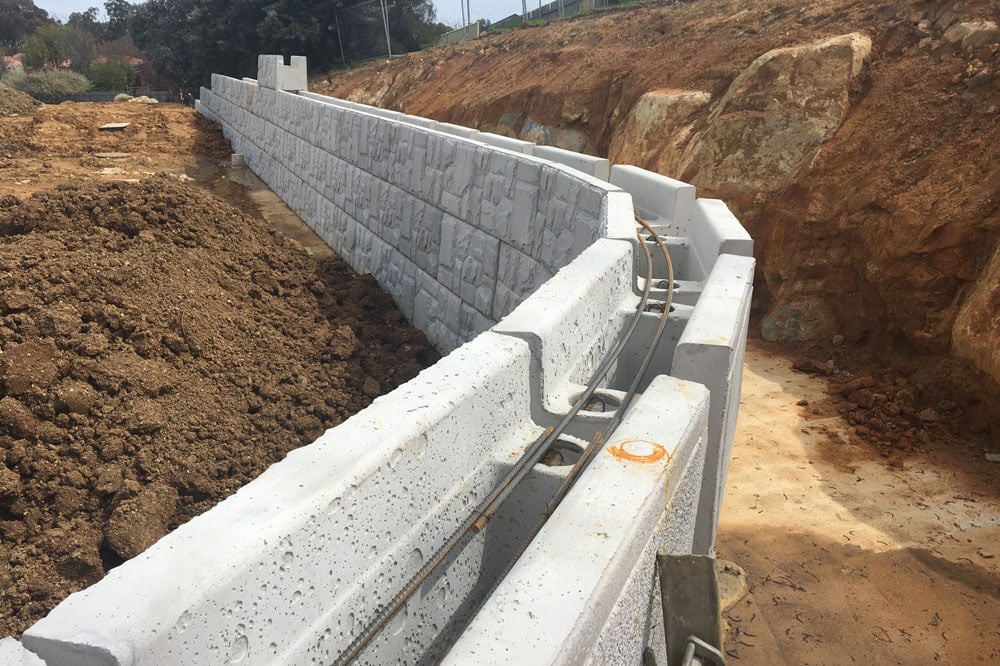 These retaining walls are made up of stem, slabs, and concrete. The bottom part of the slab is known as the heel, and the opposite part is known as the toe. These walls require a small amount of concrete compared to that of the gravity retaining wall. Both the construction and design are done very carefully.
Cradle Retaining Walls
These walls are also a sort of gravity retaining wall. These retaining walls are often made of wood too. The structures are filled with crushed stones. These walls are constructed specially to support the plain surfaces and are not recommended for the hilly areas.
Anchored Retaining Walls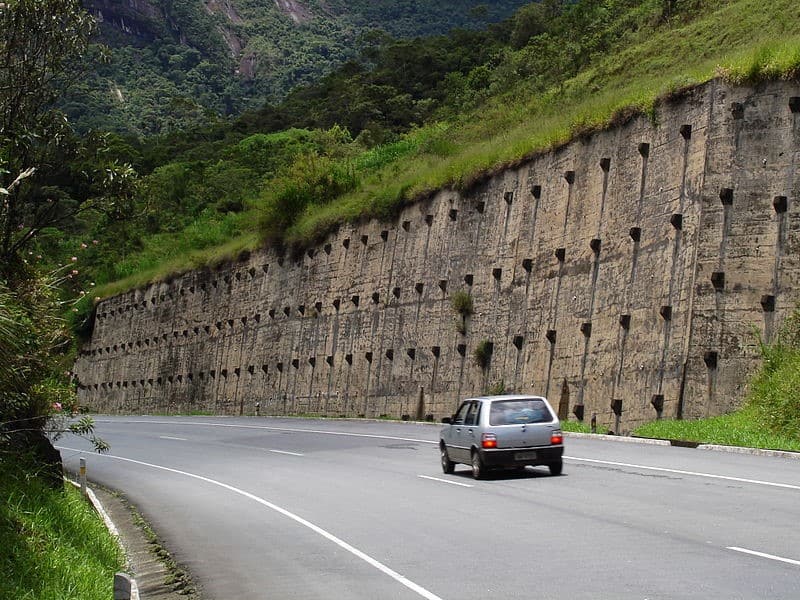 These retaining walls are thin compared to the other retaining walls mentioned above. So, the owners who require thin retaining walls always go for anchored retaining walls. These walls are perfect for rocks and loose soil.
Flat Areas
Creating a flat area is important when you are planning to raise a retaining wall ideas on your property. Because flat areas provide the best retaining walls. Maintaining, mowing, or planting the flat areas is much easier than maintaining mountainous areas. Flat areas save the owners from landscape maintenance costs.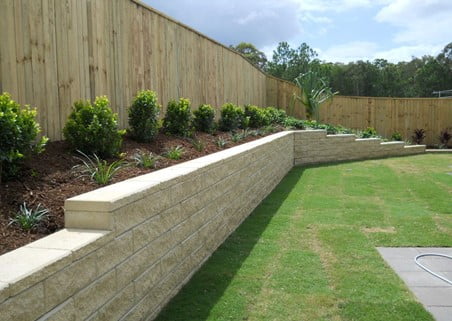 Mountainous Areas
Slopes can often turn out to be very useful. Why do we only prefer the flat areas? Why not a hilly area? All around the world, there are mountainous places that are cut down into a series of steps and are supported by retaining walls. This is known as terrace farming. This technique helps the land to grow crops, therefore, making it useful.
The farmers and the common people living in the mountainous areas can do the same on their properties for growing natural vegetation. This technique also prevents soil erosion and is less expensive to maintain such terraces.
Handicapped Accessibility
Retaining walls are also often created to make gentle sloping ramps which help the wheelchairs to pass through.
Water Accessibility
Retaining walls at times helps to retain or direct water on a property. These retaining walls also solve the sloping issues near water bodies.
Especially for the sloping issues if you are planning to build one such, there are several both state and local rules and regulations to be followed.
Find out the requirements and getting permission is also an important part of the entire project.