Epoxy resin the hottest trend all over the world. It is use for variety of purposes to satisfy your beautiful home projects safely. Many kinds of beautiful arts and designs can be created by using epoxy resins if you perfectly use this by involving excellent ideas.
It has a very strong adhesive capacity which can be used to create any kind of smooth and Polished surface you want. Here are the 10 best projects for epoxy resin that can be used in a versatile way With better performance in different weather conditions.
1. Resin Pendants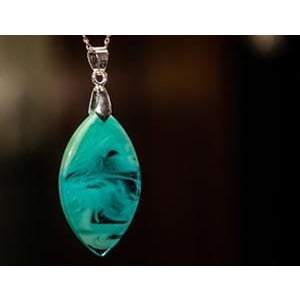 Many people started their business by delivering multicoloured and mysterious pendants in the markets which are made by the formula of epoxy resins. This amazing and creative artwork is appreciated by a large number of people in the market because of its actual jewellery alike creation.
It can be easily made by you at home with the help of silicon Or plastic mould in which you can easily pour the epoxy resin.
However, if you are a craft lover then Craft Resin Guide from fluid-painting.com provides detailed and practical steps to use epoxy resign at home or your work space.
In order to make it more attractive and beautiful you can also attach any kind of jewelry hardware and multicolors to make it look more attractive.
2. Resin piercing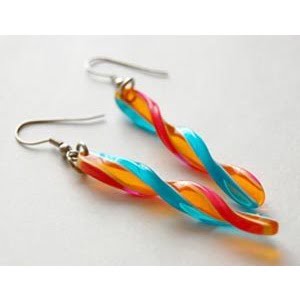 Body piercing can be a great idea with the help of epoxy resins Because, with the help of this, you will be able to Design hand-made and customised pieces in any form you want. There are popular scientific studies that as the epoxy resin gets harder, it stops releasing harmful substances which can affect the skin of your body. It is advisable in suggested that you should wear resin piercing jewellery only after some time to avoid harmful infections. Wearing this creative jewellery will surely grab the attention of people around you for the amazing look you are carrying.
3. Resin rings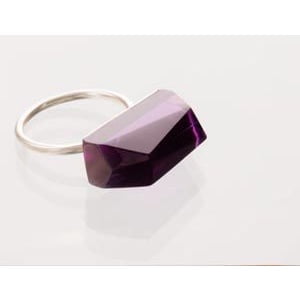 There are several occasions on which you can give a ring to a woman. This gift can be given to every relation like your mother, your sister, your wife, your friend etc. Resin Jewellery is durable and strong by its nature and this is why it is recommended by many jewellers who are selling artificial rings and ornaments. Many beautiful designs and arts can be created on the ring if the epoxy resin is used in the combination. You can turn the shape and size of the ring into any form by adding some creativity to it.
4. Resin sculpture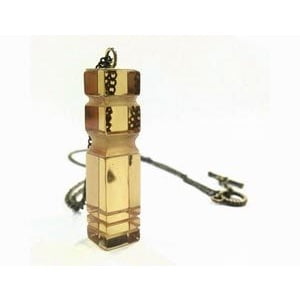 The food sculptures are very popular in the market. But there is a new trend of resin sculptures which is trending very much because of its artistic designs and attractive shapes. Preparing cool resin sculptures require a lot of time, effort and different kind of tools to bring out a perfect shape. But if it is done in the right way then it can be very easy. Even if any of your home sculpture is broken or damaged, you can replace it with epoxy resin or you can just repair the damages by putting Epoxy in it.
5. Resin Gemstone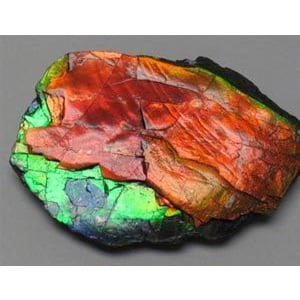 Many people are fond of keeping gemstone with them which brings them good luck and prosperity. They believed that it is very helpful for them in creating positive vibes and good thoughts. Hence, you can create a variety of designs and creative shapes of gemstones that can be kept by people inside a pocket or purse. You just need to add a few colours and highlighters in the epoxy resin and then you will be able to create an exotic gemstone that looks Similar to the real one and one will be able to identify it.
6. Resin on wood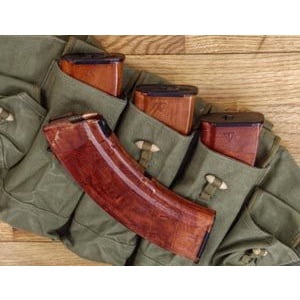 If you want a beautiful and smooth surface of your wooden platform, then you can easily apply the mixture of epoxy resin to it. If you want any colour variation in it, then you can add a few drops of dye to it to bring out a new colour on the surface of your wood. You can even apply it to the tools or accessories which contains wooden handles. You just need to dip The wooden part in the epoxy mixture and then leave it to dry. It will add a beautiful shine and thickness to the wooden part.
7. Epoxy floor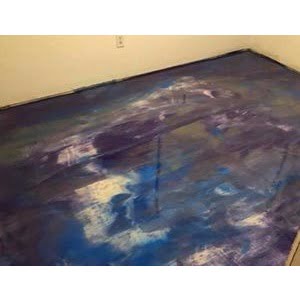 Many people today see the video is adopting the epoxy floor across the world As they find it unique and attractive. No such tiles, marbles, floors are in trend because of their high cost and durability. But, the cost, durability and strong nature of the epoxy made it possible to train at such a large scale. Not only floors, people are also making new gate ideas as well. It has a major benefit that it does not create any kind of odour and it is free from scratches intravenous which get created along with the time. You can use it roughly in the way you do Bring out neat and clean long floors in your house.
8. Epoxy tables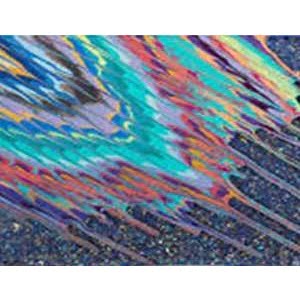 This is another very interesting idea which you can use to give a new look to a table. The large size tables need a strong wooden platform or a strong metallic which will cost you a lot. But if you use epoxy as an alternative, then you will get some stronger and long-lasting surface. You can also cover your wooden or metal sheets with a layer of resin and it will cost you a bit cheaper than applying the whole resin.
9. Epoxy doorknob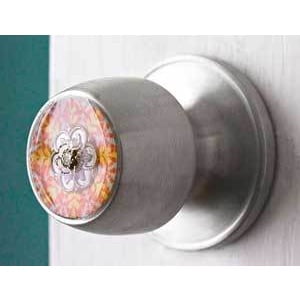 You will need to do a lot of hard work and require good skill to decorate your doorknob with a layer of epoxy on it. All the equipment and accessories of the home will look more attractive and new if their handles are decorated with a layer of epoxy. It would give them a glossy look And a smooth surface for better grip. Try this kind of mechanism with your door handles and doorknobs.
10. Epoxy arts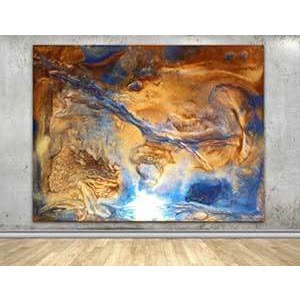 You can decorate any of your empty wall with epoxy art in your home. Many people use a wooden frame or metallic sheet of artistic design in an empty wall and you can add a layer of resin on it which will protect the frame from several damages and stains and make it look even more fascinating by keeping some oldest bonsai tree or any kind of greenery. You can even add a variety of colours in resin and apply it to a wooden frame to give it an amazing look.
Conclusion
These were the most viral epoxy resin project ideas which are adopted by a large number of people across the world. You can also try any of them to use epoxy resin creatively.
We hope you will get some ideas that will helps to make better projects with epoxy resign.