If you have a little daughter, granddaughter, sister, niece, goddaughter, you undeniably want to present the best gift for her birthday. The girl should like it, be interested in it, it should also help to develop her abilities. For 3-4 years old, the range of gifts is wide.
If you need to choose gifts for your daughter, select among toys, playsets, clothes and accessories, interactive and educational games. At the age of 3-4 years, girls are already fond of cute outfits. So, buying a nice dress or other toddler clothes for her is always a good idea. Excellent addition to any present will be fruits and sweets. You can collect a hamper for the birthday girl, into which you can put healthy and tasty sweets and natural juices and maybe a frisbee too.
Little girls, like most women, love flowers. Therefore, you can buy a bunch of flowers for the birthday girl or a small floral arrangement in a basket. Be sure, she will receive positive emotions. Choose gifts according to the girl's taste and preferences. Here are the six options we suggest as the main gift for a birthday.
Dolls
The girls' favorite toy is a doll. For a baby of 3-4 years, a baby doll is suitable for a gift, in appearance it resembles a real child. An expensive toy can eat, drink water, and do other things. The girl will happily play with her in the role of a mother. Also, you can buy a girlfriend doll of her age as a present for the birthday girl. The girl will be especially delighted if you order her the exact same dress as a new doll has.
Doll Accessories
A toy stroller, a crib, a bath, furniture, a set of dishes, a high chair – these items will be useful for a baby for role-playing games. She will dress and bathe the doll, put it to bed, and feed it from dishes. The gift will be accepted with great delight. Vehicles can also complement the play process, i.e, a car, an ambulance, or a police car.
Dollhouse
On sale, there are houses of various designs and sizes, one-story and two-story. The set includes fairy tale characters like dolls and animals, furniture, and many accessories. Make sure that the playset is made of safe materials and does not have sharp elements.
Soft Toy
The baby will really like this gentle gift. A Teddy bear, soft bunny, a kitty, or a cute hamster will become your daughter's favorite toy. Choose a toy similar in color and appearance to a natural animal.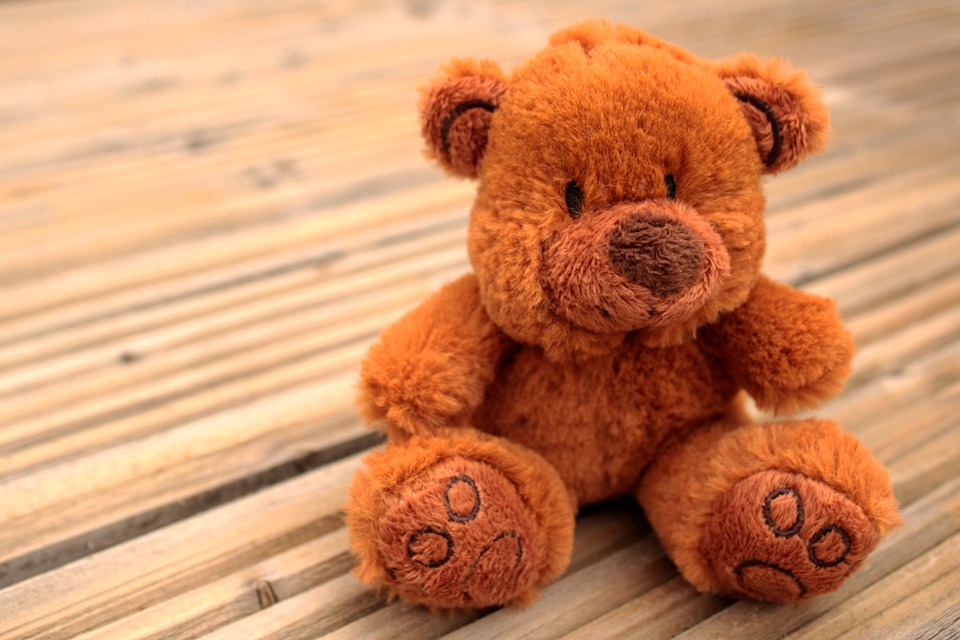 Interactive Animal
Rabbit, puppy, kitten, bird, moth – such interactive friends instill a sense of responsibility in the child and teach them to take care. They know how to respond to affection and talk, amusingly repeating phrases after the little mistress. The baby will walk the pet, feed it, and comb it. There are interactive toys that teach a child to count, sing, speak English, tell rhymes and fairy tales.
Kits for the Development of Creativity
You can choose among:
puzzles,
mosaics,
sets for drawing,
applications,
modeling, etc.
Such gifts develop the child's creativity, logic, and thinking. The stores offer a wide range of such sets so the choice is almost unlimited.