Planting flowers in your home, roof, and backyard helps create a green environment around your home.
For this, we all need a flower box that is fun, easy to personalize, and can easily fit into any space.
In this article, we will discuss some of the best flower box ideas you can implement in your home or garden.
Pop of Color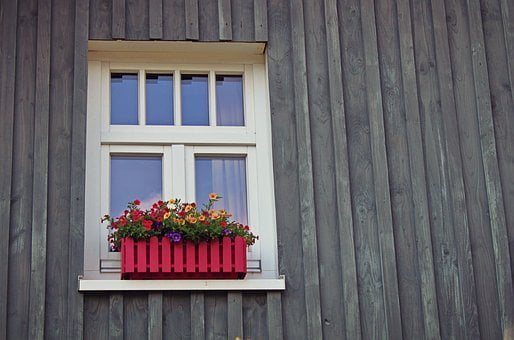 Pop of colors is one of the best flower box ideas, consisting of simple architectural lines and a wooden box flower arrangement. You can choose your favorite plants to place in the flower box.
Seasonal Interest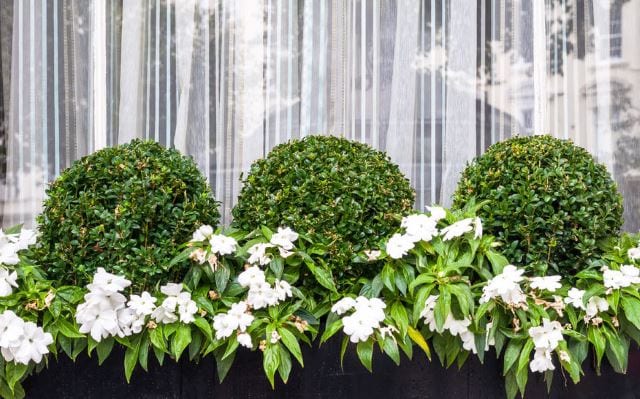 Dwarf Evergreen Shrubs, along with small conifers, are one of the best ways to provide depth and height to your flower box, and it looks very mesmerizing too.
Evergreen flowers are mainly responsible for providing an excellent view of your garden throughout the year.
Bright Blossom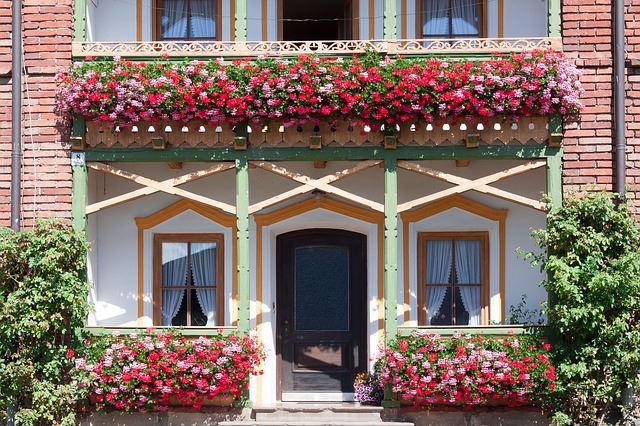 Bright Blossoms are considered one of the best flower box ideas you can implement on your house's railings—the rich shades of pink and mauve help bring out the rosy tones.
Rustic Appeal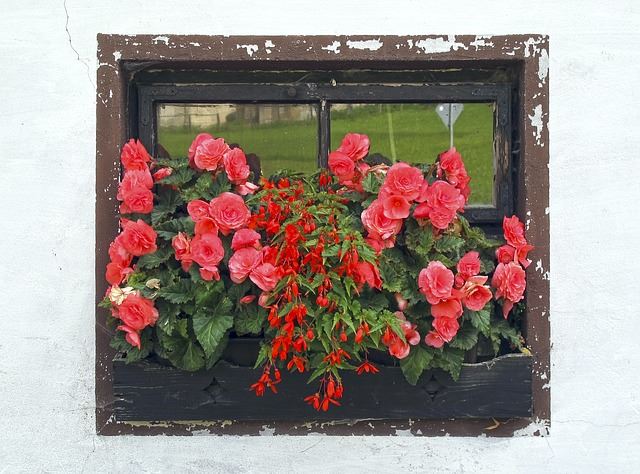 Rustic Appeal helps prove your old windows to give a new look. You can easily decorate them with bright annual flowers using a simple flower box. 
Recessed Herbs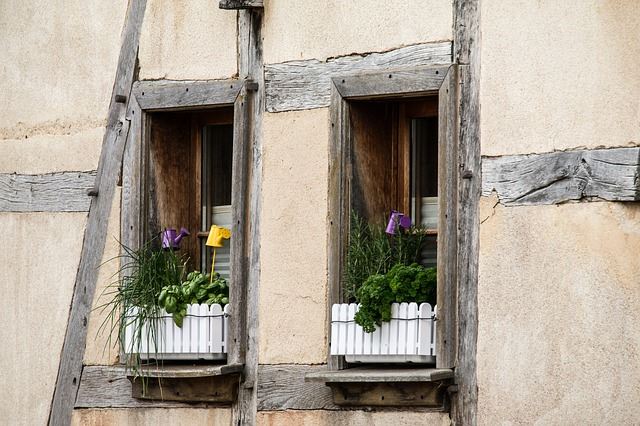 This flower box idea uses only vivid colors that match your house color and maintain the greenery like surrounding gardens and additional plantings.
Creative Sources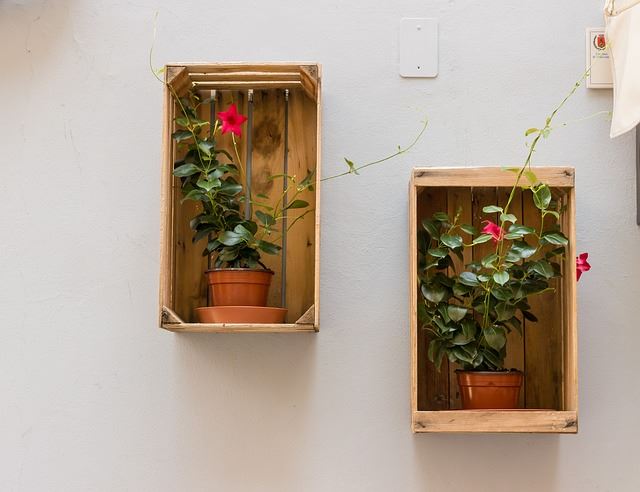 You can create your flower box with some wooden boxes as they are straightforward to paint and mount on the wall. Fill them with potted flowers to give them a pot like effect.
Perfect Placement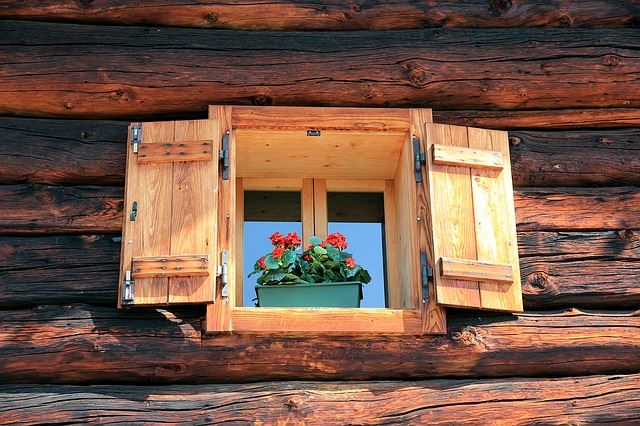 You can use your windows to provide your flower box a perfect windowsill for the plants. You can choose different plants and add them to varying places around your house.
Wrought Iron Design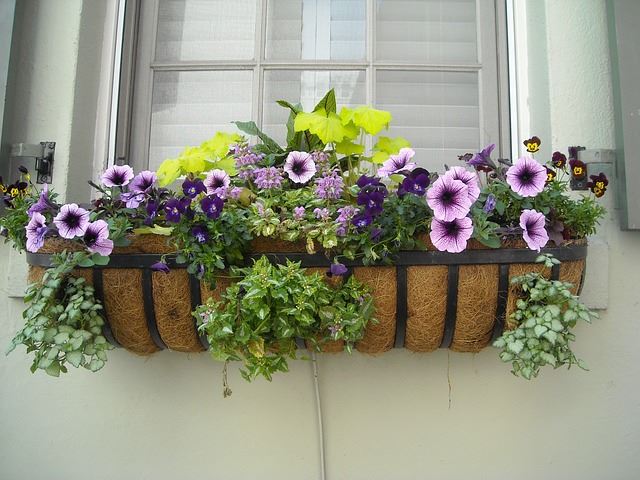 Wrought Iron Design is one of the best flower box ideas which you implement in your house along with coco liners, which look very mesmerizing. 
Tiered Terrace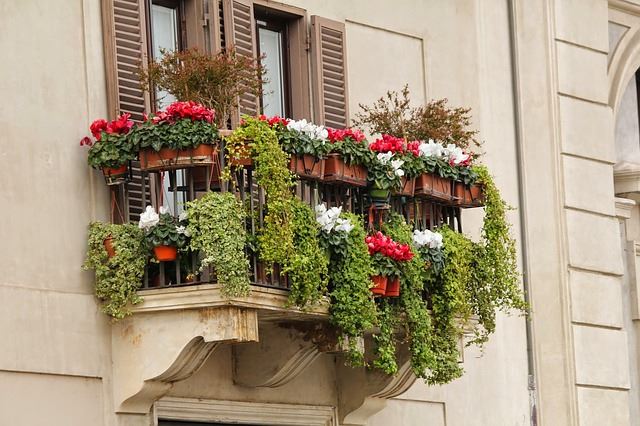 You can easily mix and match your favorite flowers around your roof and railings to give it a layered effect. It helps to create greenery around the roof.
Geranium Burst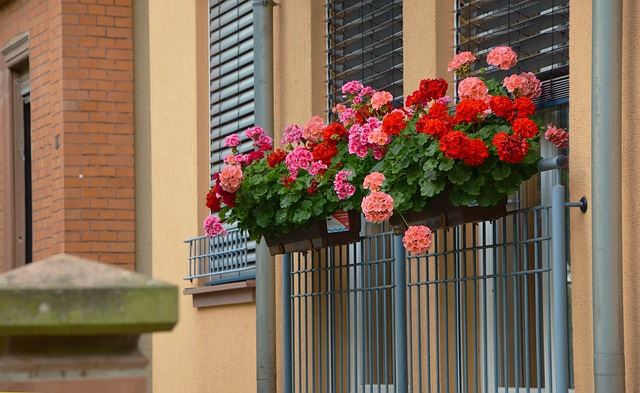 Geraniums are one of the best flowers which are loved by all the gardeners all over the world. They have a quick growth habit and serve as a perfect stand-alone plant along with green leaves. 
All Lined Up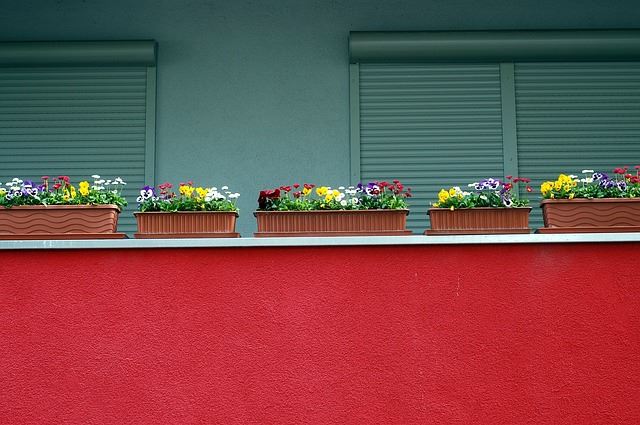 This is the best alignment for a perfect flower box idea. You just must line up the rectangular boxes in a horizontal manner and plant a uniform flower garden in them.
Decorative Detail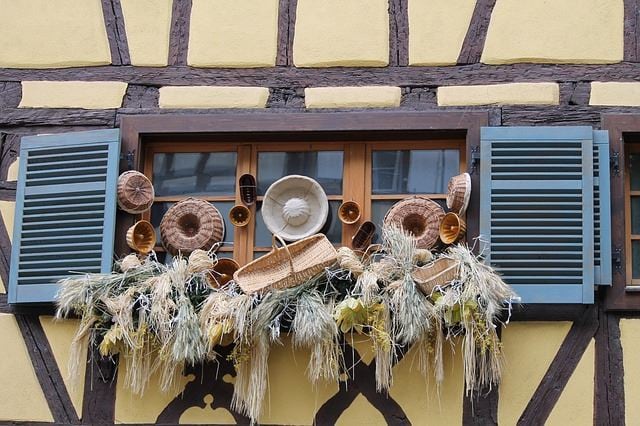 You cannot use a flower box only to plant flowers. Rather than add some decorative things such as any rustic addition or a showcase of your favorite items.
Seasonal Change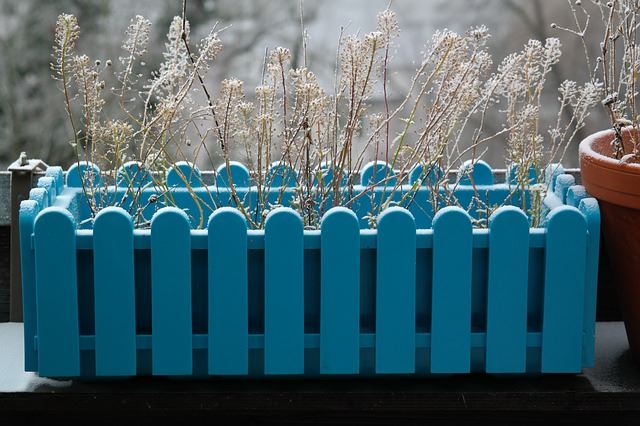 Cold weather vegetation for flower boxes is unnecessary as you can plant sturdy grasses and flower stems in your boxes and prevent them from looking empty in the winter seasons.
Framed Boxes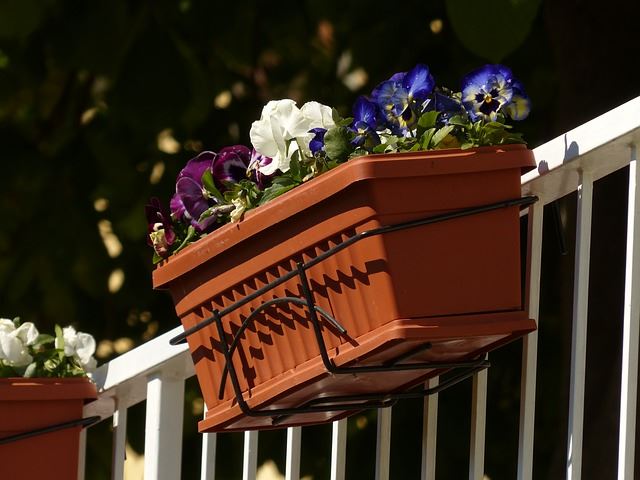 Framed Boxes are one of the best flower box ideas you can hang from any type of railings, and it is also considered a trendy choice for planters. Framed Boxes are made in such a way that they last longer and save your money in the long run. 
Verdana Overviews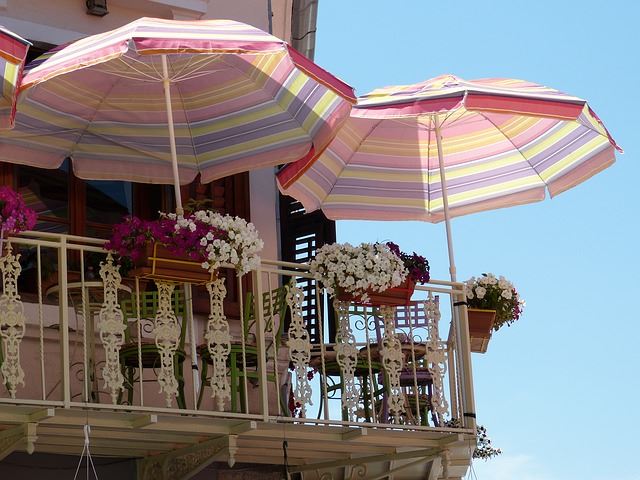 Using framed plant holders is one of the best flower box ideas you can use in your outdoor sitting areas. You can use them with overflowing summer bright annuals as they look enjoyable.
Pretty Potting Shed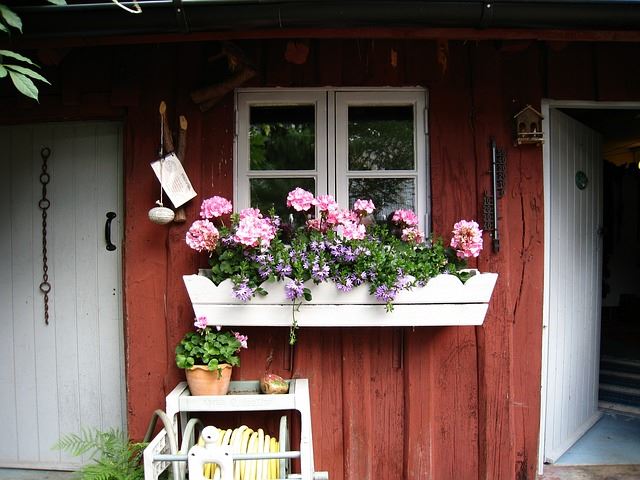 You can also use Pink geraniums and delicate purple blossoms to provide a floral touch to your garden. It is also helpful in completing your garden look. 
Gardenscape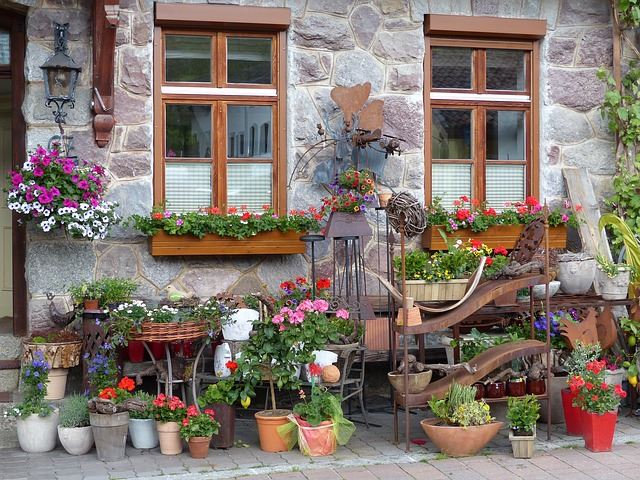 Potted gardens are one of the best flower box ideas as it provides simplicity to the garden. Window Boxes also helps in providing sufficient height and interest in planting spaces.
Looking Ledge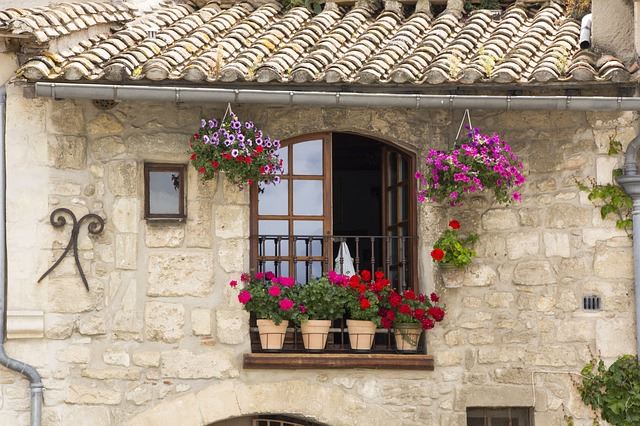 Looking ledge is an excellent flower box idea that you can use to utilize the ledges' space. You can place your flower box there to enjoy some unexpected greenery.
Indoor Ledges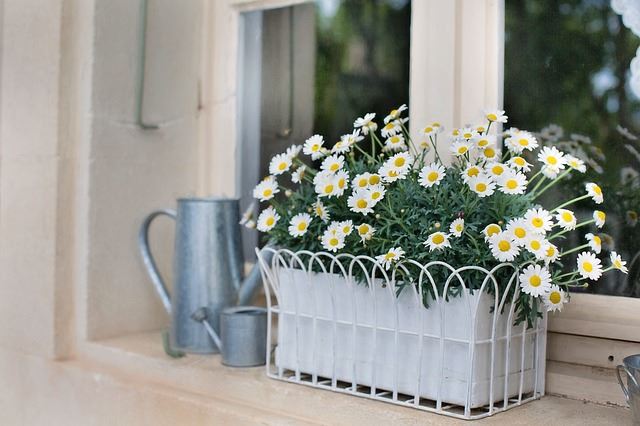 Indoor ledges are one of the best places to plant happy blossoms. You just need a small and decorative flower box and fill it with blooms.
Fencing Interest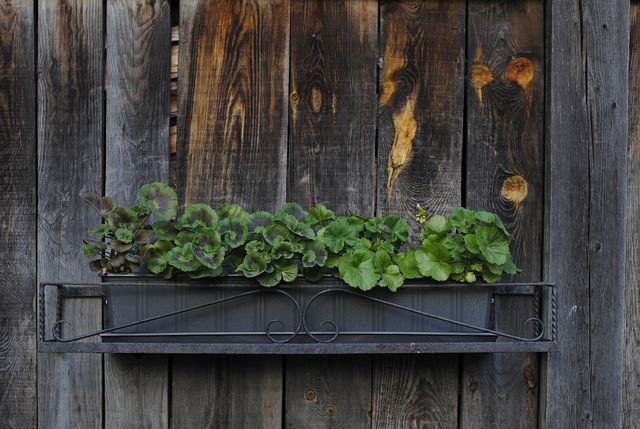 Many people restrict flower boxes' usage only to the windows, but they are not only for the window placement. You can also use them along the walls and upon fences. Hanging a flower box on the fence of the same color looks very pleasing to the eyes. 
All Wrapped Up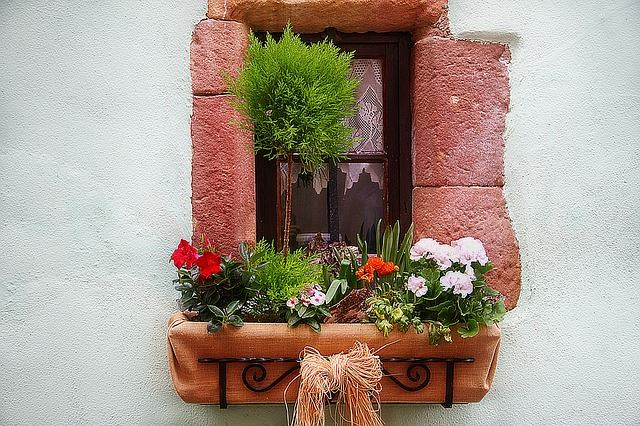 Wrapping up an Old box to create a flower box is an efficient flower box idea with a limited style choice. You just must wrap an old gift box to fit in a flower box frame.
Mirrored Images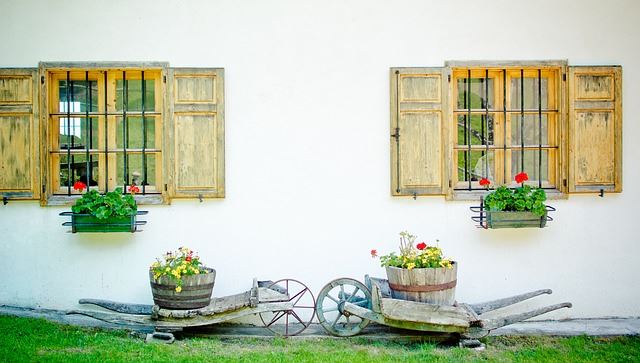 Mirrored Images are a fantastic garden box idea which you can implement in your backyard. You just must match your plants and potting choices to make a simple symmetry against the wall or fence. You can also decorate other materials around this rustic look to provide a pleasing eye appeal.
Hanging Baskets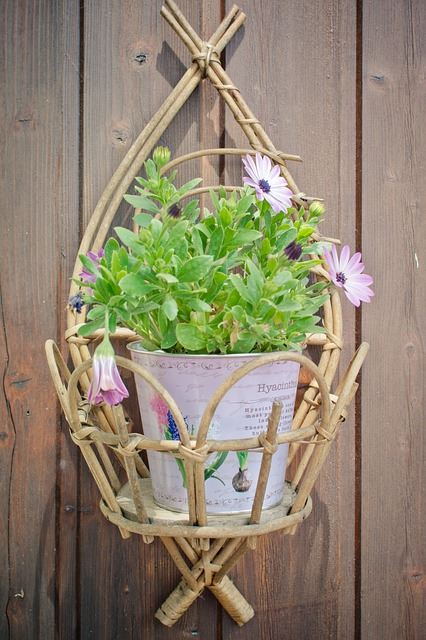 Hanging Baskets are one of the best ideas you can use to improve your garden box's floral choice. Hanging Baskets are also very helpful in providing sturdy support for flowerpots and plantings.
Simple Setting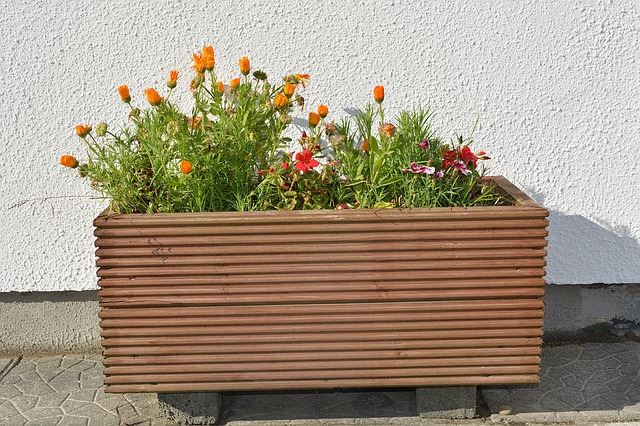 This is one of the best and simple flower box ideas, which is loved by several gardeners. You can use a simple box and place it slightly above the floor to provide proper water drainage. Simple flower boxes are the best choice because they can be placed in almost any part of the garden.
Creative Solutions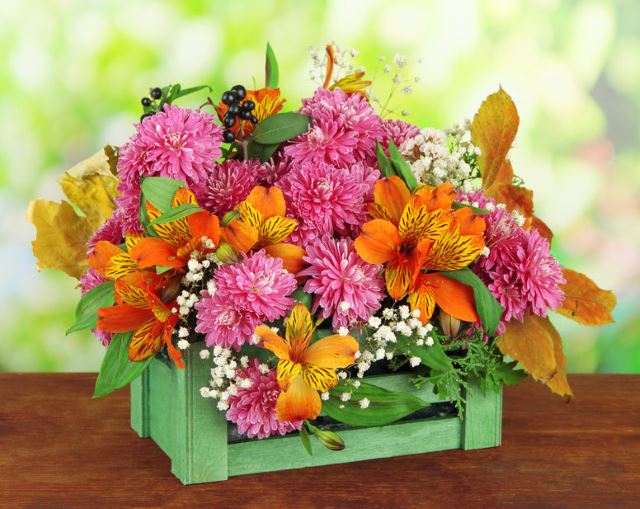 You can easily create a wooden flower box and apply some protective paint to make it look good. Stacking the flower box's crates in the backyard helps in providing an excellent look to your garden.
Terracotta Blooms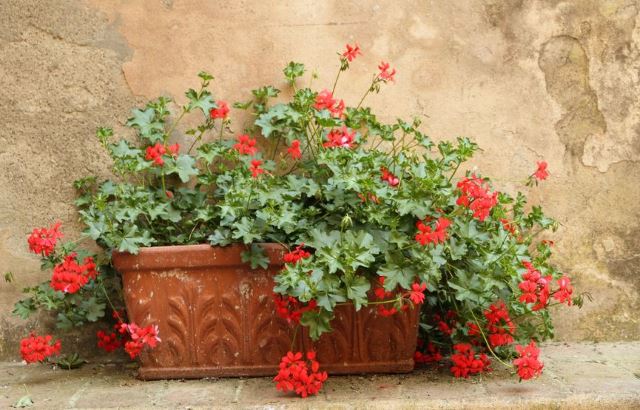 Terracotta is one of the best options for flower box ideas, and it can be used along with square and rectangular box shapes. In the previous time, Terracotta can only be used with traditional round pots.
Contrasting Colors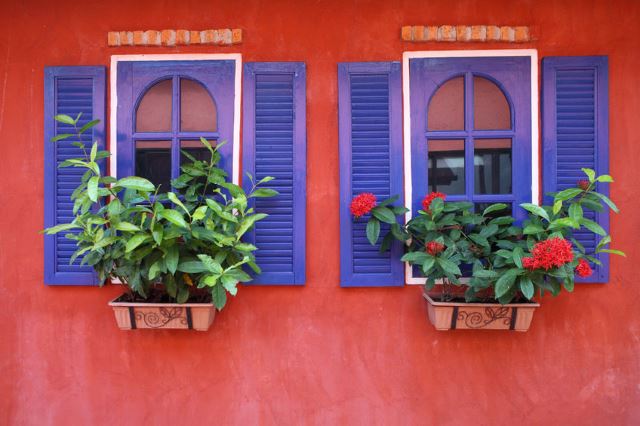 You can use some yellow and red-colored flowers, providing a vivid look to your window box. It is also helpful in creating a contrasting vibe around the flower box.
Final Words
There is always some space available for placing a flower box in your home, roof, or backyard as Flower Box containers bring shape and colors to your plants and need very little maintenance.
We have provided you with some of the best flower box ideas you can implement in your home. 
I hope you find this article useful, and If you did, then don't forget to share it once, and if you have any doubts/questions regarding the topic, drop them in the comment section below.
We will try our best to solve all your queries.