A terrarium is defined as a glass container where plants are grown within it. Maybe this statement is a tiny one for you all to understand what importance it holds and its real meaning, but if you see the ones present in the real-life, those are more aesthetic to look at! More than that of the above-mentioned statement, definition, or meaning. Terrariums are nothing but little enclosed plant miniatures.
If you are creating this, then, of course, you get some positive points. And the positive point is that you get beautiful and a little glasshouse to keep with yourself. Maybe on the center table of your drawing room. Read the article below to know more about these small terrariums.
Before creating one, please remember that all plants should not be grown inside the terrariums. So, it would help if you were very careful about this fact of the plants before growing it inside the glasshouse. There are various images available on the internet that may misguide you, and you may have a false idea of the plants which do not even grow within the terrariums.
So, to avoid such utopian thoughts or ideas, let us once go through the plants listed below and know the correct ones.
7 Rare Terrarium Plants
Fittonia Nerve Plant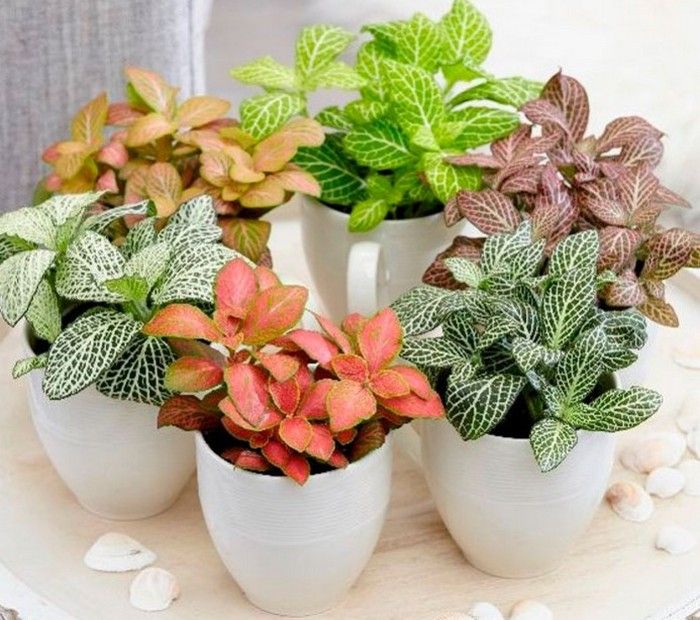 Fittonia Nerve Plant is a classic and tropical terrarium plant. The leaves of these plants are smaller in size, and they also do have relatively slower growth than usual. Its love for moisture and humidity is intense! These all characteristics make the plant a terrarium favorite.
The leaves of these plants are lovely to look at because the nerves of the leaves are visible in three types of colors. They are pink, white and red.
Isn't it amazing to create a terrarium with this plant within it?
Starfish Plant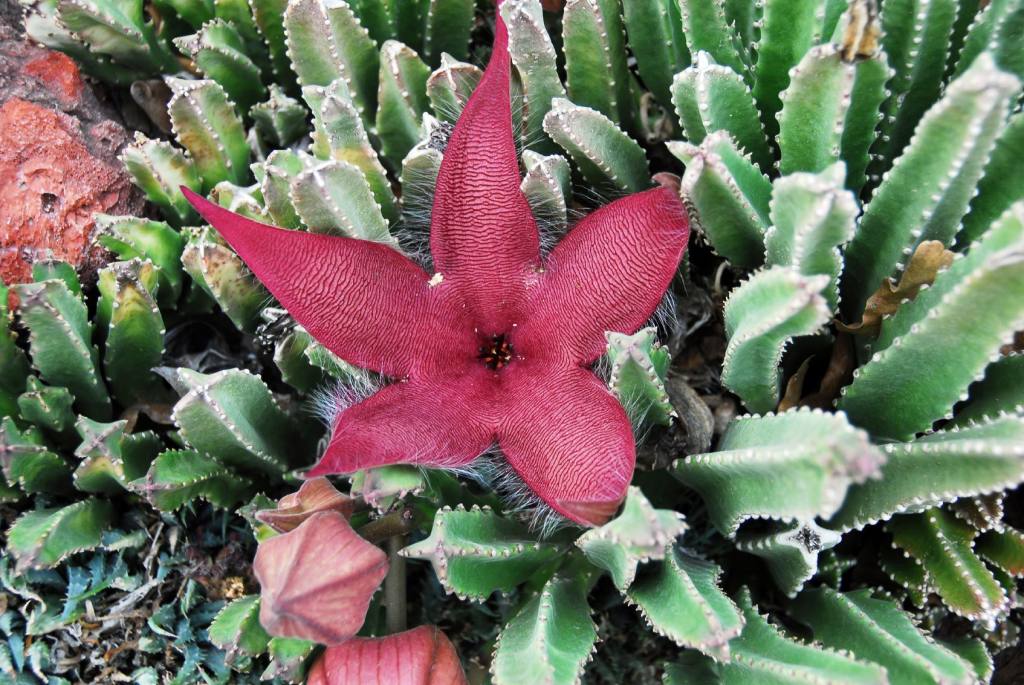 Starfish Plant is a very well-suited plant if it is to be placed happily and freely inside a terrarium. It is also known as the Earth Star. It is a quite attractive Brasilian plant, and because of its size and authenticity, it is the favorite plant of several people present all over the globe.
The aesthetic shape of this plant made it to be the perfect one inside a terrarium. This plant does not grow much and is limited to a height of only six inches. These all factors make this plant a terrarium favorite!
Moss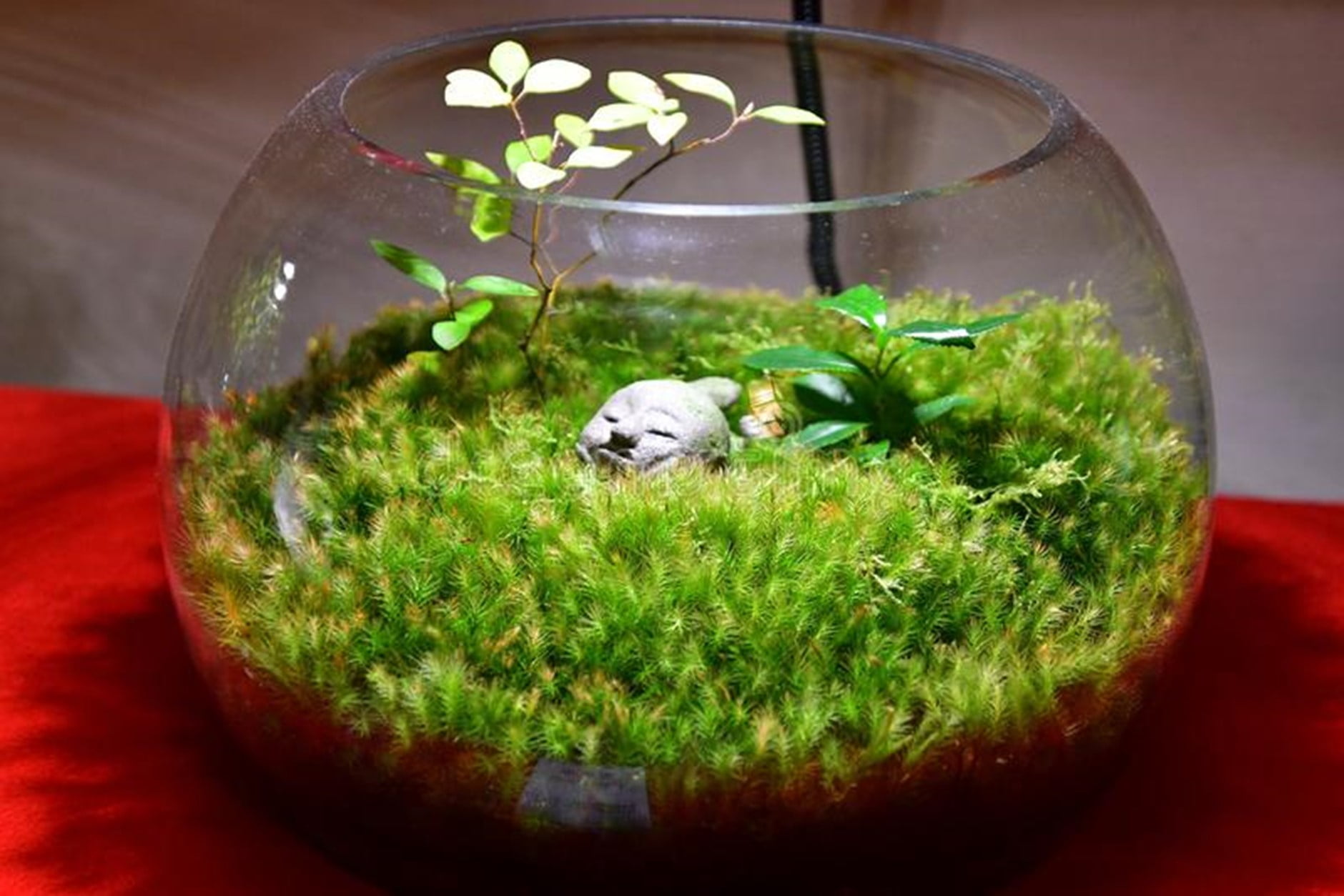 Experimenting with terrariums? Is this the first time you have planned to create one? Then definitely, you have made the right choice by choosing mosses as your terrarium partner! These plants do not need much care, and if you want beauty and little maintenance under the same roof, you have made the correct decision. Mosses look magnificent inside the glasshouses. If you have not taken a view yet, I request you to witness its beauty from outside the terrarium.
Polka Dot Plant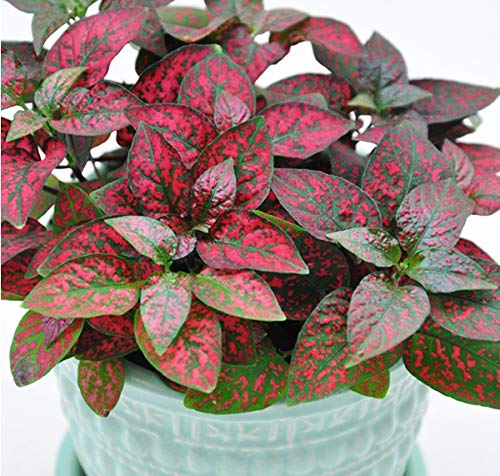 Sounds funny. But if you are finding something different and unique, then this is the option I suggest you go ahead with. You might have got bored with the same variety of leaves because of the straight-lined nerves present on them. But these leaves are extraordinary, and you will not get bored if you choose to place this inside your terrarium. These plants do not grow more than twenty inches, and it also produces flowers during the summertime.
Polka Dot Plants prefer both bright and low light conditions to grow properly in a systematic manner. This plant altogether is a great combination, and if you have got artistic skills, you might create great art out of it!
Aluminium Plant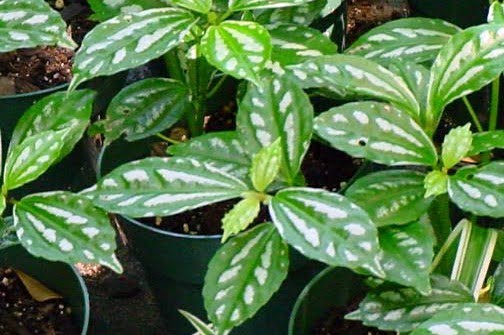 The leaves of these plants are very decorative to look at because of the silvery patches that are present on the leaves. If you look at these plants, then you might mistake the leaves as little watermelons. These plants prefer warmth and low to medium type of light for their growth process. Aluminum Plants grow quickly, so you do not need to worry about their growth if it is lagging for some reason. You can try these plants too to keep inside a terrarium!
Button Fern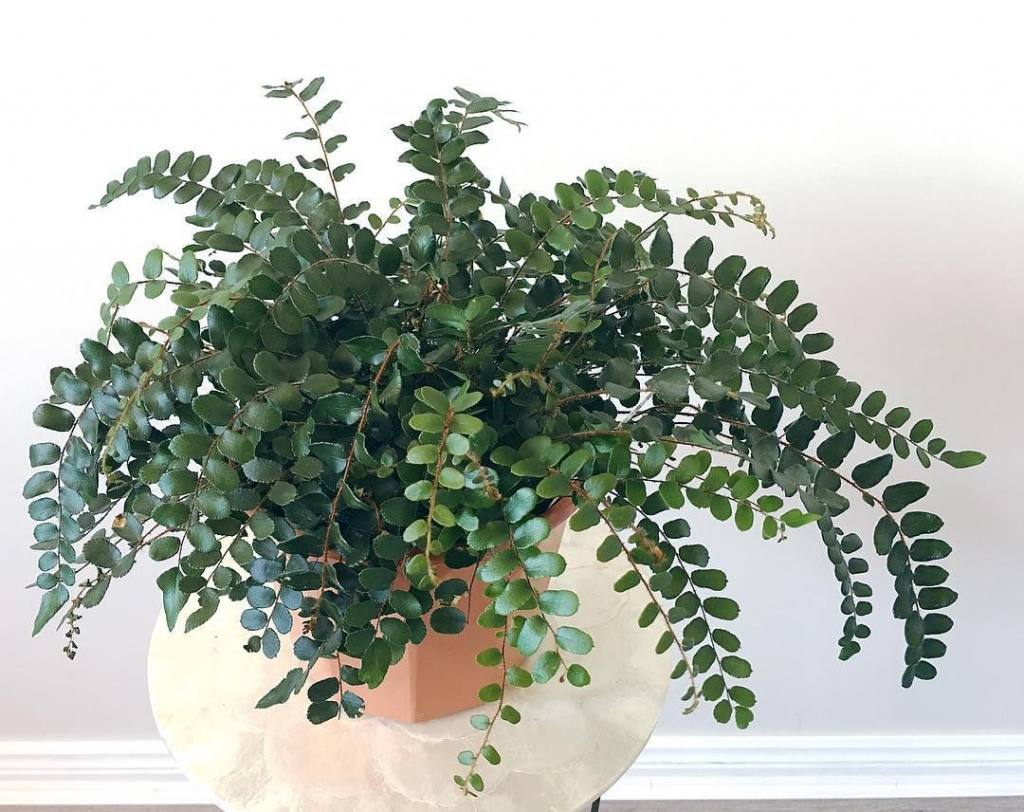 We all love varieties in our respective lives to experience different things but, this occurs at any moment without any notification. And wontedly or unwantedly, this happens too! This is a very delicate fern that grows a bit faster than the other plants mentioned above.
As we all know, ferns are larger in size, but this variety is not so, as the other ones. Rather it is a terrarium-friendly fern, and it can fit easily into a terrarium. But still, if the growth process is faster, then you may prefer to keep it in a half-opened terrarium.
Baby Tears Plant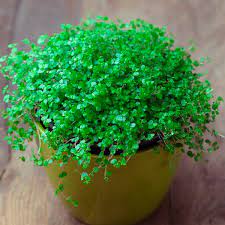 Isn't this name too cute? Not only the name but also the art created by this plant is adorable! This plant has got the ability to form a tiny green mat all over it. These plants are one among the ideal ones to keep inside a terrarium.
Conclusion
Please do not miss a chance to create such green beauties at your place. I hope that the above-mentioned words have destroyed your stuffed cliché thoughts about the terrarium, and it was informative and helpful.