Isn't it amazing to keep your surroundings green? Of course, yes!
Be it be office, meetings, house parties, get together or any other functions, it is always fun to have some plants around. But which ones are to be chosen, that is a big question? In that case, you decorate your house with some good and small terrarium ferns and mosses.
There are many such plants and ferns available in the market but picking the right one with the right container is all is you need. So, let us discuss some of the beautiful yet space-saving plants which can make you encircle healthily.
Button Ferns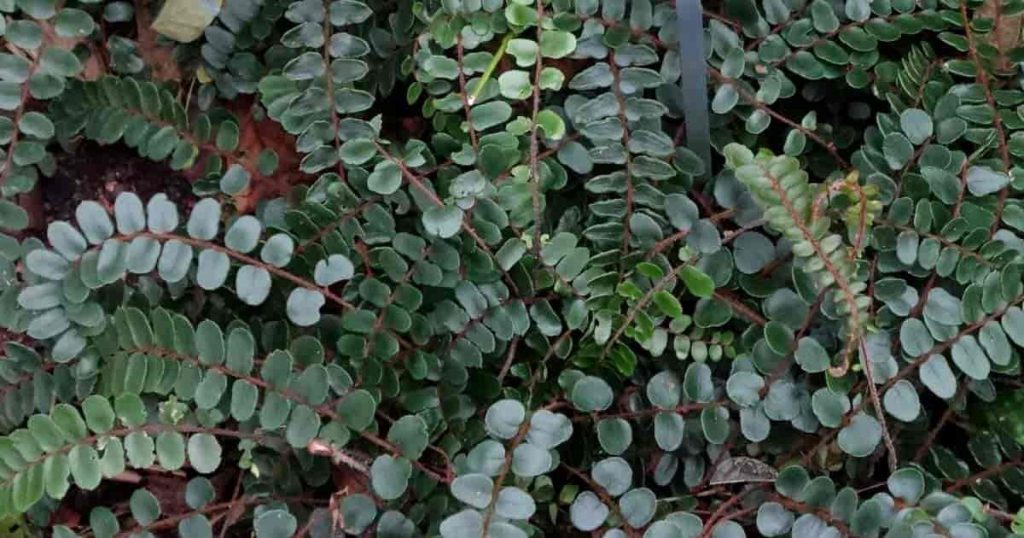 Carrying the shape of button-like leaves, this mini fern is very delicate to grow in the terrarium. It can grow in every size of the terrarium if given proper sunlight and a sufficient amount of acidic water. These button ferns grow quickly and achieve the height of 12 inches maximum. Reaching its maturity, its leaves give the dark color of green and start turning into black as it ages.
Polka Dot Plant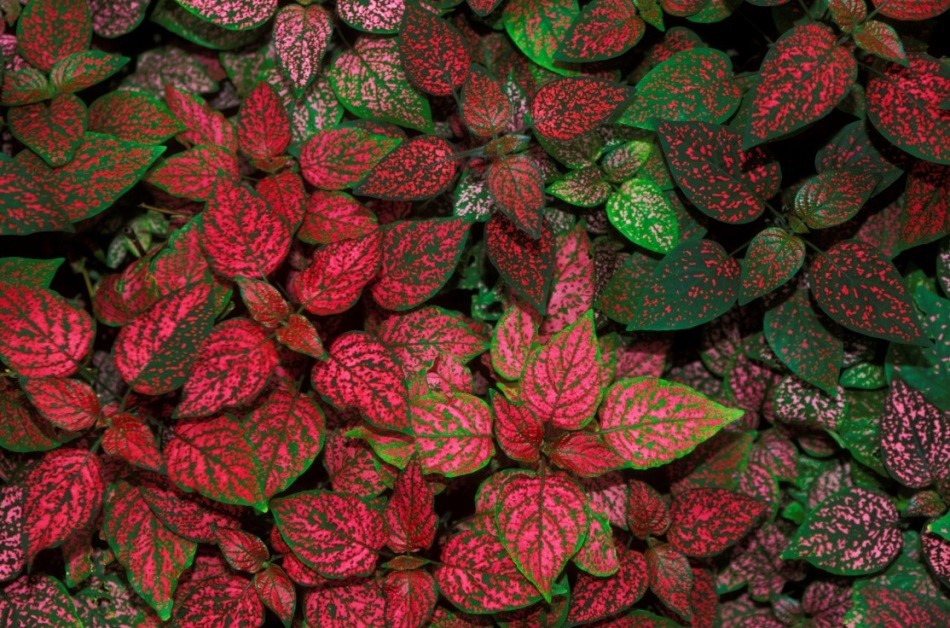 Polka dot plant gives colorful vibes to a terrarium. It grows in several colors like pink, purple, white, green, and red. Many-a-times these plants produce small flowers of lavender color during summers. It can grow between 12-20 inches in length, which absorbs high light as low light will turn its leaves dead. The roots of this plant can be cut to grow a new plant in replacement of an old one.
Baby Tears Plant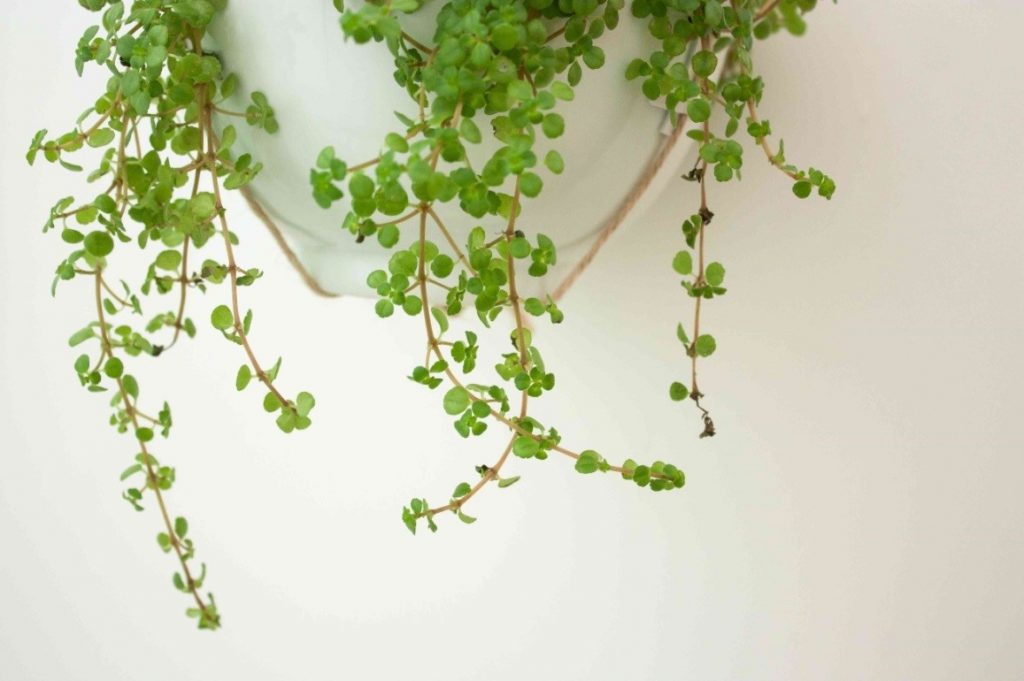 These plants have small leaves which need a regular trim. This cute little plant can be grown in any kind of terrarium. It looks extremely beautiful. Its bean-shaped leaves grow and spill everywhere around the terrarium. Try to keep them out in high humid conditions, away from dry weather. A rough carry can break off the fragile branches easily and can damage the entire plant.
Lemon Button Ferns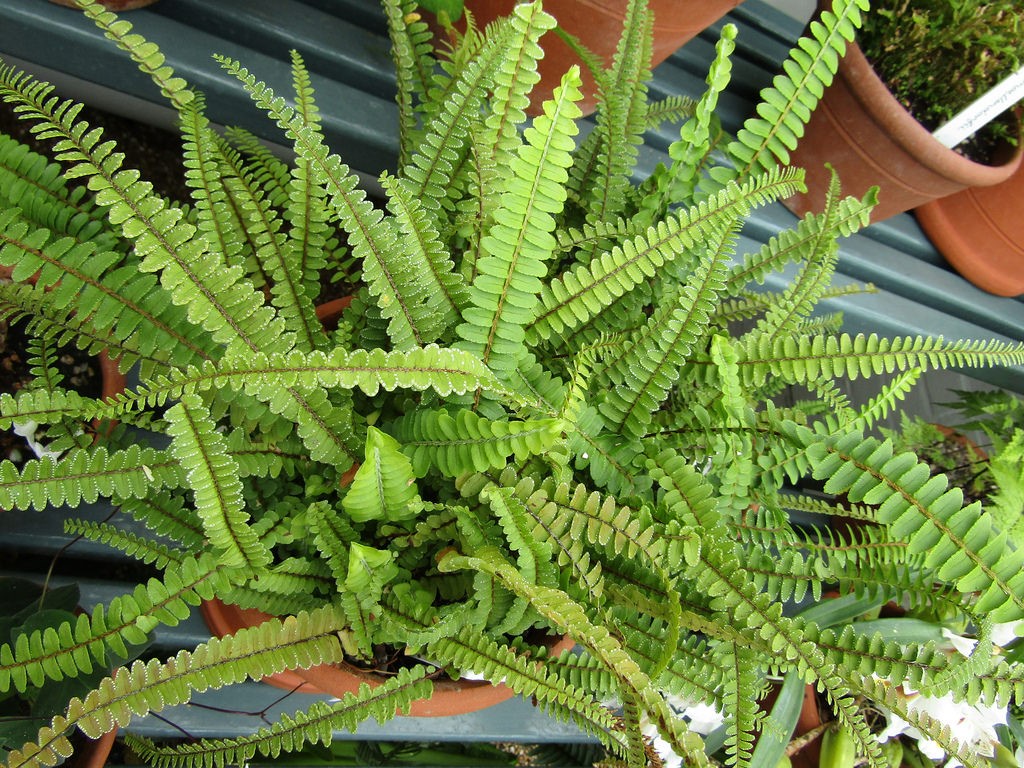 This attractive fern is the sister of Boston fern, and it is a treat to the eyes. When the leaves of this plant are crushed, it gives the sweet and sour fragrance of lemon, which will ask you to crush it more but don't attempt it repeatedly as you'll hurt the plant. It is supposed to get medium to bright sunlight for its growth. It is the most used plant for terrariums and households, which reaches up to 12 inches to the max.
Cacti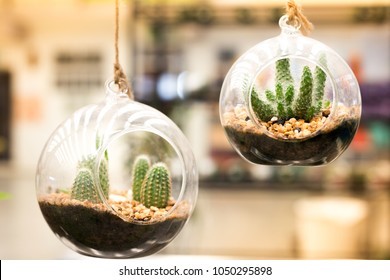 Best for use in small terrariums, these desert mosses give a landscape appearance to your terrarium. But you have to be careful, as these plants are unable to survive in closed pots or terrariums, containing high humid conditions and a bad flow of air. Keep them in medium to large openings in your terrariums. There they have an opposite side, i.e., they might look adorable in terrariums but do not survive till long as they require low humidity and good airflow.
Boston Fern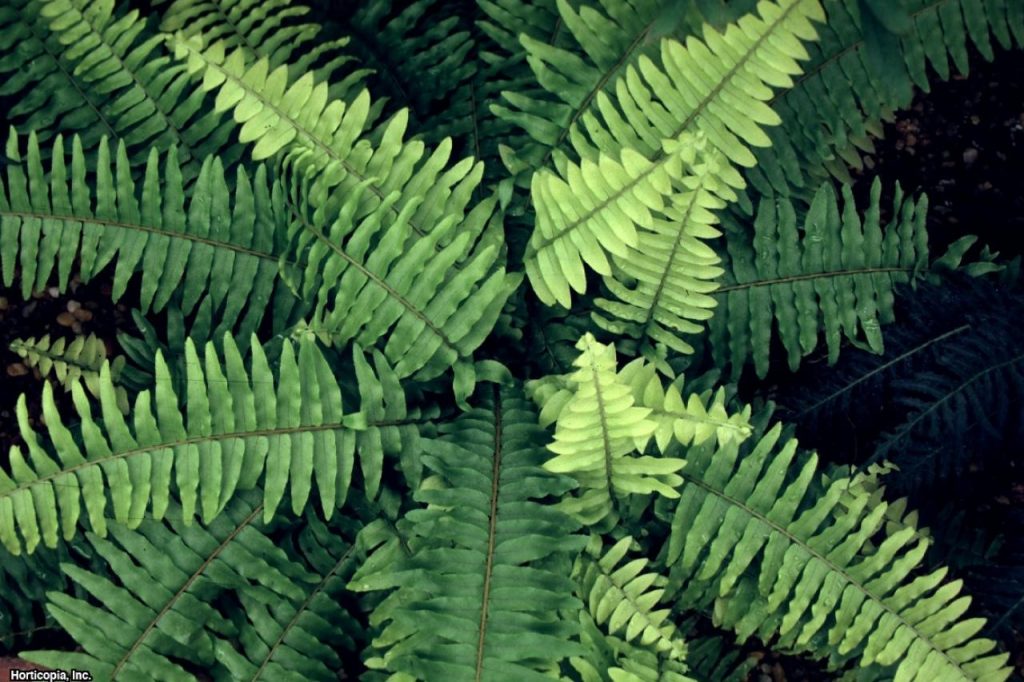 Boston fern is an easy-going plant due to its re-birth. Many people, who love to grow ferns and mosses in a terrarium, know it well. Experience says, even if you are unable to take care of the plant, it losses the ferns but gets alive again if taken care of properly. It is the best fern for people who have developed growing plants at the beginning level. They grow in 60-80 degrees of temperature with a height of 4 feet.
Mosses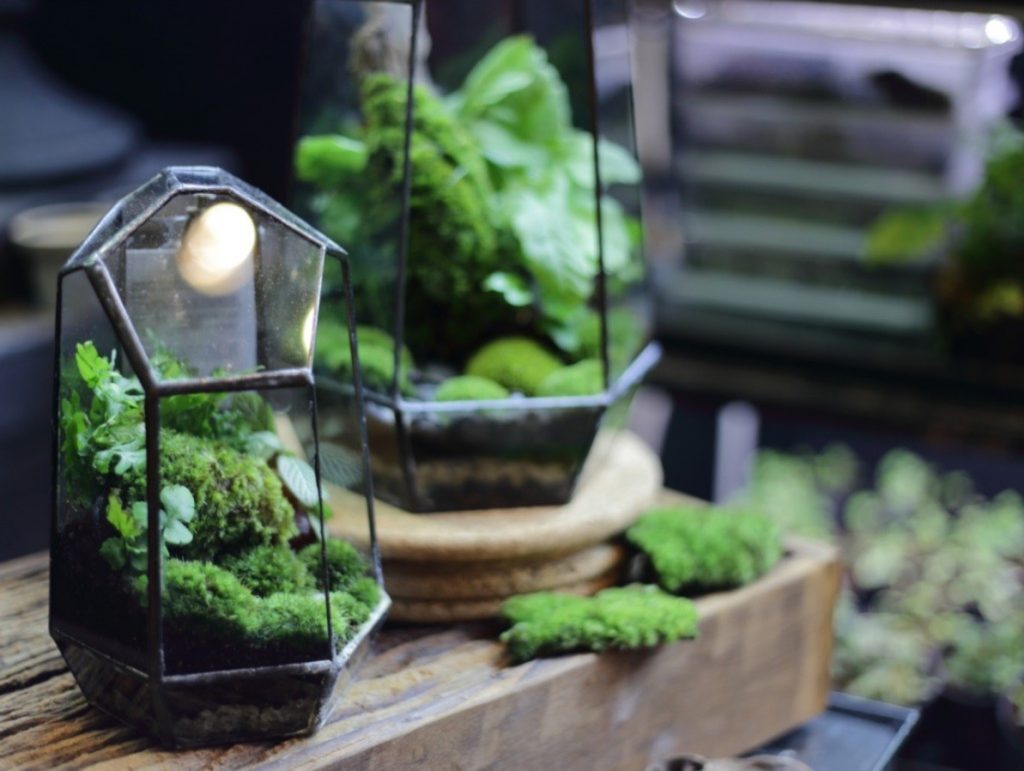 These are the only plants that do not grow on stems and roots. They absorb water at a high amount that technically means they need water all the time, resulting in growing at moisture places. They don't grow vertically rather keeps on spreading themselves on the ground at a very lower pace. There are different types of mosses in the market for terrariums like sphagnum, sheet, cushion, spoon, and hair cap mosses. Try them to explore and improve the beauty of your environment.
Mini Asian Water Fern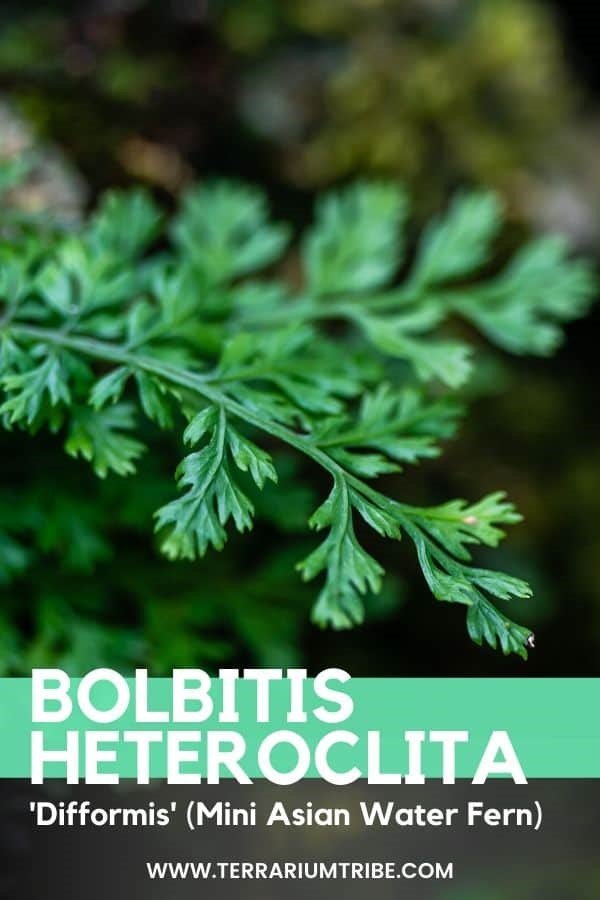 With the origin of the Philippines, these babies grow beautifully across the world. They grow a few inches but spills down like a mat if give some time. Similar to mosses, these mini Asian water ferns also grow in high humid conditions with moist earth. Sometimes it appears like herbs because of its small fern petals. So if you want to give a smooth texture and fill areas before planting actual plants to your terrarium, these are for you.
Succulents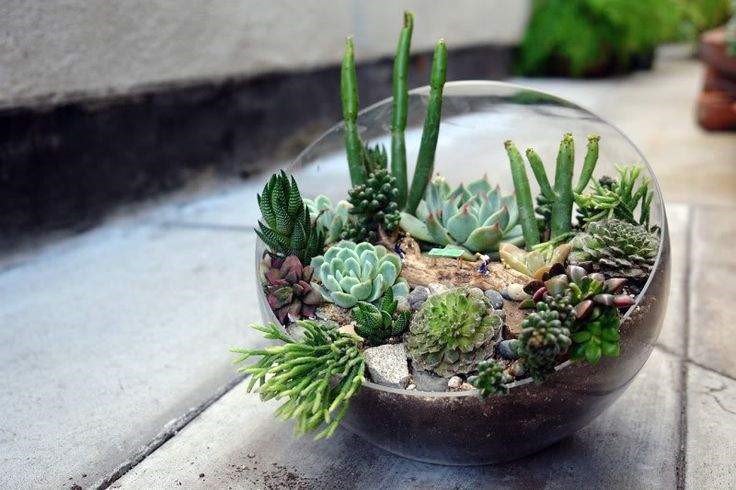 These are the plants with thick and hefty vegetation which do not need support for water. If you don't give them water for some time, it will provide support itself and won't die due to water scarcity. They grow in sandy soil and bright sun without planting in contact with mosses. Succulents short in height can love for years in a terrarium without transplanting. Water them once a week as watering them regularly can damage their roots.
Mini Orchids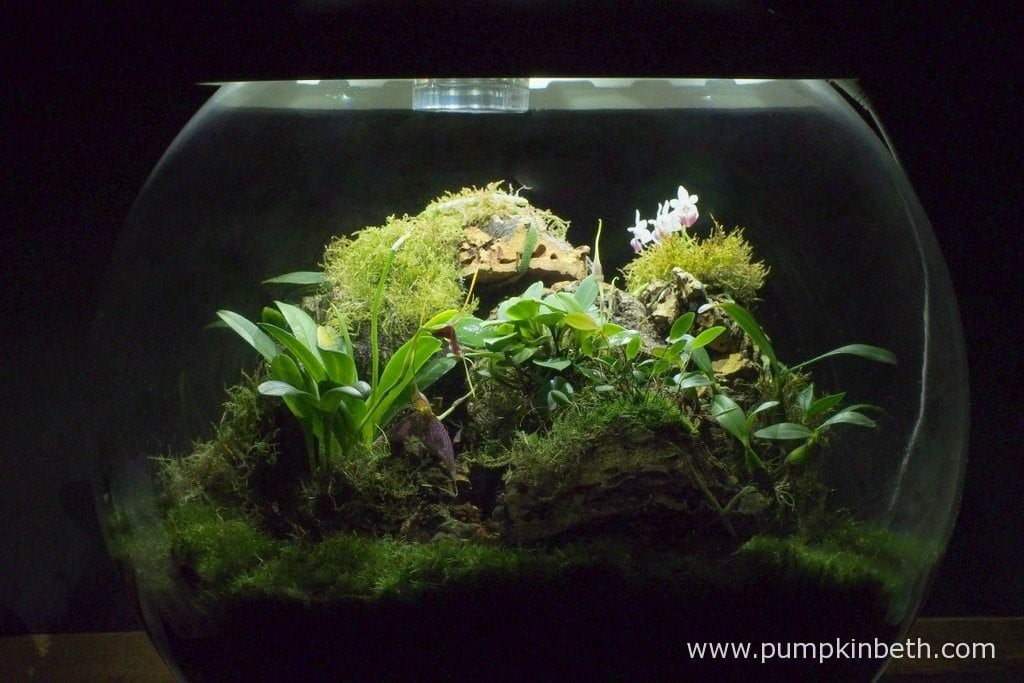 It is a cute feeling to have mini orchids in the terrarium. These plants grow in humid and warm conditions where closed terrariums can work. Carrying perfect blooms till the end of the season, these orchids are perfect for adding some beauty to your terrarium. Of course, you must always choose the right orchid along with the right pot. Miniature jewel orchids and miniature Phalaenopsis are the easiest types of orchids you can look for.
Conclusion
Woah! We have gone through a complete roller coaster ride to explore these wonderful ferns and mosses. Plants are the best source to create and spread happiness. Gifting someone flowers or simple, beautiful plants are a sign of healthy and amicable relationships.
Today's generation has been more forward and outward towards greenery and tries to maintain it in their nearby places. Well, on that note, we are signing off with some great stuff and facts but be back soon. Till then, let us know your thoughts and which of the above-mentioned fern/mosses you would love to keep by yourself.
Cheers!