Do you know we all are surrounded by science? Well, that is pretty sure!
Everything we observe is basically controlled by science. Be it be anything, science has taken over everything we know. You might have conducted several experiments but this one is worth attempting.
So, in this experiment we are going to show how a balloon filled with water does not get burst, keeping flames on it! This would be amazing!!
So, let us get into it without sparing a minute.
Objectives and Material
The main objective behind this experiment is to explain the relation between the heat capacity of water and thermal heating/cooling. For this, the material you will need is:
Two white Balloon
Clean Tap Water
A Candle with Candle-stand
Plain fireproof surface
Lighter or Matchbox
A pair of tongs/clippers
The Procedure and Safety
To conduct this experiment, you need to go along with some of the below-mentioned steps:
Step 1: Blow up the balloon normally and secure it with a knot. You can also use rubber band if it is not tight enough.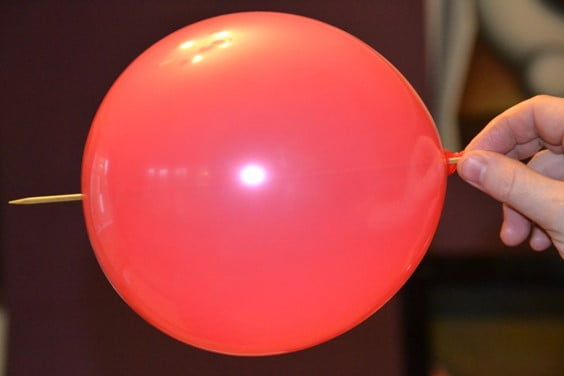 Step 2: Light a candle using a matchstick or lighter (whichever is convenient to you) and keep it in the center of the table.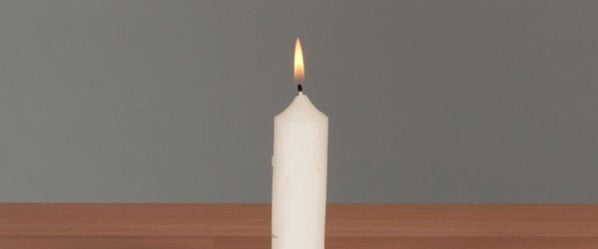 Step 3: Using a pair of tongs or clippers, hold the balloon 20 – 30 foot above the flame. Slowly bring the balloon near to the flame until it bursts. You will find that the balloon popped as soon as the latex got thinner, even before the balloon actually touches the flame.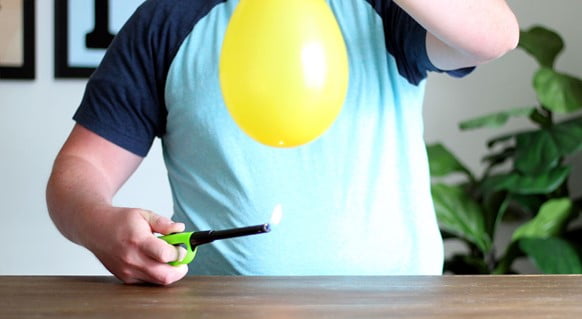 Step 4: Now take the balloon filled with halfway (around 100 ml) of water. Blow the balloon till a size large as before. Do not let go of balloon while knotting it up, as you will spill the water everywhere, making it a disaster.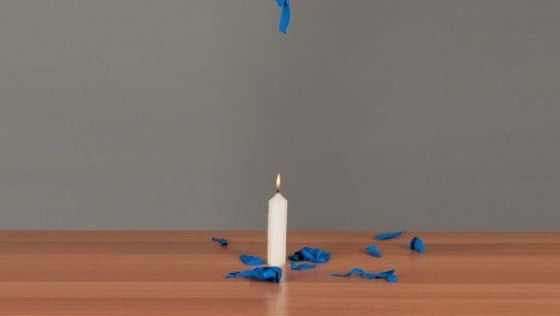 Step 5: Carefully hold the balloon above the flame and wait for it to explode. But to a surprise the balloon will not blast this time, you can easily let the balloon touch the flame, due to water in it.
Step 6: You will now observe that the flame will leave a black carbonated mark on the latex of the balloon but did not get burst. Now you will find, WHY?
Actual Working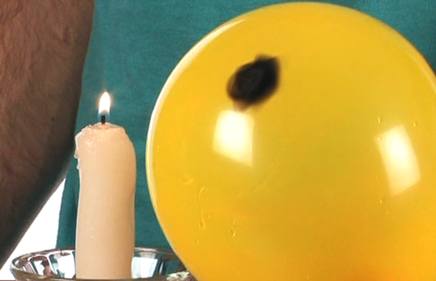 This is now proven that water soaks up heat properly. The fine skin of the balloon allows the heat to pass through the latex and warms the water inside. As the water gets in contact with the flame to the closest, it rises, settling cool water at the bottom of the balloon which keeps absorbing more heat.
This process keeps repeating itself so fast that it prevents it from popping up the balloon. If you turn the balloon to the other side and put it on flame, the balloon will immediately explode. The carbon deposited as soot helps the balloon in remaining unharmed.
Applying it to the Real World
Usage of water to prevent heat is a helpful process. Superabsorbent polymer foam is nowadays used by fire brigade teams to protect houses affected by the forest fire. This foam is applied on the outer surface of the entire house like shaving foam or cream.
As the fire approaches the houses, the foam acts as a security guard and gives the firemen some time to reach the spot and fight the fire. Likewise, while working out, your body drips sweat to balance the temperature, so that you do not get over burned.
Later sweat goes off taking away heat with it and gives a cooler body. Similarly, many waters balloon drop games can give you a proper and accurate explanation of how water is a great conductor of electricity.
Safety Measures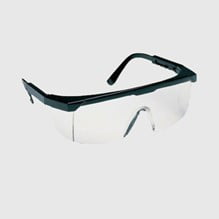 Taking safety securities is very necessary whenever you do such dangerous acts related to fire or any flammable material. Using eyeglasses or face shield, ear plugs, and fire extinguisher should always be a handy tool in the entire procedure.
Sale
3M Safety Glasses, Virtua CCS, ANSI Z87, Anti-Fog, Clear Lens, Blue Frame, Corded Ear Plug Control...
DUST DEFENSE: Foam gasket helps limit eye exposure to nuisance dust and other particles while...
WRAP AROUND DESIGN provides extended eye protection and unobstructed viewing.
ANTI-FOG LENS COATING and removable foam-lined gasket with airflow vents make this protective...
CORDED EAR PLUG CONTROL SYSTEM: Unique temple design can keep eyewear and ear plugs attached,...
ANSI Z87: Meets the High Impact Requirements of CSA Z94.3-2007 and the High Impact Requirements of...
Bottom Line
Finally, we did it!
Science experiments might seem simple and easy to do, but getting beyond the practical part to understand the concept is extremely tough. One must go through observations and findings to know the actual explanation behind it.
Similarly, through his experiment, we helped you get the real fact about a water-filled balloon that does not pop despite being kept on flames. That is how science works, I guess. Do let us know if you find this article suitable and intriguing enough.
Cheers!