There is no better time to decorate your house and give it an inspiring look than Christmas. You can allow the creative in you to take charge of decorating the house. You can experiment with the lighting, the paints, and all the flowers and, most importantly, the Christmas tree.
There are a lot of ways in which you can decorate your house for the festive season and the holidays. And what is more fascinating is you also have time to do it.
During the festive season, you will also have all the family members and help you out with the projects. This will also provide you with some precious family time you have been craving for most of the year.
While there are many ways to decorate your house for Christmas, there is one way that is the most effective and is doable and does not require spending tons of money. These are Christmas yard art decorations made from wood and ply.
You can either use the ones you prepared last year, or you can make a fresh one this year also. This form of art is so flexible that you can modify an already made craft into a completely new one.
You can also purchase the already made ones from the stores and online. But today, we will be talking exclusively about the DIY free wooden Christmas yard decorations that you can implement for yourself and make your holidays worthwhile.
These projects' prerequisites are wooden ply, sketch pens, colors, glues, cutters, and, most importantly, a creative and ever ready mind. The Christmas yard art projects can be broadly distributed into different varieties.
We will be discussing various Christmas yard art projects according to their variety. So, let us start, shall we?
Different Christmas Yard Art Patterns
Let us first see some free wooden Christmas yard decorations that are unique and attract anybody's eyes and attention.
It will also help you show your creativity not just in terms of colors and designs but also in humor and intellect.
Giant Christmas Greeting Card for the Lawn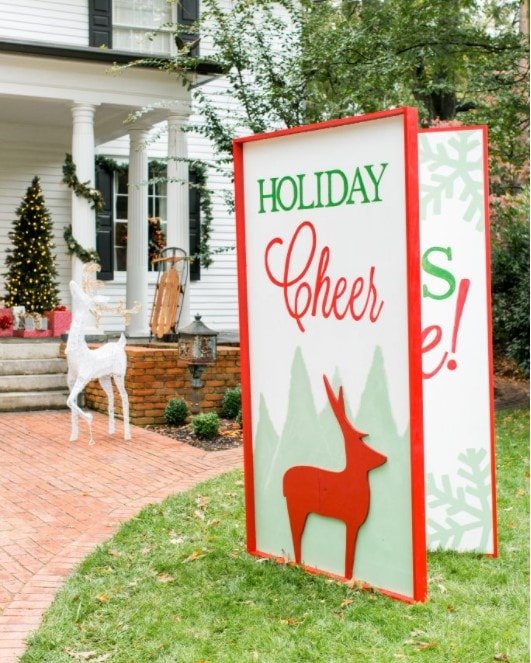 Christmas cards are lovely, and every word inscribed in it exudes love and warmth that is unmatchable. Between two folds of paper, there are so many emotions and happiness that you get overwhelmed.
So why these small magical pieces of art and messenger of happiness are small and exclusive to just you when it can be significant, so big that everybody can read it and become happy. If you feel the same way, then this idea is for you.
You can create a giant greeting card out of two plies of wood and then decorate it beautifully, just like a real hand-sized greeting card.
And once you are done with all the decorations and writing, you can install it on the lawns or in front of your house so that your message of happiness reaches everyone who visits you.
This might also stand out as a piece of attraction at your Christmas party.
Wooden Reindeer and Sledge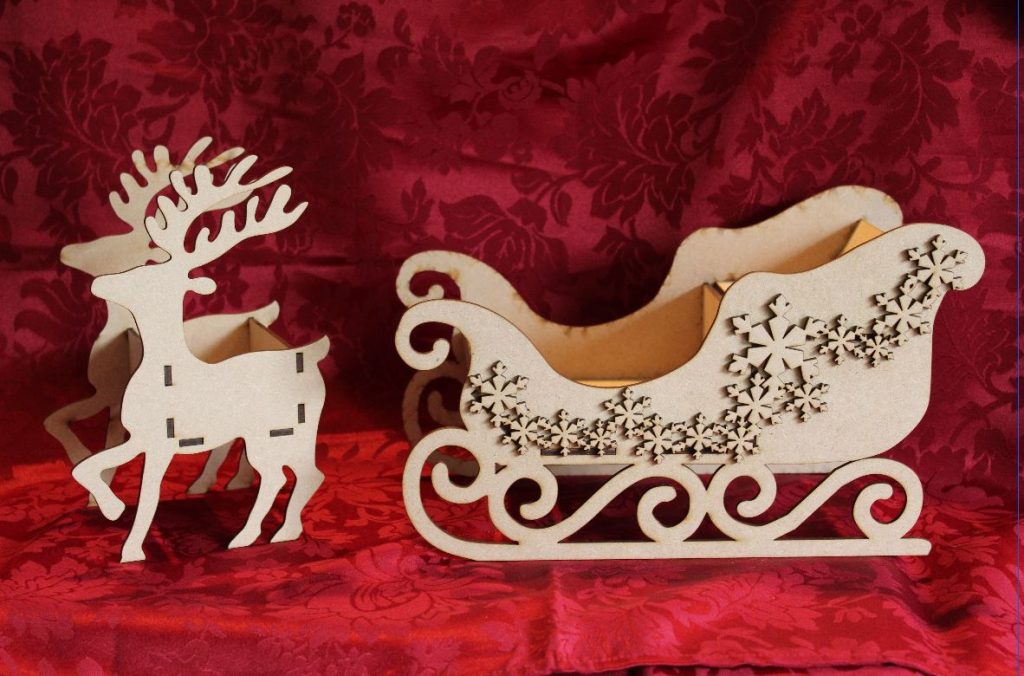 Well, who else visits us other than our friends and family on Christmas? Of course, Santa. So, you can give the happy older man a well-built reindeer as a return gift for all the gifts he has given to you for this long. 
Building a reindeer along with the sled might take more time than you imagined but once you are done with you have a permanent piece of decor for every Christmas. So, it is like a one-time investment.
Like the big greeting card, this will also stand out as a significant art piece and get a lot of appreciation. You need wood for making this, and along with it, you will also require some paints and polishes. 
Make sure to prepare a blueprint and map out everything you need to do before starting this project.
This DIY free wooden Christmas yard decorations could be the one your holiday home was missing for so long. So, stun all your neighbors and Santa by building this project this Christmas.
Signboard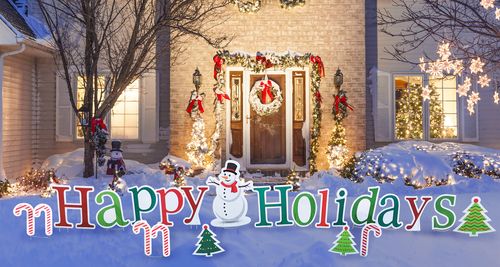 You can also prepare signboards with unique and sometimes funny messages on them. These signboards can be placed anywhere, in the driveway, on the porch, outside the door, or even in the Christmas tree.
What would you write on the signboard is totally up to you and the place you want to place it?  If you are placing it in the driveway, then you could write a message like " reserved way for Santa" or something of your own choice.
The best thing about these is that they are easily made and do not require many raw materials, and can be done within an hour. You can prepare some generous amounts of signboards and use it for every Christmas.
Baby Jesus Christ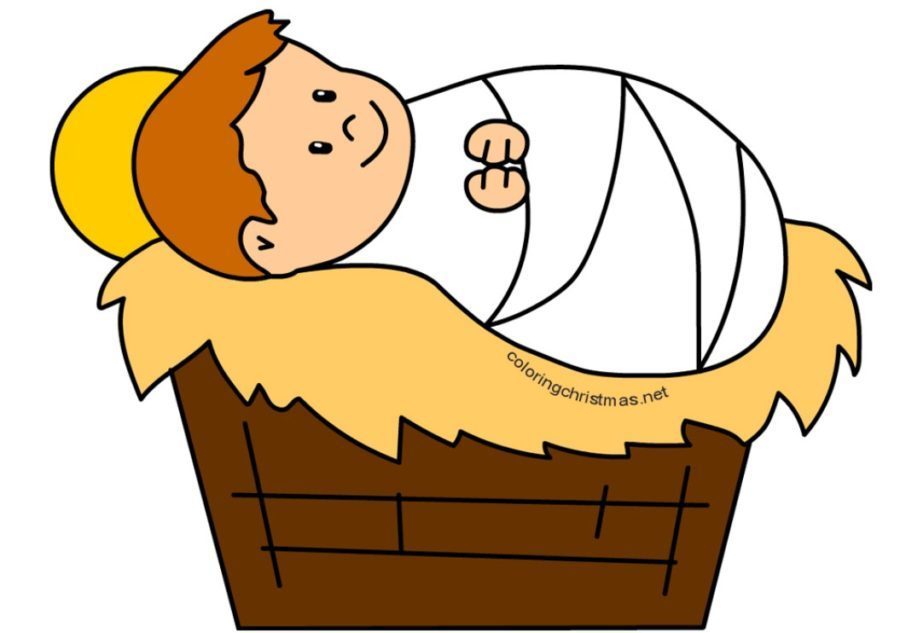 To commemorate and celebrate the nativity, the best thing to do is prepare a baby Jesus on a wooden ply. You can then place it in a place of your own choice. This is a seemingly more manageable task.
This is among the most straightforward DIY free wooden Christmas yard decoration ideas that you can probably think of.
All you must do is print or prepare a baby Jesus on a piece of chart or on the ply itself and then cut it accordingly to bring the picture to life.
The Manger Scene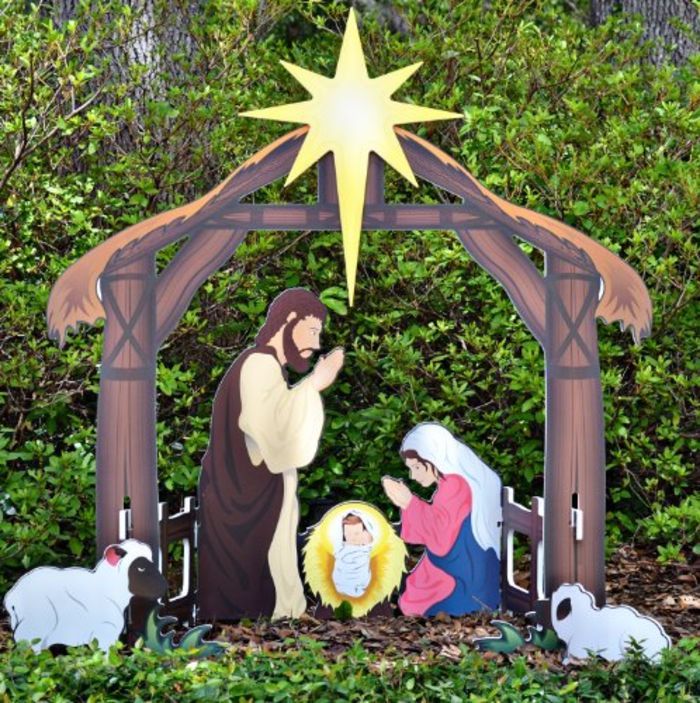 You can also recreate the manger scene just like you are supposed to create baby Jesus. The manager scene will contain every character from the time of the birth of Jesus.
This is also a straightforward DIY free wooden Christmas yard decoration idea that you can create all by yourself within an hour or two. 
You can either print the images or make them on your own. These are also available in the market for you to purchase if you are late with your decorating project.
Christmas Trees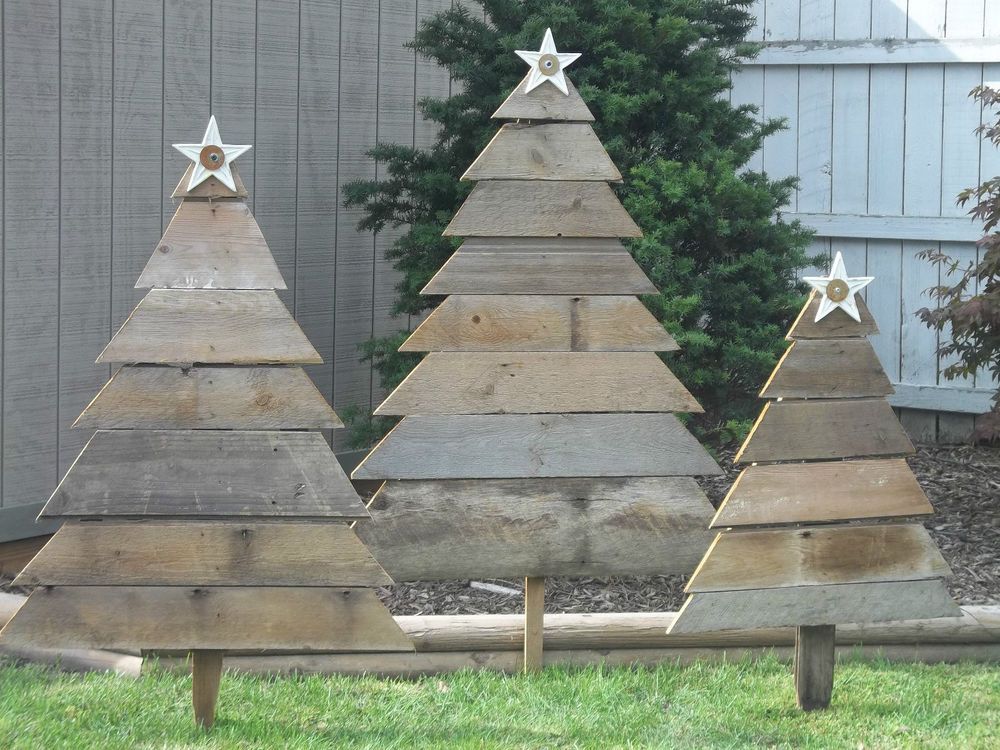 Although you would have a Christmas tree for real at Christmas, you can always make small and giant Christmas trees from wooden plies and place them in your yard along with the lights.
This will give a very relaxed and festive look to your house and will help you celebrate Christmas like never. If implemented right, you can set examples for the next Christmas for your neighbors.
Making flat Christmas trees out of wooden ply is not at all a difficult job. Figure out how many of them would you require and then accordingly cut out all the tree-shaped figures. These can be further painted like a Christmas tree and set in lawns and gardens and inside the house.
Silhouette Christmas Tree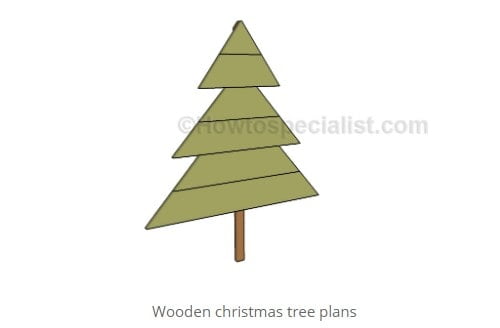 Silhouette is a straightforward and effective decorative idea that helps you display a figure using a miniature figure's shadow cast. It can be an exciting option for you to use if you have walls that do not have any decorative items attached to it.
The benefit of using this style is that you are not required to use any paint or nails or anything, and once, your walls will not get dirty.
All you need for this is a small Christmas tree-shaped wooden ply, a flat wall or a displaying surface, and a small light throwing the light at the wall. When you place the tree close to the light, you will observe that a relatively more giant Christmas tree is projected on the walls.
Also, you are not just limited to using Christmas trees, but you can use many designs in this same manner as the gift design or the elf design.
Before being sure about any design, especially the elf, make sure that it does not turn out to be scary as the kids might get scared from the black human-like creatures on the walls.
The silhouette style of decor is one of the easiest and most effective DIY free wooden Christmas yard decorations.
Snowman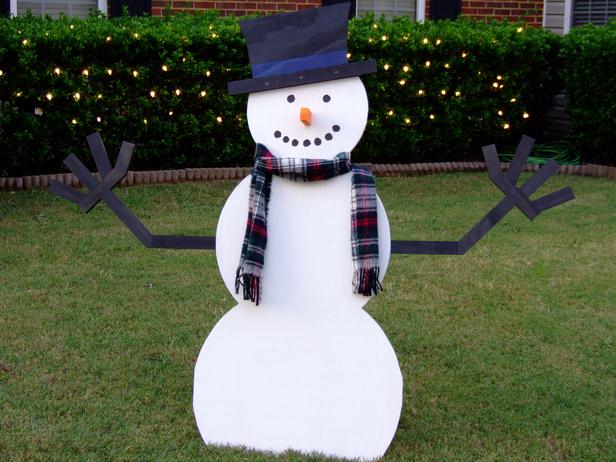 Well, there is nothing better than a real snowman that you have prepared along with your family and friends just outside your house. Not to mention it looks beautiful and magnifies the festive vibes.
But you certainly cannot have one if you live in areas that do not receive snowfall, then you cannot afford to make a snowman. But you can always make a snowman out of wood.
You can prepare a flat snowman out of wooden ply to keep inside the house. It will look exciting inside the house and match the winter holiday and Christmas vibes.
Conclusion
These are some of the best DIY free wooden Christmas yard decorations ideas that will help you prepare for Christmas and the holiday season like never.
All the decoration ideas discussed are easy to make, and you do not need a specialist for doing the job.
You are free to do as many projects as you want (you can prepare them all). Just make sure that you have enough play wood.
Also, involve your family in this lovely crafting adventure, tell your kids the Christmas stories you used to listen to when kids, and help them develop a love for art and craft and appreciation.
This habit will go miles. Also, best of luck for the holidays and Merry Christmas!