Alexa is not only getting smarter day by day, but it is also changing how we used to live life for the better good with its skills' arsenal.
Alexa took over the world in a way no other virtual assistant could, and for good reasons. It has been swaying the hearts and minds of tech-savvy people since the release: the Amazon Echo, a smart speaker with a built-in audio control interface, is what we know as Alexa. Just call out its wake-up word, Alexa, and the speaker comes to life following your commands and replying to your queries. It is no less than Star Trek's shipboard computers.
Skills and features are not the same things as most people misunderstand. Think of skills as third-party apps that we can add to Alexa as we add to our smartphones. Are you having trouble keeping up with your schedule? Let Alexa Routine take care of it. You might also want to look into some Alexa Routine ideas to make her more efficient. From streaming music to controlling your smart gadgets to integrating itself to IFTTT, it can deal with a ton of work without you having to break a sweat. Nevertheless, Alexa has got an army of 70,000 skills to back her up, which makes her even more incredible at what it does. Even though we won't be able to wade through each of them, down below you will find some of her most stunning, clever, and entertaining skills that are available at the moment.
Alexa Guard and Guard Plus
With this skill, you can turn your Echo smart speakers into a security device to look out for any signs of trouble and emergencies (like a burglar break-in or a smoke alarm going off). Whenever it finds something fishy in your absence, the Alexa app will notify you about the problem faster than the guards you hired to secure your home.
With an upgrade to Alexa Guard Plus, the hefty version of Alexa Guard, it will not only notify you but will also contact the authorities in your neighborhood to take care of the issue. Now, could you have imagined that you can get all these services with only a $49 yearly subscription? Thought so!
OurGroceries – Your Digital Butler
This skill is a "digital butler" that keeps track of the groceries you currently have in your pantry for you. Alongside that, it can automatically add items to your grocery shopping list and remove items as you use them up every day. If you like to do cooking experiments in your kitchen from time to time, and you let Allrecipes keep track of those recipes and cooking for you, then you are already halfway there. Stop worrying about what you have and what you don't have in the fridge, once and for all.
AllRecipes – Your Digital Cook
Since its name has already been mentioned earlier, you already know what it does. Smart speakers paired with a display can be an exceptional cooking companion, and AllRecipes is the perfect skill for making this possible. It can walk you through recipes it finds online or the ones you have already saved in your cookbook. If paired with OurGroceries, it will let your "butler" know what your pantry is falling short on.
A 7-Minute Workout With Alexa
Can we be honest about slacking when it comes to exercises whenever our trainer is absent? Well, it looks like Alexa can take care of that too. It can trim your body into shape with the 7-minute-workout skill, and all you need to say is, "Alexa, start a 7-minute workout". The virtual assistant is then going to suggest tested exercises that will increase your metabolism, helping you to boost your energy and remove excess body fat, making you fit. Imagine how many bucks it's going to save for you every time it saves you a doctor visit.
Asking for Assistance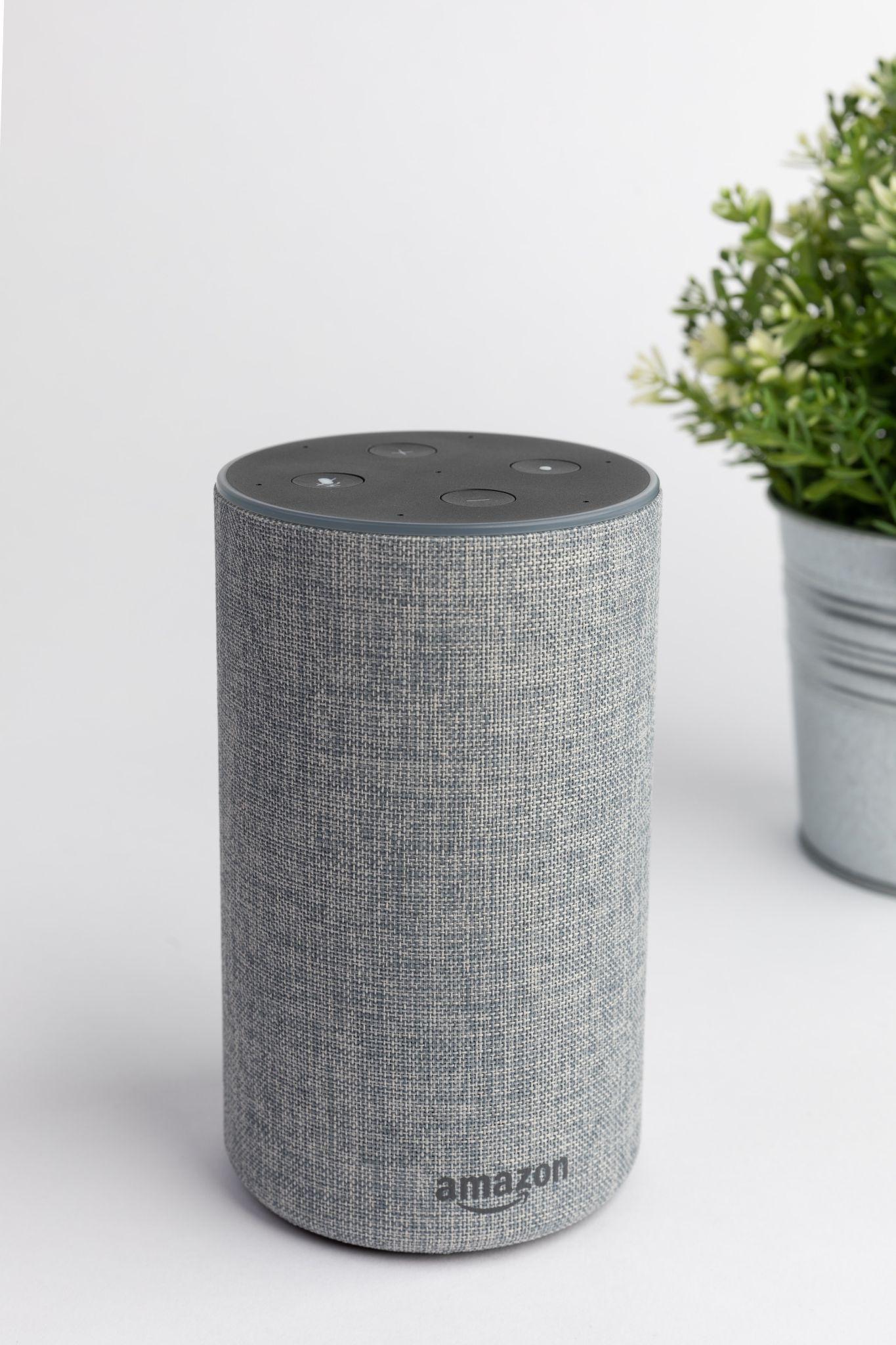 Alexa is generally accoutred with commands that will let you message or call a friend, but you will need to be over-particular because of the fuss it's going to make. That might not be a big deal, but why take the tantrum when there is an easy way out. Ask My Buddy is just the skill you need because it has solely been made for situations like these: emergency messages. You can configure this skill to call or text a specific person with the phrase, "Alexa, ask my buddy to help."
Turning Lights On and Off With Hue/LIFX
No one hates having to get up from the warm bed to turn off or on the switchboard more than me. But one of the most convenient tasks for a smart speaker is being able to control your lights remotely just over voice command. With smart light skills, like LIFX or Philips Hue, now you can change colors, set light brightness, and turn them on or off just with your voice. There's no need to get out of that comforter just to tweak the lights anymore. On the other hand, you will need to have a smart light system too for this skill to work out.
Soothing Sounds
Are you a Spotify or Amazon Music subscriber? If you are, then you already have access to a library of white noise sounds to play in the background when you try to sleep. And, there is no need to pay for a separate service. Sleep and Relaxation Sounds is a skill particularly made to calm your mind when under stress, and it comes with a library of ambient noises such as cicadas, train rides, rainfall, and several soundscapes which you can put on over voice command.
Calling an Uber or Lyft
Alexa is no less than a personal secretary. Next time, whenever you leave the house, just ask Alexa to get you an Uber or Lyft with a single command. You can even choose the ride type according to your preference with both apps, along with checking the rider's status. Furthermore, Lyft even allows the rating of their riders through Alexa, but that can be finicky.
Home Doctor
The Mayo Clinic is a skill that can provide a guide through everything from first aiding to providing CPR instructions. However, do not take this skill as an expert; these guidelines are for instructional purposes only. In an emergency or life-threatening event, call for proper medical help, and yes, Alexa can assist on that too.
How's the Sky Today?
Even though Alexa is pre-equipped with forecast support, Big Sky is among the best Alexa skills for providing accurate and immediate weather information. They can do this because they provide forecasts based on your street address. Besides, the service uses information from Dark Sky and can provide data on humidity and wind speed as well.