Wood vs Upholstered Bed: This question always haunts you when you decide to buy a bed. It isn't easy to choose between wood & upholstered bed. So, do you have to pick either one of them? Nope, not really.
Depending upon your requirements, you can choose between them or opt for a hybrid one. Choose a Bed This article will guide you & help you get the bed, according to your requirements.
How to Choose a Bed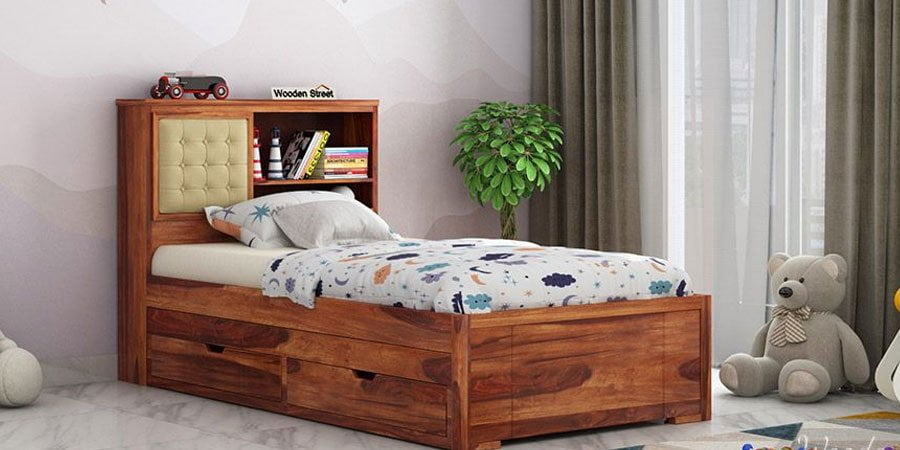 When you are choosing a bed, you have multiple factors in your mind. The extremities range from simple, minimalist & comfortable beds to luxurious, dreamy & plush beds. So, it comes down to you! Once you make a clear distinction about the requirements of your bed, then you can choose properly. Here is a brief description of both the beds.
Wood Bed
A great choice if you love old, antique & rusty adjectives. Beds have been made up of wood for hundreds of years. Still, even in the 21st century, they haven't lost their warmth & beauty. The manufacture of wood beds started in the ancient ages using simple techniques.
Initially, wood beds were a regal possession, but with time it all changed. Now, they are part & parcel of our lives. Aspects like color, design, wood & size are vital and must be pondered over before taking a decision.
Overview of Wood Bed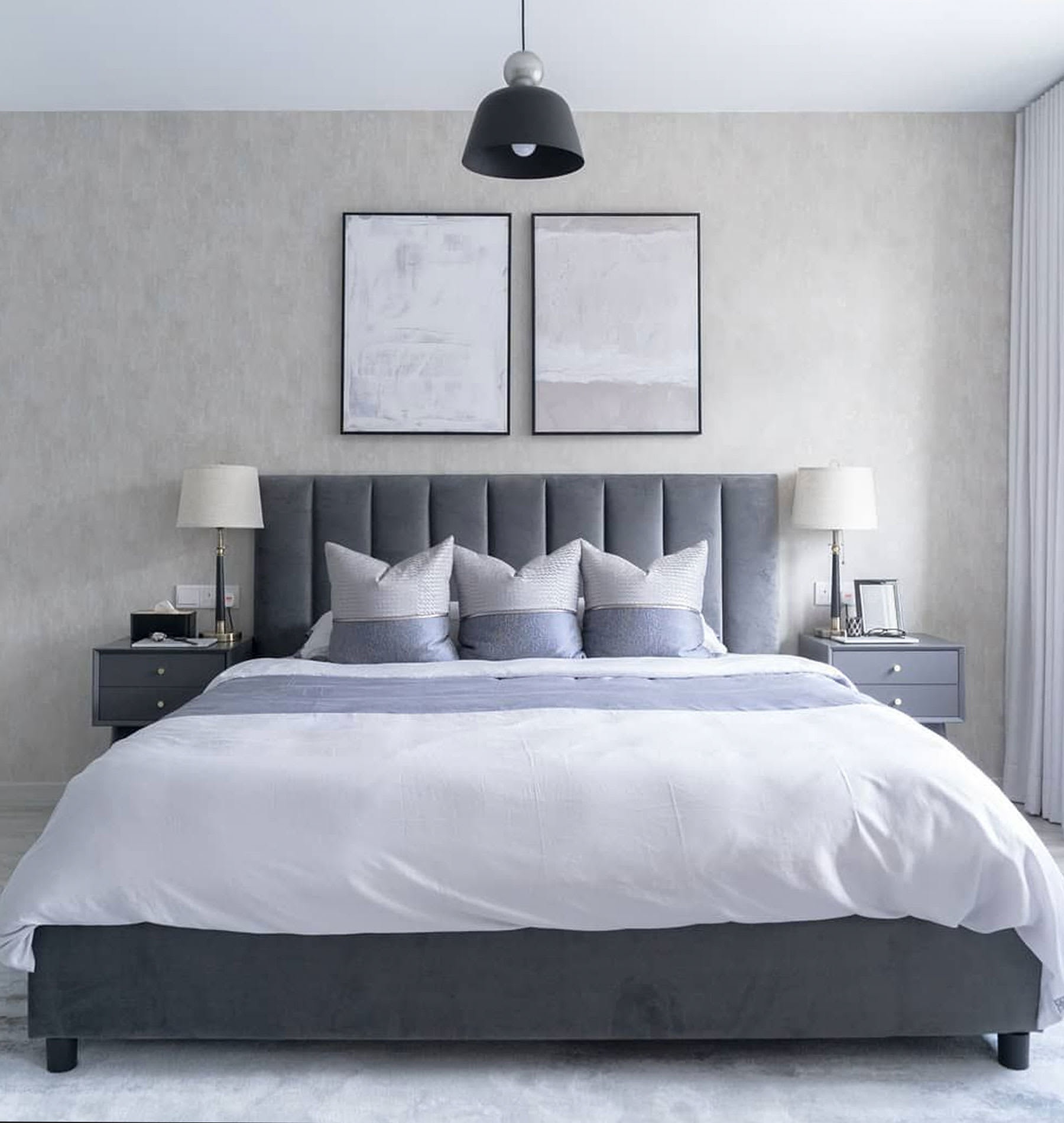 Wood beds will give you a feel that you are close to mother nature. Wood will also add-on to the grandeur of your room. Wood beds can be considered as a canvas & you can freely express your artistic viewpoint. You can incorporate the designs yourself or hire an artist who would do it for you. What is better than showing your artistic side on your own bed!
Wood beds are much easier to clean when compared to upholstery beds. As wood beds have been around quite a decent amount of time, they come with a larger number of variations. Now, depending upon the requirements, you can get a customized bed or a ready-made bed.
The color of the bed is an important key aspect. You can either keep the original paint or change it only if necessary. This would be very useful when you change the home décor. So, you can paint the wood beds accordingly to match the home décor.
The material is chosen after considering the location where you need the wood bed, weight, weather & environmental conditions. Lighter wood material should be preferably chosen. Ensure that the wood bed doesn't occupy the entire space of the bedroom.
Once you invest in a sturdy, good quality & durable wood bed, then you need not replace it for years to come along. Choosing scratch-resistant, spill-resistant & stain-resistant wood will increase the life of the wood bed. The downside is that the wood beds can be attacked by pesky termites & other insects. So, choosing wood properly is quite essential.
Upholstered Bed
Upholstered beds have recently grown in popularity. They are more recent compared to the wood beds. Now, the need for an upholstered bed arises when you search for luxury & plush beds. You need to understand your requirements & you are good to choose an upholstered bed.
Overview of Upholstered Bed
They are quite famous for being plushy & soft. They are cushioned, thus inviting you towards it. It is quite relaxing & cozy. These beds are one of the most comfortable ones. You can spend hours on activity in this bed without any complaint.
You can choose amongst a large number of varieties. The most famous ones are the upholstered headboard & the modern upholstered platform bed. Fabrics & leg style play an important role in upholstered beds. They help you to determine the style & mood of the furniture.
Leg style is more about the metal of construction & metal finishing. Fabrics are more personalized. Leather & velvet are two widely used fabrics. Leather is a plushy comfortable option, while velvet is a luxurious regal option. The design can be plain or something creative.
The process of cleaning & dusting would require a vacuum cleaner. You need to clean it regularly; else, dust would accumulate. The fabric used in upholstered beds isn't scratch-resistant, spill-resistant & stain-resistant. The fabric life may be shorter, so you would buy a new one after a few years.
Conclusion
If you are looking for a simple, durable & sturdy bed, then wood beds are a better option. Also, if you're looking at a long-term investment, then wood beds are made for you. Ensure that you have checked & cross-checked all the vital factors before buying one.
Similarly, an upholstered bed is a good option if you're looking for something regal, luxurious & attractive. Though they are a short-term investment, they pay back by the comfort it provides. Analyze your choices properly & choose the right fabric & leg style.
Are you still confused? If you're in love with both types & want to have the advantages of both these beds, then consider going with a hybrid. The long-lasting dilemma has been answered. Nowadays, hybrids are designed with a wooden framework & upholstered headboard.
There isn't any hard & fast rule while choosing any furniture. If you are ultimately happy with it, then the mission has been accomplished.