Many modern-day homes are equipped with at least one or even an array of smart gadgets these days. Thanks to continued advancements made in technology, devices like the Maximus Camera Floodlight, alongside snazzy doorbells and filament smart bulbs, have been regularly hitting the shelves and selling like hotcakes.
As a society, we're generally a lot more tech-savvy than we used to be. That in itself has led to consumer confidence around purchasing technologically advanced and more sophisticated gadgets than we may have done previously. Some of them can make our lives go a lot easier or help alleviate any stress we might occasionally have while at home, too. Essentially, the vast majority of smart gadgets aren't just gimmicks.
With homeowners all around the world purchasing smart gadgets for their homes at the moment, here's a look at some of the best of them.
Nanoleaf: Square Light Changing Panels
The Nanoleaf Canvas starter kit is perfect for any home, especially if you're keen to add some colour to a particular room in the house. These light changing colour panels look incredibly cool, and they can be monitored and changed all via a handy smart app also. Capable of topping off the ideal games room and helping you to enjoy the different types of scratch cards online in Canada or battle against your partner in a game of Mario Kart in style, there's a massive selection of lights to choose from, and they're relatively simple to set up. If you're keen to brighten up a room then definitely consider purchasing some Nanoleaf light panels.
Lenovo Smart Clock
The Lenovo Smart Clock is more than just a clock. This slick modern-day clock comes with Google assistant, touchscreen functionality, and a vast array of customisable clock faces. The device also provides weather updates, as well as a range of other helpful data, therefore going above and beyond the clocks of old. If you're considering a new clock for your home, give the Lenovo Smart Clock a try.
ConnectSense Smart Outlet 2
This versatile dual-outlet smart plug is ideal for devices like coffee machines and lamps, with the ability to control the plug from anywhere thanks to its fantastic Android or iOS mobile app. The ConnectSense Smart Outlet 2 even works with Alexa, Google Assistant, and Siri voice commands too. It also monitors energy usage, which is another clever additional feature.
Apple HomePod Mini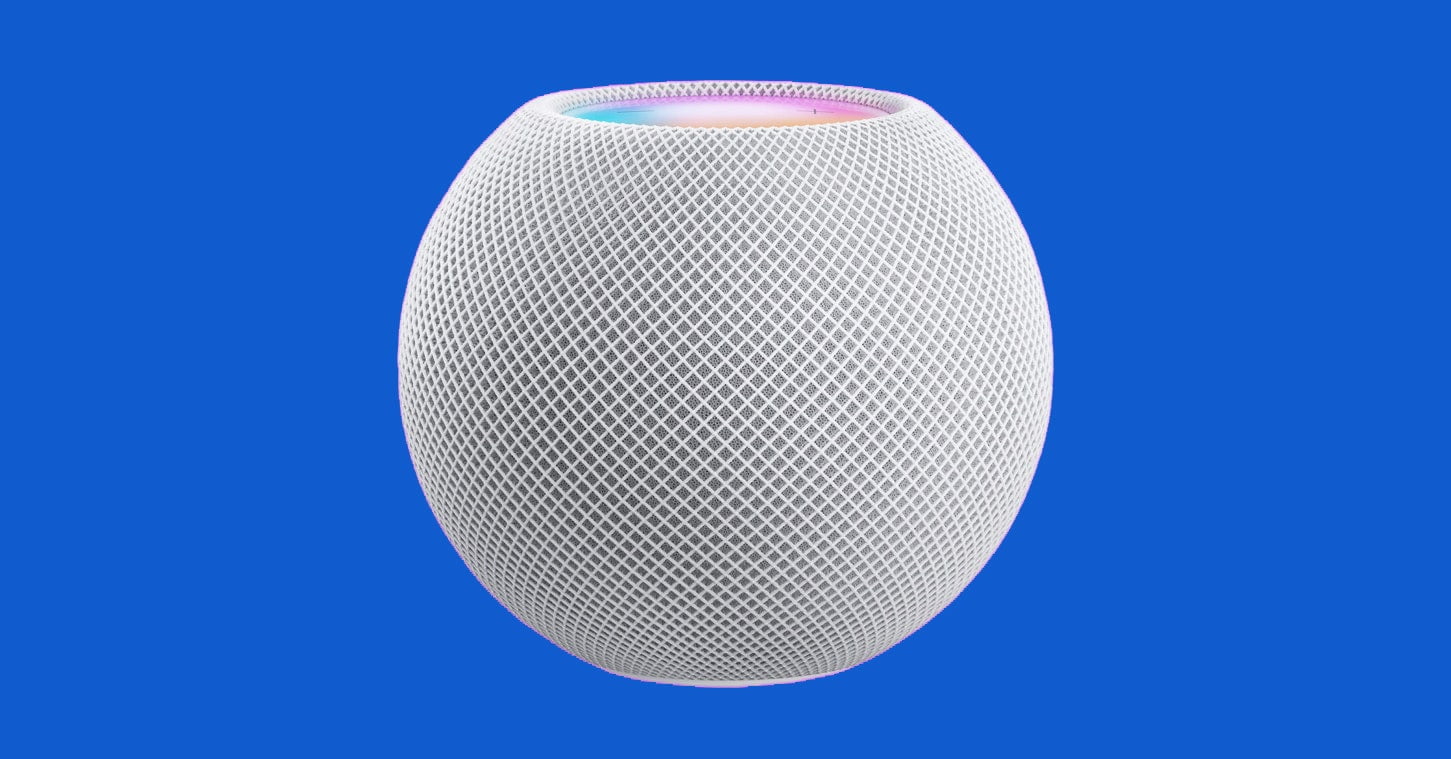 (Image via https://twitter.com/rtehrani)
If you're a music lover who enjoys blasting out your favourite tunes around the house from Apple Music or AirPlay tunes, then you'll adore this neat little device. The Apple HomePod Mini looks neat and tidy, but it packs one hell of a punch. It includes Siri's helpful messages, alongside having the ability to send iMessages, use its voice recognition feature, plus being able to modify notes too. Best of all, though, is its sound quality. This will surely make your enclosed patio party more fun and interesting. For such a miniature creation, it makes quite a noise.
Furbo Dog Camera
A fantastic option for dog owners, the Furbo Dog Camera acts as an indoor home security camera and dog minder, therefore giving dog owners peace of mind that their dog is safe and sound when they're out and about without their beloved pet. It comes with clear 1080p video, two-way audio and even barking alerts. Best of all, though, is its ability to release treats to your dog. Clever, right?
Other smart gadgets worth considering for your home are Google Nest Mesh Wi-Fi, August Wi-Fi Smart Lock, SimpliSafe Home Security System, Ecobee Smart Thermostat With Voice Control, AXIS Gear: Smart Motorized Shades Controller and Amazon Smart Oven.